Category: Faculty Spotlight
College of Fine Arts News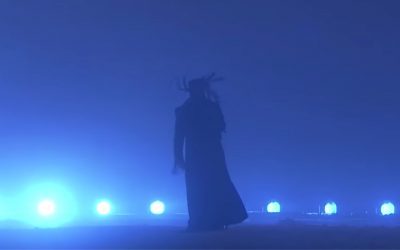 "Hannibal" 2019Professor Donna Jewell, guest choreographer and actress with the Austrian based theater company Lawine Torren, took four dance students from UNM to perform on April 12 in the largest contemporary theater piece in the world, entitled Hannibal. The...
Contact the College of Fine Arts
Academic Advisement
The College of Fine Arts Student Success & Advisement Center is committed to serve the UNM community with compassion, guidance, and respect as we promote academic excellence.
To speak with a CFA advisor, please call (505) 277-4817.