Professor of Art and Ecology Bill Gilbert releases a new book
Professor of Art and Ecology Bill Gilbert releases a new book.
Emeritus Distinguished Professor of Art and Ecology Bill Gilbert has released a new book entitled Arts Programming for the Anthropocene: art in community and environment with Routledge Press. Drawing upon his experience as founder and director of the Land Arts of the American West program, Gilbert makes the case for expanding the frame of tertiary level Fine Arts education beyond the traditional campus context to ensure the ongoing relevance of university and college programs in the Anthropocene epoch. The book includes contributions from five directors of field program on three continents presenting a varied survey of possible models for field-based education.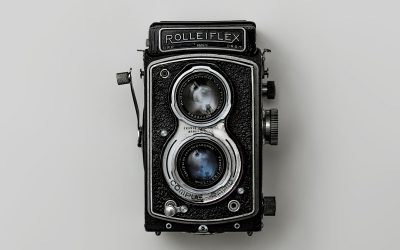 The Daily Lobo is now accepting submissions for our 2021 Photography Contest. No matter your genre — landscape, portrait, still-life, photojournalism, etc. — we want to see your photos! Send your best picture to our photo editor for your chance to be published in the...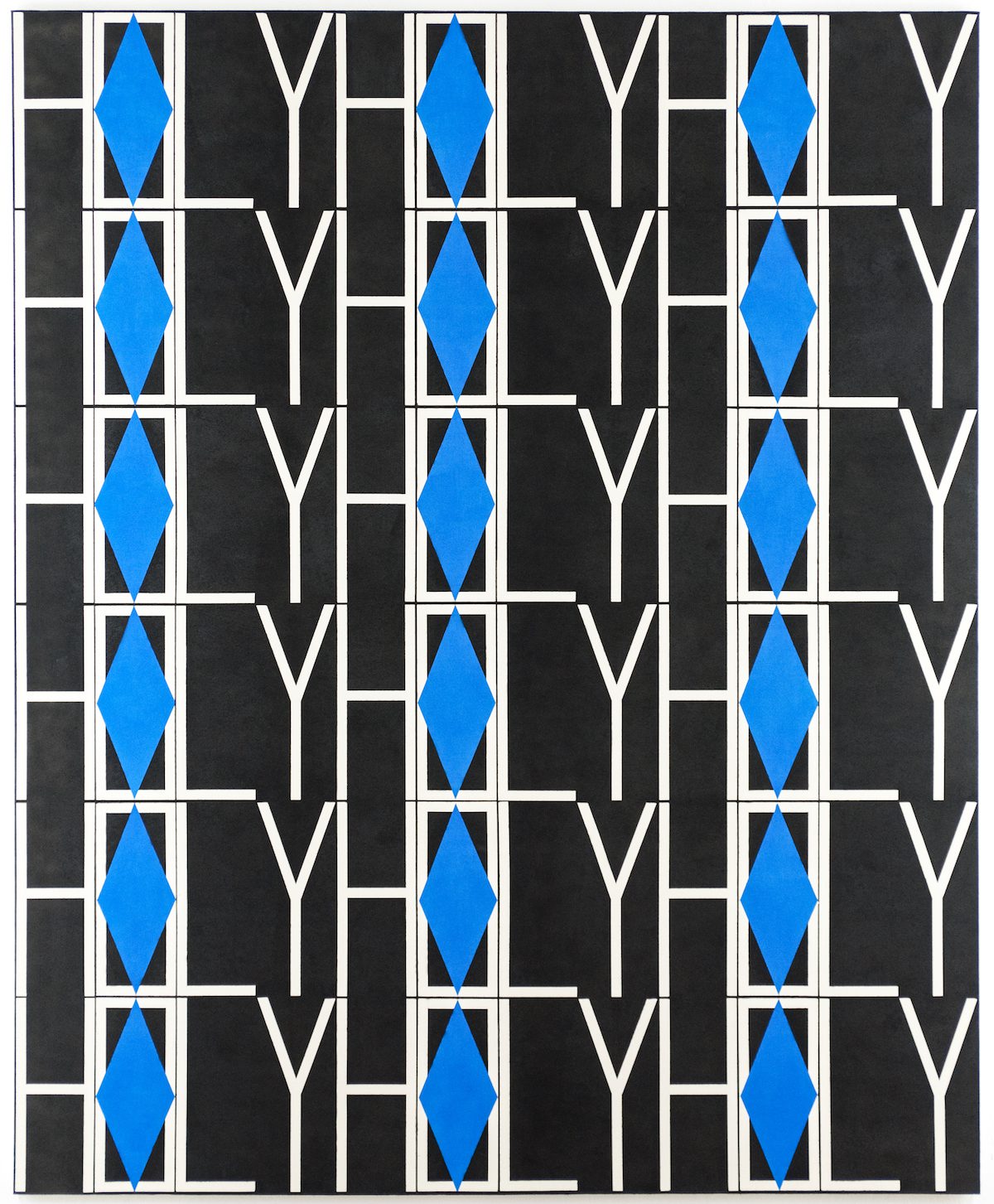 John Phillip Abbott opens a solo show John Abbott is an Assistant Professor of Painting and Drawing with UNM Department of Art. Abbott's current exhibition, Wishing Like a Mountain, runs February 4—March 20, 2021, at Baronian Xippas in Brussels, as well as a piece in...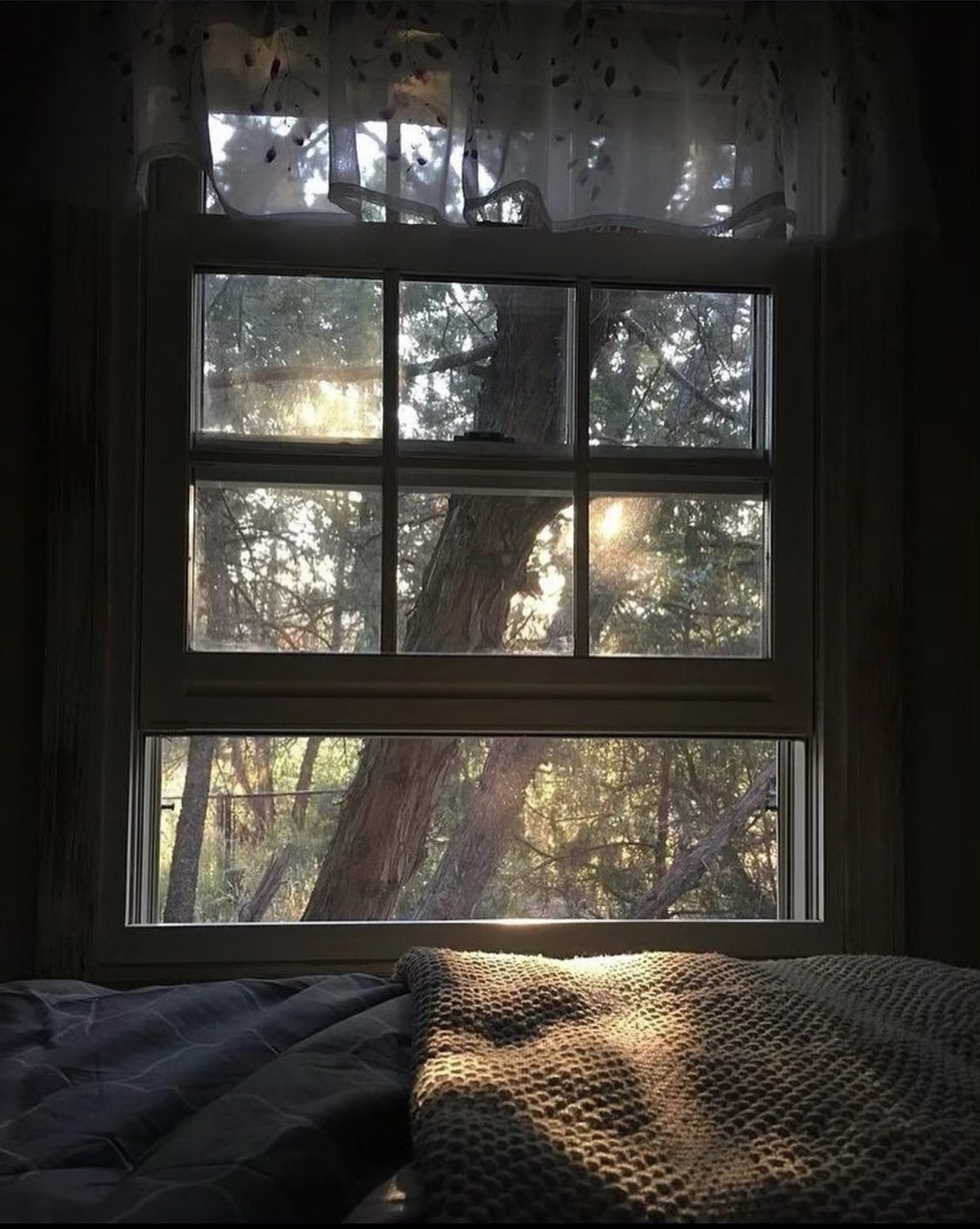 Check out this new upcoming music group called "NICTEHA" and their new singly "Honey"!