Dean's Student Travel Grants
Application Deadline is Friday, January 31st, 2023
UNM's Fine Arts Dean's Office is pleased to announce the availability of travel grants to select Fine Arts students.
Do you want to travel outside of New Mexico, or even outside the U.S.A. to elevate your learning? The Dean's Office wants to help you! Now Accepting Travel Grant Applications!
Application Deadline is Tuesday, January 31, 2023, at 5:00 pm.
Launched in 2013, the Fine Arts Dean's Travel Grant Award program has been able to send over 200 students to study and perform around the globe. What these students bring back to our College, campus, and community is priceless. Awarded to UNM Fine Arts majors wanting to participate in a learning experience, course, competition, festival, workshop, conference or other educational programs outside of New Mexico. This grant has a cap of $1,000. You must be a UNM Fine Arts major currently registered at the University of New Mexico.
*Note: You will need to get a letter of recommendation from a UNM Faculty member. Details in the application form. Please reach out to fineartsdean@unm.edu with any questions.
Or scan the QR code to apply: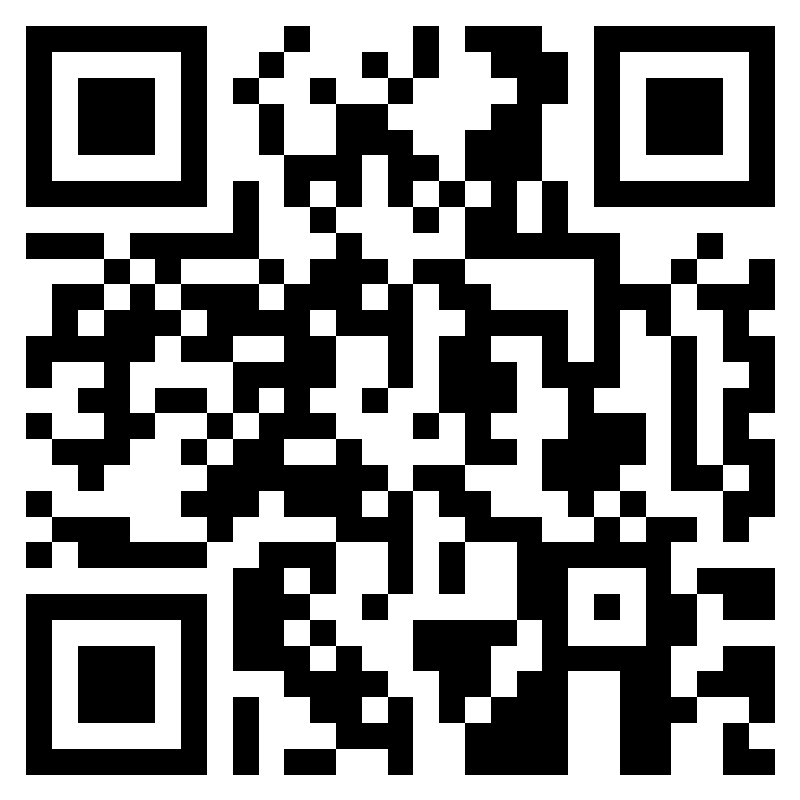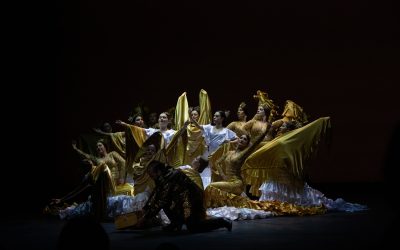 By Lilly Porter, October 30, 2023The National Institute of Flamenco (NIF) invites you to immerse yourself in a joyful and vibrant world of flamenco dance and music, villancicos – Spanish Christmas carols – Escuela Bolera, Spanish Folkdance, and African Dance. La...