Harris Smith, Dean of the College of Fine Arts, announces two new leadership appointments
Amanda Hamp, associate professor of dance, stepped into the role of associate dean of equity and excellence on June 1, 2022.
Dr. Michael Hix, associate professor of voice, will continue to lead the Department of Music as chair. Dr. Hix previously served as interim chair last academic year after Dr. Eric Lau left the position to take on a new role as dean of the Honors College and University College.
"I'm proud to announce both the new Associate Dean of Equity and Excellence Amanda Hamp and Chair of the Music Department Michael Hix," Smith said. "Both of these exceptional artists and educators are also exceptional leaders and I look forward to working with both of them to move the college forward."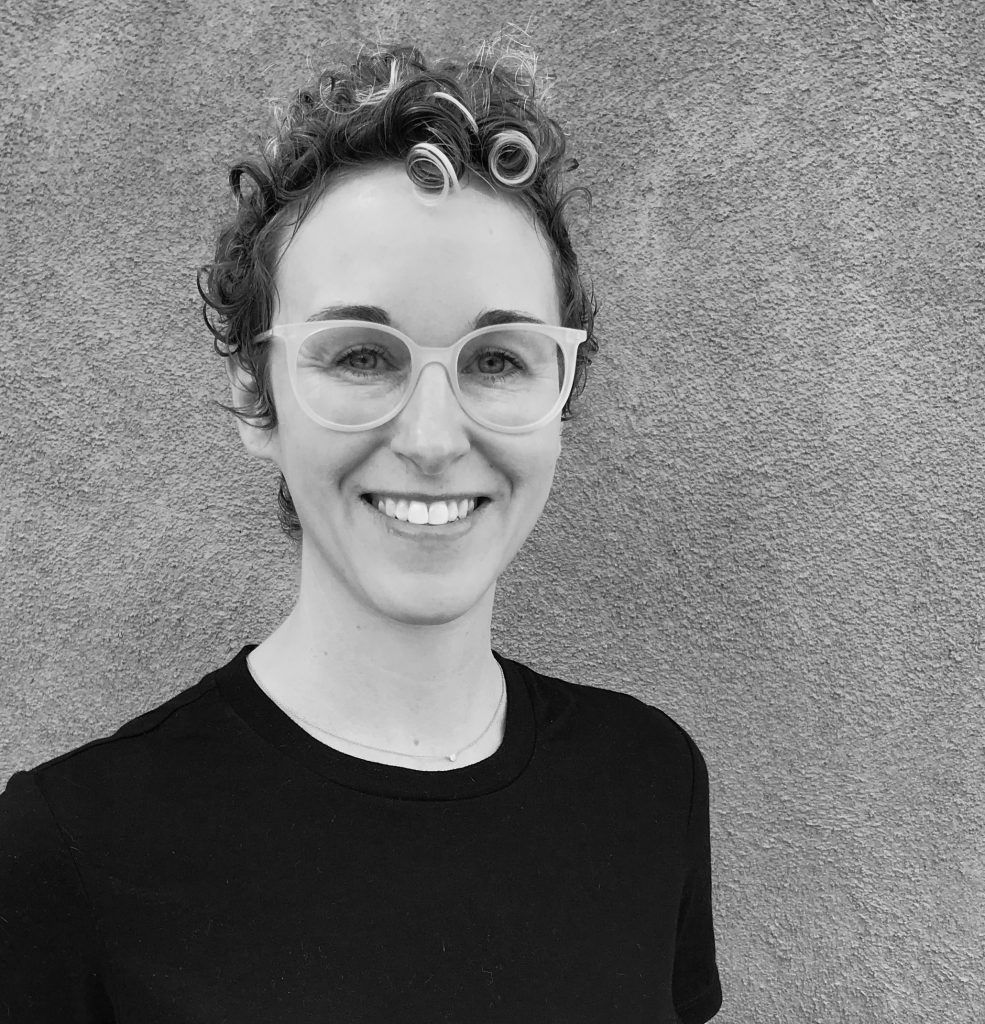 Hamp has been part of the Department of Theatre & Dance faculty at UNM since 2015 and served as head of the dance program from 2018 to 2021. She teaches contemporary dance techniques, embodied research methodologies, choreography, pedagogy, and writing. Her research examines how US-based contemporary experimental dance artists adopt and adapt somatics to choreograph critical responses to sociopolitical difficulty. She has published articles in Choreographic Practices, Journal of Dance and Somatic Practices, TDR, and Theatre Topics. Her book-in-process, Moving Beneath and Beyond the Visual: Socio-Somatic Dance in the Twenty-First Century, was the 2020-22 recipient of the Dance Studies Association's First-Time Author Mentorship Program. She is a co-founding member of AGA Collaborative, a trio of artist-scholars who investigate how collaboration, both on and off stage, can create a relationship-centered and care-based alternative to the hyper-valuing of individual achievement. Hamp holds an MFA in Dance from the University of Iowa and a BA in Theatre/Dance from Luther College and completed the Study Abroad Program at the Laban Centre London (now Trinity Laban Conservatoire of Music and Dance).
"Professor Hamp brings years of experience and research, as well as commitment and passion, to this vital role. I look forward to working with her on continuing to make the College of Fine Arts a more equitable and inclusive community," said Smith.
"It's an honor to serve as associate dean of equity and excellence in the College of Fine Arts. I'm grateful to Kirsten Buick for her incredible work in this position and her mentorship," Hamp said. "I look forward to working with colleagues to continue pursuing a climate of inclusive excellence, where faculty and students can grow and thrive in their teaching, learning, and creative and scholarly endeavors. I welcome faculty to reach out with questions, experiences, ideas, issues, and desires related to diversity, equity, excellence, and belonging in the CFA."
In her new role, Hamp will work with departments on faculty equity and compaction issues. She will also oversee a college committee centered on equity, inclusion, and excellence in hiring practices, tenure/promotion, faculty matters, student success initiatives, and workplace climate.
Hamp replaces Dr. Kirsten Buick, professor of Art History, who served as the first associate dean of equity and excellence. Dr. Buick is stepping into her new role as the inaugural chair of the Department of Africana Studies.
"In the years that I have known her, Amanda Hamp has proven to be as ethical in her scholarship as she is in human relations. She will represent with fairness all members of the CFA leaving no one unheard. She will work equally well with our current associate deans and with Dean Smith," Buick said. "Amanda will also be an effective voice on our behalf with upper administration and across campus. Since the inception of the position of associate dean of equity and excellence, Amanda will be only the second person to have served. I have every faith that she will lead with professionalism and compassion."
"I am incredibly grateful to Kirsten Buick for her contributions as the first associate dean of equity and excellence for the College of Fine Arts. There could not have been a better person to set the standard for this important position within the college," Smith said. "I wish her the best in her new role as inaugural chair of the Africana Studies Department. And I am so glad to continue to have her excellent research and teaching here as she continues as Professor of Art History."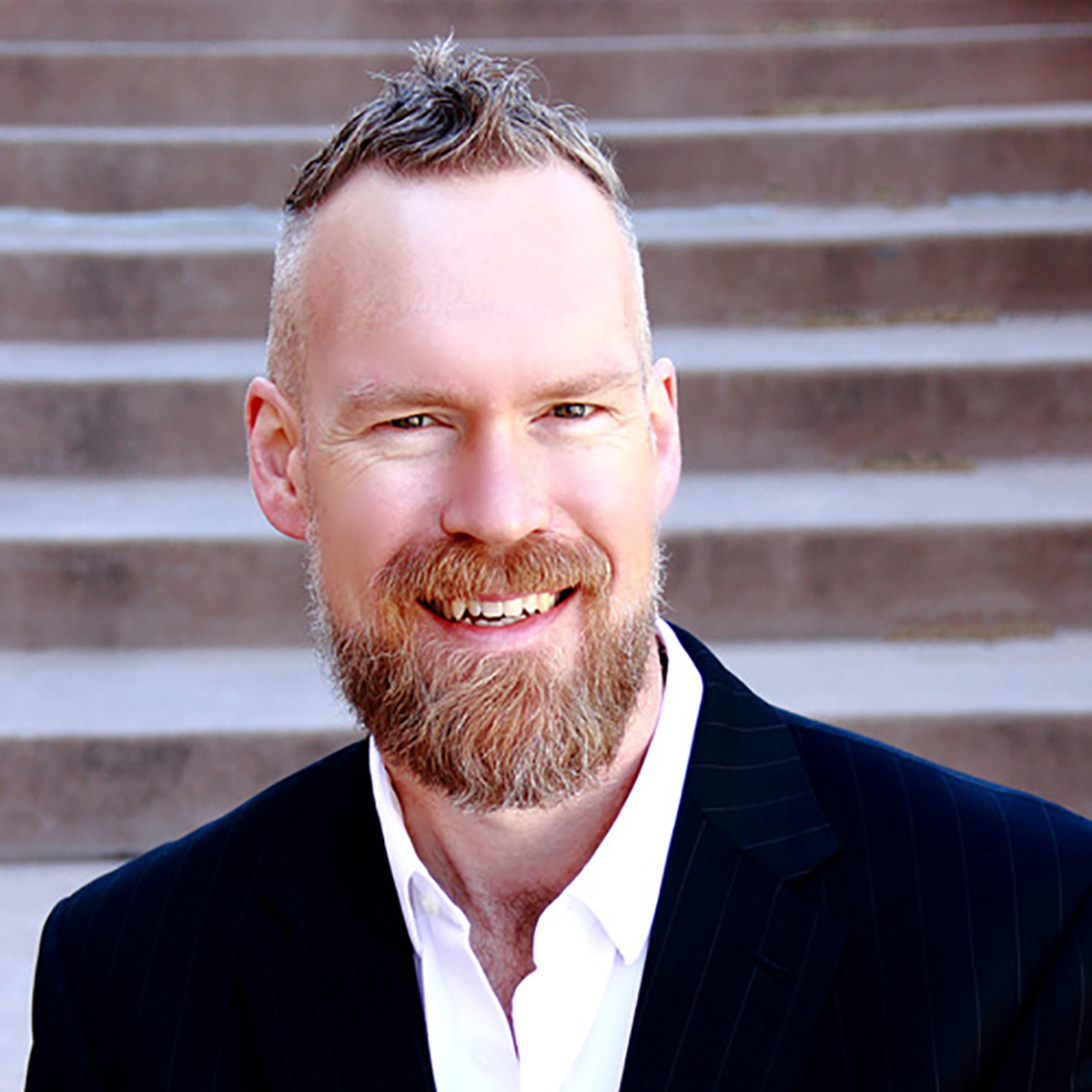 Hix is associate professor of voice and has taught in the Department of Music since 2012. He holds master's degrees in both voice and historical musicology and a doctorate of Music in voice from Florida State University.
As a baritone soloist, he has been featured in concerts with the Boston Pops, Oregon Bach Festival, Arizona Bach Festival, Orlando Philharmonic Orchestra, Santa Fe Desert Chorale, Santa Fe Symphony, and the New Mexico Philharmonic among others. As a musicologist, he was the recipient of the American Musicological Society Thomas Hampson Award, the Simonton Literary Prize, and a DAAD (Deutscher Akademischer Austausch Dienst) Research Visit Grant.
"It has been a pleasure working with Dr. Hix this past year and I am looking forward to continuing to work together to move the college and the department forward," Smith said. "Michael has a passion for his craft and for music education that is evident in his excellent leadership as well as his teaching and scholarship."
Prior to serving as interim chair during the 2021-2022 academic year, Hix served as associate chair for five years under the direction of former chair Professor Eric Lau.
"I am incredibly excited to step into this role," Hix said. "The Department of Music has talented and enthusiastic students and a vibrant and dedicated team of educators and staff. I feel immense gratitude to be able to serve and advocate for these faculty and students. I look forward to working together as we continue to positively impact the musical community of this state and region."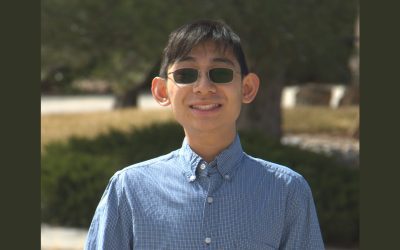 Congratulation to Daniel Feng for Research Award Congratulation to Daniel Feng who won 2nd place in the 2023 Hulsman Undergraduate Library Research Award's Emerging Researcher category for a paper they wrote in PhD candidate, Beth Wilson's, Intro to Art course. Their...