Join a vibrant art community, in the midst of an inspiring outdoor paradise
Art is not just important to us here at UNM, it's part of us. We teach it, create it, and embrace it. It shapes our identity and even drives our economy.
Whether it's cast or woven, printed or painted, disruptive, experimental, theoretical or visionary, we have an insatiable love and deep respect for the artist and their practice—and if you do too, we should really talk.
Stories from the HeART of the Arts in New Mexico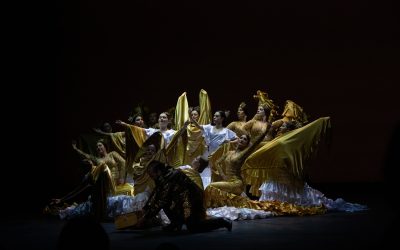 By Lilly Porter, October 30, 2023The National Institute of Flamenco (NIF) invites you to immerse yourself in a joyful and vibrant world of flamenco dance and music, villancicos – Spanish Christmas carols – Escuela Bolera, Spanish Folkdance, and African Dance. La...
Explore The Arts!
Stay up-to-date with upcoming events in art, film & digital arts, music, and theatre & dance via the CFA Events Calendar! In addition to our scholarly pursuits, the College of Fine Arts is also a dynamic visual & performing arts center for the burgeoning arts community of Albuquerque.
Produced by our creative students and faculty, the College of Fine Arts proudly presents over 300 public performances, exhibitions, installations & art discussions annually.
CFA by the Numbers
• Top 8 in the nation in Photography
• The only place in the US to earn a concentration in Flamenco
• The only college at UNM with a fund dedicated to studying abroad
• 64% of CFA grads find jobs before or within 4 months of graduation
• 100% Music Education job placement
• Best American cities for creatives – Thrillist
• Diverse culture – 94% of students had a conversation with people different from themselves
of Students Receive Financial Aid
Days of Sunshine Per Year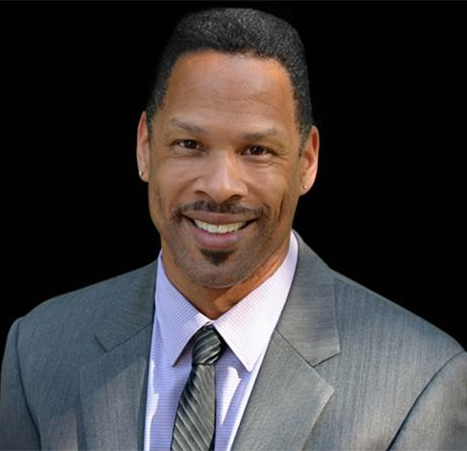 A Message From The Dean
"I am honored and excited to serve as the Dean for the College of Fine Arts at the University of New Mexico, it is my goal to work with the talented faculty, staff and students of the CFA to positively impact the region, and empower all underrepresented people of the state. Additionally, I am looking forward to the CFA being an active partner in supporting the success of President Stokes' Grand Challenge Initiative, helping make our school a destination university.
—Harris D. Smith, Dean of the College of Fine Arts, Professor, Dept. of Theatre & Dance
Contact the College of Fine Arts
Academic Advisement
The College of Fine Arts Student Success & Advisement Center is committed to serve the UNM community with compassion, guidance, and respect as we promote academic excellence.
To speak with a CFA advisor, please call (505) 277-4817.
Founded in 1889, the University of New Mexico sits on the traditional homelands of the Pueblo of Sandia. The original peoples of New Mexico — Pueblo, Navajo, and Apache — since time immemorial, have deep connections to the land and have made significant contributions to the broader community statewide. We honor the land itself and those who remain stewards of this land throughout the generations and also acknowledge our committed relationship to indigenous peoples. We gratefully recognize our history.