Dr. Karl Hinterbichler receives the Ken Hanlon Award from International Trombone Association
Dr. Karl Hinterbichler receives the Ken Hanlon Award from ITA.
The Kenneth Hanlon Award recognizes an individual that contributes greatly to the International Trombone Association (ITA) and the trombone world with a spirit of generosity and modesty that inspires. The award is given in remembrance of Kenneth Hanlon (1941-2018), a long-time trombone professor and administrator at the University of Nevada Las Vegas, and past president of the ITA (2006-2008). One Award is given each year.
Karl Hinterbichler is recognized as one of the leading low brass pedagogues in the nation. He holds degrees from the University of Michigan and the University of North Texas. Additional studies were with Edward Kleinhammer retired bass trombonist of the Chicago Symphony, Dennis Smith, former principal trombonist of the Detroit Symphony and the Los Angeles Philharmonic, at the Darmstadt Summer Institute for New Music in Germany and the Arnold Jacobs Masterclass at Northwestern University.
He has performed on tenor trombone, brass trombone, tenor tuba, and bass trumpet with numerous professional organizations, including the National Repertoire Orchestra, Florida Symphony, Dallas Symphony, Santa Fe Opera, Flint Symphony, and for fifteen seasons as Principal Trombone with the New Mexico Symphony Orchestra. He currently performs as Principal Trombone with Opera Southwest and with the New Mexico Brass Quintet.
Active as a writer and arranger, Dr. Hinterbichler has had numerous arrangements, articles, and editions published both in the US and in Europe. He is also an assistant editor and regular columnist for the International Trombone Society Journal and has given lectures, lessons, and master classes in Germany, Austria, Switzerland, Hungary, Finland, Australia, Russia, and the People's Republic of China.
At UNM, Dr. Hinterbichler teaches graduate applied music, music history, and chamber music.
As a result of a grant by the Hewlett Packard Corporation, he was recently selected to team-teach an experimental course for undergraduates combining the disciplines of music, linguistics, and writing. He has also served on the faculty for a National Endowment for the Humanities Seminar on Russian culture and the opera Eugene Onegin by Tchaikovsky.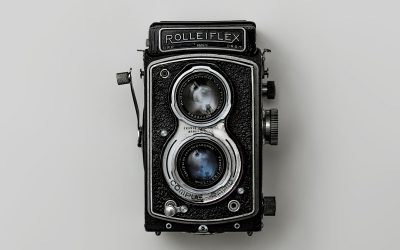 The Daily Lobo is now accepting submissions for our 2021 Photography Contest. No matter your genre — landscape, portrait, still-life, photojournalism, etc. — we want to see your photos! Send your best picture to our photo editor for your chance to be published in the...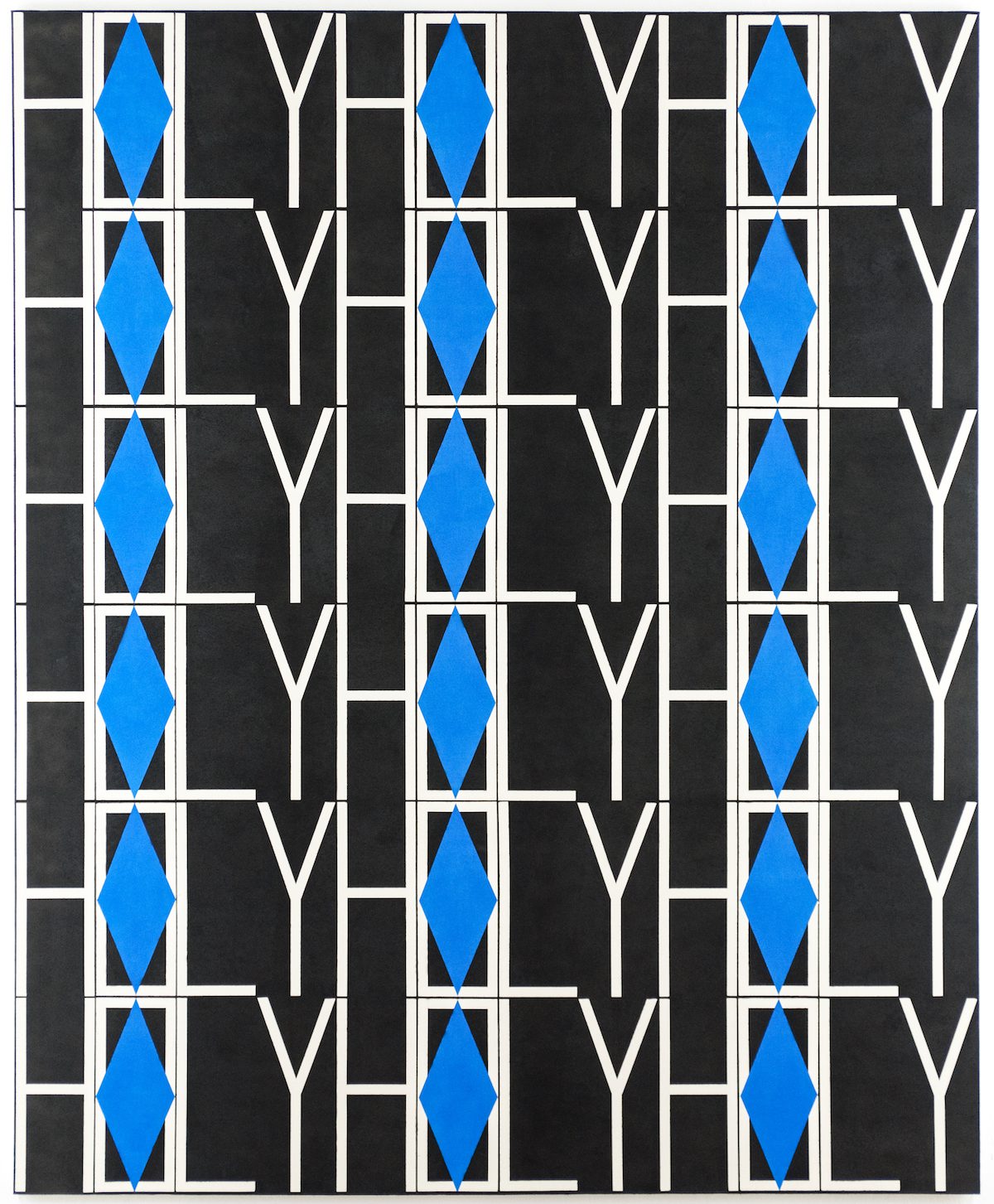 John Phillip Abbott opens a solo show John Abbott is an Assistant Professor of Painting and Drawing with UNM Department of Art. Abbott's current exhibition, Wishing Like a Mountain, runs February 4—March 20, 2021, at Baronian Xippas in Brussels, as well as a piece in...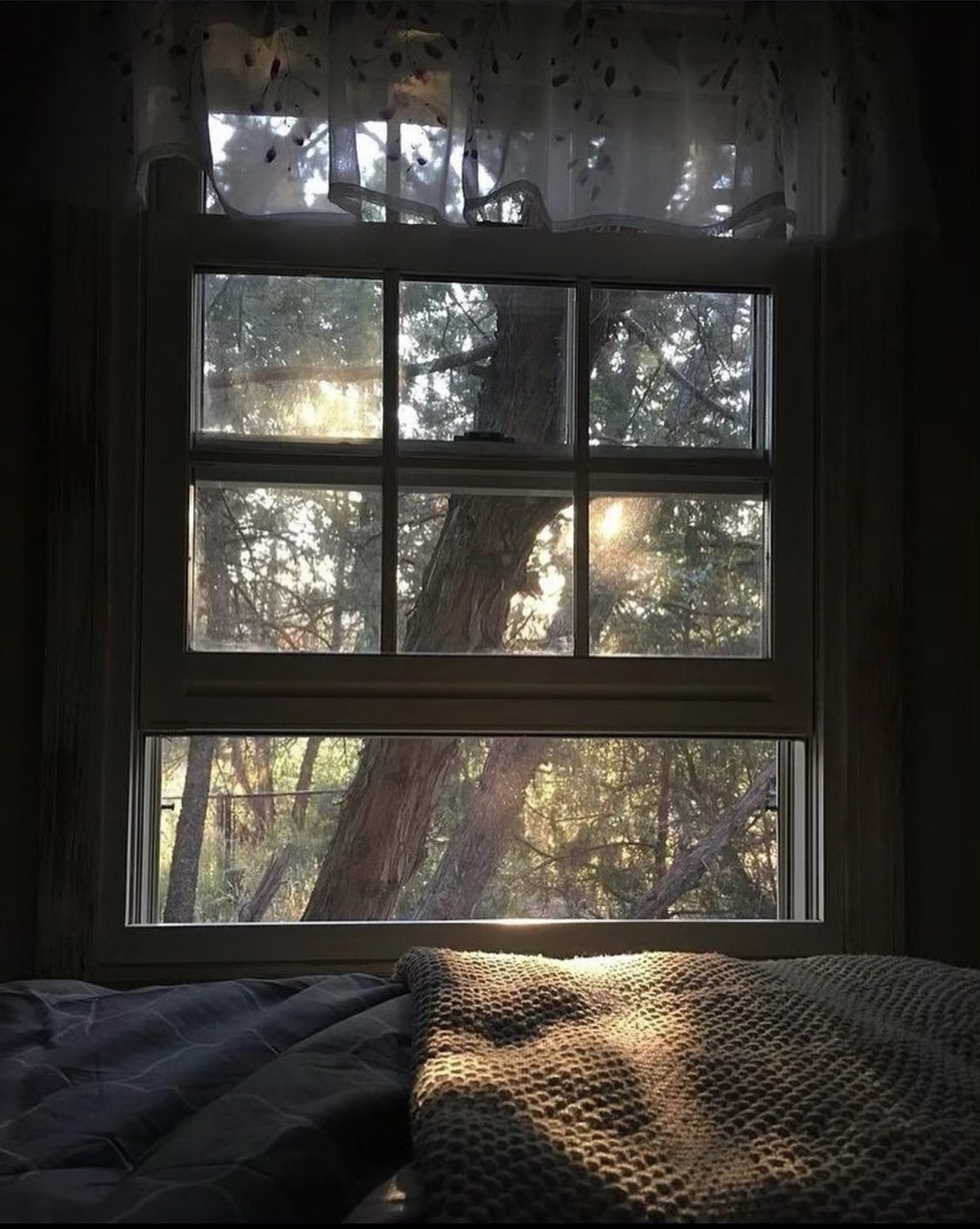 Check out this new upcoming music group called "NICTEHA" and their new singly "Honey"!