Student Success & Advisement Center
Academic Advisement
Intentional and informed decisions lead to academic success!
In the College of Fine Arts, academic advising provides students with the opportunity to build a collaborative relationship with their advisor for the purpose of gaining assistance in planning their educational, career, and life goals by learning the skills needed for academic success. Students can discover how to access the variety of resources and services available to them on the UNM campus. The College of Fine Arts Student Success and Advisement Center is staffed by experienced advisors who provide Fine Arts undergraduate students with a multitude of advisement services.
The Center functions to help students learn about the degrees available in the College of Fine Arts as well as core curriculum, major course requirements, and College and UNM graduation requirements. Although requirements are listed here and in the UNM Catalog, many of the degrees in Fine Arts are complex. While, it is the student's responsibility to know and understand the requirements for the degree and graduation, many may need further guidance, which the advisors can provide. Along with information, the Fine Arts advisors can provide degree progress sheets, curricular updates, and degree summaries.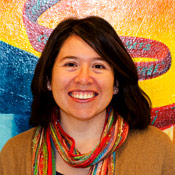 Jennifer Lucero
Interim Director of Student Success and Advisement
(advises for all CFA degrees)
CA 1103
(505)277-4817
jennlu@unm.edu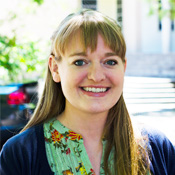 Rachel Perovich
Student Success Specialist (primary advisor for Music)
CA 1103
(505)277-4817
rperovich@unm.edu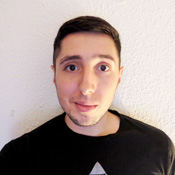 Nick Padilla
Academic Advisor (advises for all CFA degrees)
CA 1103
(505)277-4817
nickpdll@unm.edu
Please schedule an appointment with a CFA Student Success Specialist online through LoboAchieve, or call the Student Success and Advisement Office
(505) 277-4817
(505) 277-0708
finearts@unm.edu
contact the student success & advisement center
Academic Advisement
The College of Fine Arts Student Success & Advisement Center is committed to serve the UNM community with compassion, guidance, and respect as we promote academic excellence.
To speak with a CFA advisor, please call (505) 277-4817.