UNM's Dance program will present its faculty dance concert Chameleon in April
Following COVID19 guidelines UNM's dance program will present its faculty dance concert Chameleon. The online concert will be presented in April featuring new creations staged and/or choreographed by faculty members Marisol Encinias, Donna Jewell, and Vladimir Conde Reche. The Dance Program continues to provide solid education and training to their dance majors and this concert will feature Flamenco and Contemporary works that will challenge students while offering different possibilities to their artistic growth. Vladimir Conde Reche's new choreographic work for UNM's faculty dance concert proves that individuals can come together on a common goal to lift, support, and grow towards the betterment of society. This dance film is a testament to students' talent, dedication, and overall humanity towards one another.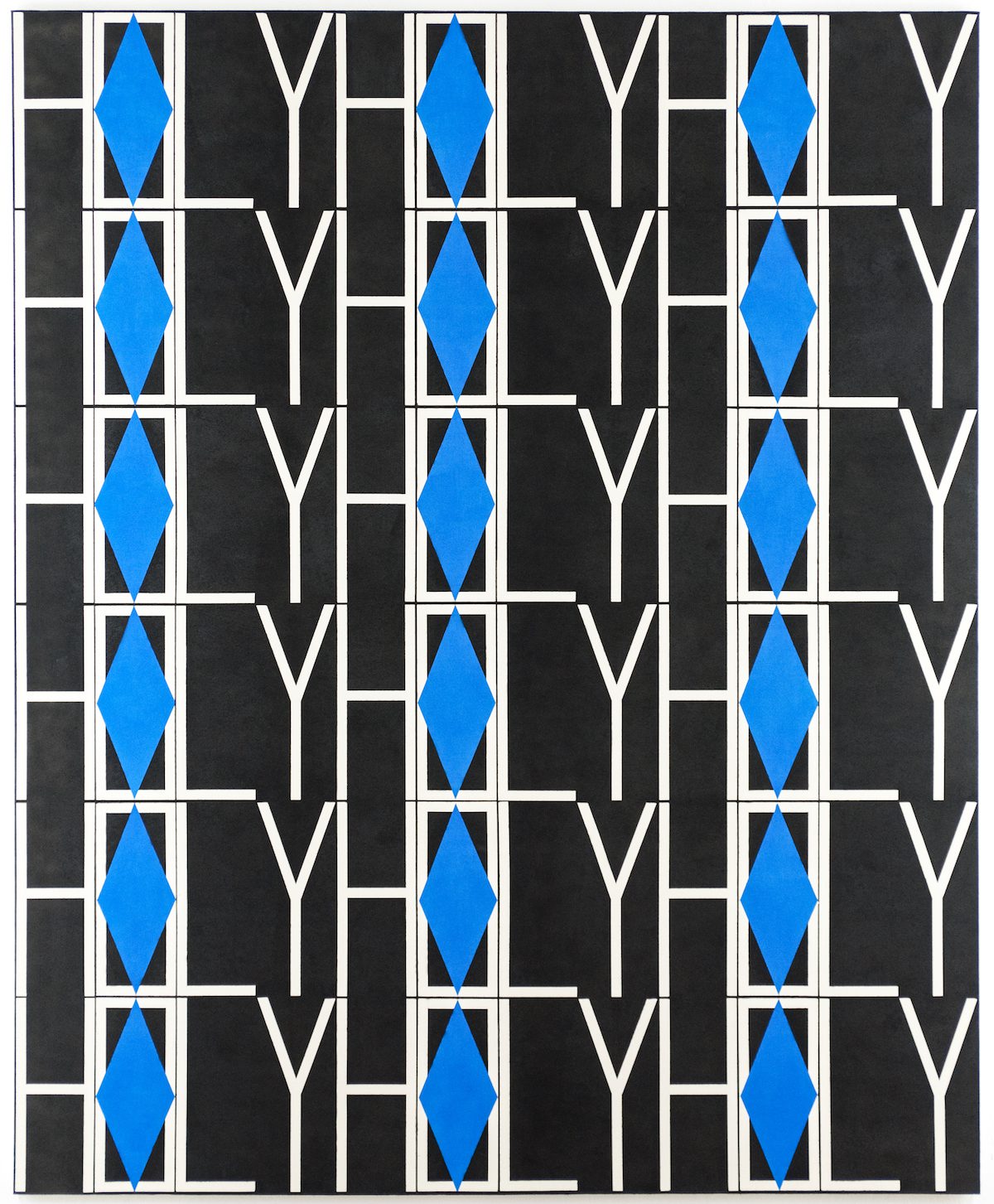 John Phillip Abbott opens a solo show John Abbott is an Assistant Professor of Painting and Drawing with UNM Department of Art. Abbott's current exhibition, Wishing Like a Mountain, runs February 4—March 20, 2021, at Baronian Xippas in Brussels, as well as a piece in...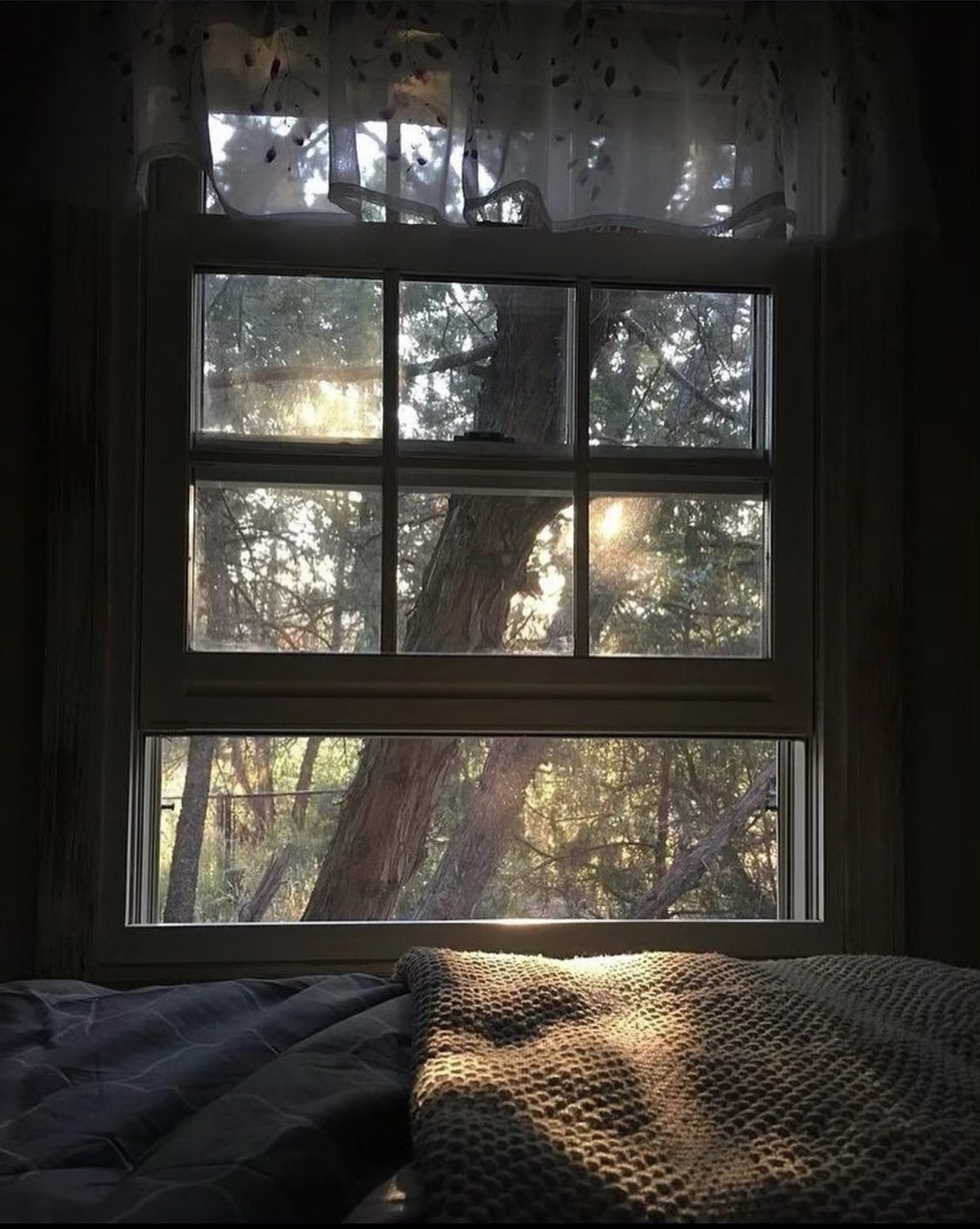 Check out this new upcoming music group called "NICTEHA" and their new singly "Honey"!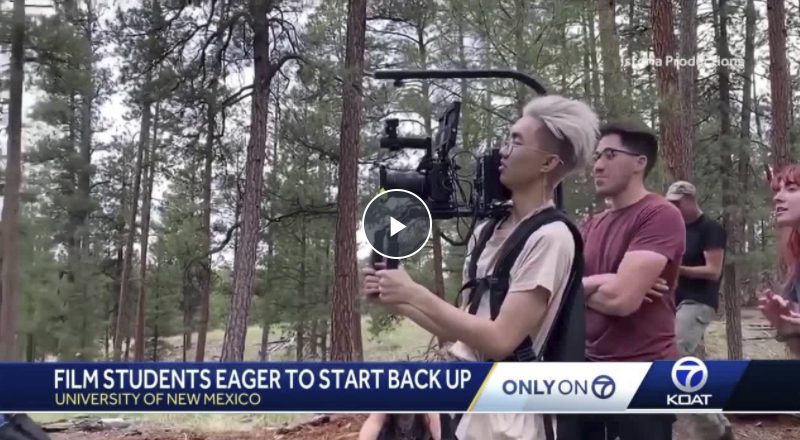 Professional, amateur filmmakers ready to get back to work. When the pandemic hit and the governor's health order shut down most of the state, filmmakers were left wondering how long it would last. Now those months of wondering are over, as set construction and small...