An environment where creativity, experimentation, and intellectual discourse can flourish
We recognize the advantages that are gained through the integration of disciplines and through broader association with other practices and research units across the university. Creative and intellectual energy generated by crossing boundaries benefits our graduate and undergraduate students and prepares them for an ever-changing global culture.
"We all know that Art is not truth. Art is a lie that makes us realize truth—at least the truth that is given us to understand. The artist must know the manner whereby to convince others of the truthfulness of his lies."
—Pablo Picasso
Department of Art Events
Produced by our dynamic students and faculty, the College of Fine Arts proudly presents over 300 public performances, exhibitions, installations & art lectures annually.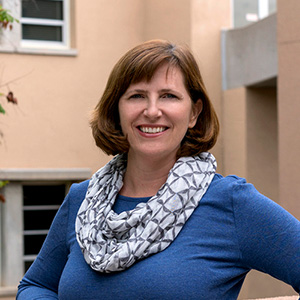 From the Chair
"Welcome to the Department of Art: Art Studio, Art History and Art Education at UNM! We are a vibrant department of studio artists, historians and educators committed to offering our students diverse approaches to art practice and scholarship that foster experimentation, interdisciplinary investigation, critical thinking, and engagement with the history, traditions and future of art.
Graduates from our programs have gone on to become working artists, teachers, doctors, lawyers, and business entrepreneurs. Through the study of art making, art scholarship, and art education at UNM they were fortified by classroom experience with critiques which emphasize clarity of personal artistic expression, research papers which emphasize critical reading and interpretation, and visual acuity which allows us to see critical details that are often missed by the general public. A degree in art at UNM is a challenging path, but one that is greatly rewarding on many levels."
—Justine Andrews, Chair, Department of Art
|
"The art program at UNM was absolutely invaluable in the development of my personal and professional life. Not only was I given the leeway to pursue the mediums that I wanted, but the faculty thoughtfully pushed me to hone my artistic ability and creative thinking skills with radical new ideas and collaborative experiences. I can honestly say that my time in the College of Fine Arts was four of the best years of my life."
Trent Jones
2012 Bachelor of Arts graduate, Graphic Designer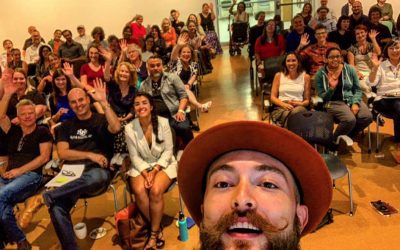 UNM Fine Arts welcomes new faculty members UNM Fine Arts is pleased to announce the appointment of our new faculty members. We are thrilled to have these artists and educators join our faculty," says Regina Carlow, Interim Dean of UNM Fine Arts. "Their diverse...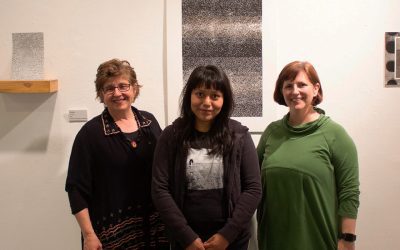 Cynthia Marris was awarded the prestigious Covington-Rhode Senior Prize at the University of New Mexico College of Fine Arts Convocation on May 10, 2019. All art studio faculty participated in rating each of the applicants.  The top six students were selected as...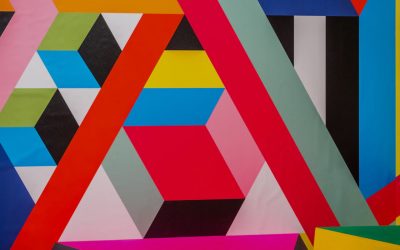 ArtsUnexpected was an all day and evening arts extravaganza at various locations on the UNM campus, surrounding community and in downtown Albuquerque. Check out this year's video to give you an idea of what you missed.
Contact the Department of Art
Academic Advisement
The College of Fine Arts Student Success & Advisement Center is committed to serve the UNM community with compassion, guidance, and respect as we promote academic excellence.
To speak with a CFA advisor, please call (505) 277-4817.