College of Fine Arts News
Faculty, Alumni, & Student Highlights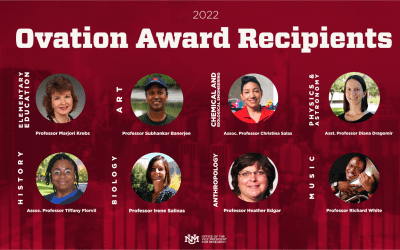 Congratulations to Professor of Art and Ecology, Subhankar Banerjee and Professor of Music, Richard White! Banerjee, White, and six Lobo researchers from disciplines spanning across The University of New Mexico have been selected as recipients of the inaugural OVPR...
Contact the College of Fine Arts
Academic Advisement
The College of Fine Arts Student Success & Advisement Center is committed to serve the UNM community with compassion, guidance, and respect as we promote academic excellence.
To speak with a CFA advisor, please call (505) 277-4817.