College of Fine Arts News
Faculty, Alumni, & Student Highlights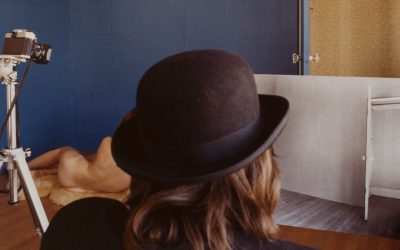 On April 27, the UNM Art Museum will open "Patrick Nagatani: A Survey of Early Photographs" in the Raymond Jonson Gallery. The photographs in the exhibition predate Nagatani's move to New Mexico, highlighting the work he did as a graduate student and earlier, when Nagatani was a novice photographer.
Contact the College of Fine Arts
Academic Advisement
The College of Fine Arts Student Success & Advisement Center is committed to serve the UNM community with compassion, guidance, and respect as we promote academic excellence.
To speak with a CFA advisor, please call (505) 277-4817.