College of Fine Arts News
Faculty, Alumni, & Student Highlights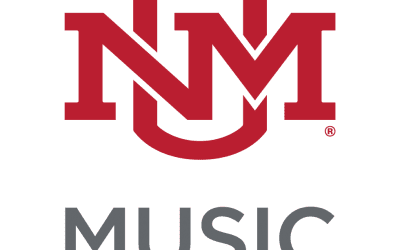 We are excited to announce that we will be adding three outstanding new faculty members, two to our Instrumental Music Education program, and a new Orchestra Director in the fall. George Nicholson, a Ph.D. candidate at Teachers College at Columbia University, will be...
Contact the College of Fine Arts
Academic Advisement
The College of Fine Arts Student Success & Advisement Center is committed to serve the UNM community with compassion, guidance, and respect as we promote academic excellence.
To speak with a CFA advisor, please call (505) 277-4817.