Category: Cinematic Arts
College of Fine Arts News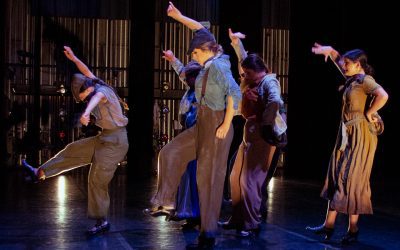 The University of New Mexico's Department of Theatre and Dance is proud to announce "Las Horas Contadas" by Visiting Artist Marco Flores has been chosen to perform at the 2023 Jacobs Pillow Dance Festival. This remarkable achievement marks the first time that UNM...
Contact Film & Digital Arts
Academic Advisement
The College of Fine Arts Student Success & Advisement Center is committed to serve the UNM community with compassion, guidance, and respect as we promote academic excellence.
To speak with a CFA advisor, please call (505) 277-4817.