Category: Cinematic Arts
College of Fine Arts News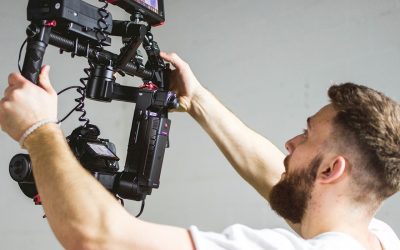 The film landscape in New Mexico is changing, and cinematic course offerings at The University of New Mexico are changing right along with it. UNM's Department of Cinematic Arts has been renamed the Department of Film and Digital Arts, and its curriculum has been...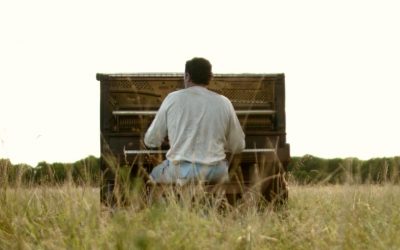 Written and directed by Media Arts major Andy Kastelic, Secondhand Sunset will be screened at this year's Cannes Film Festival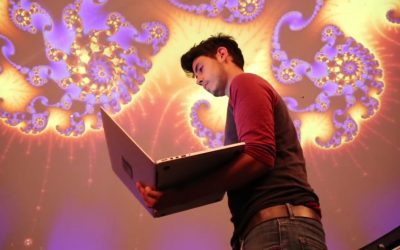 UNM's Nathaniel Gutierrez' visual interpretations of the world around him allows him to create an augmented reality on sculptures, objects and buildings
Contact Film & Digital Arts
Academic Advisement
The College of Fine Arts Student Success & Advisement Center is committed to serve the UNM community with compassion, guidance, and respect as we promote academic excellence.
To speak with a CFA advisor, please call (505) 277-4817.