Category: Cinematic Arts
College of Fine Arts News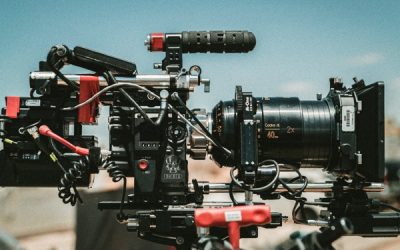 By Anna Dykeman The University of New Mexico Anderson School of Management has partnered with the UNM Film & Digital Arts Department to provide a new MBA track focused on film and digital arts beginning in August 2022. The MBA for Professionals program, which also...
Contact Film & Digital Arts
Academic Advisement
The College of Fine Arts Student Success & Advisement Center is committed to serve the UNM community with compassion, guidance, and respect as we promote academic excellence.
To speak with a CFA advisor, please call (505) 277-4817.