Sundance Institute Selects 2020 Native Filmmakers Lab Fellows
Five Indigenous filmmakers have been chosen to participate in the 2020 Sundance Institute Native Filmmakers Lab, reimagined and expressed digitally this year on Sundance Co//ab. The Lab is at the core of the Institute's commitment to supporting Indigenous storytellers since its founding.
At the Native Filmmakers Lab (June 29–July 10), Fellows will workshop scripts of their short films under the expert creative mentorship of Indigenous Program alumni and other established filmmaking professionals serving as Advisors along with the Sundance Indigenous Program staff, led by Indigenous Program Director N. Bird Runningwater (Cheyenne/Mescalero Apache). The Lab encourages Fellows to hone their storytelling and craft skills in a hands-on and supportive environment. Following the Lab, Fellows will receive a year-long continuum of support.
"We are pleased to announce that we will be hosting our annual Native Filmmakers Lab in an exciting digital format on our Co//ab platform that allows for virtual participation by our Lab Fellows from where they are socially distancing," said Runningwater. "Given this extremely challenging time as we struggle with the impact of Covid-19 in our homelands, it is important to organize a safe space for Indigenous storytellers to come together to develop and share their work."
"The Indigenous Program will continue the tradition of providing mentorship and support to our Native Lab Fellows as they carry on with their work," said Runningwater. "As Indigenous peoples our connection to each other and our communities are strong. Drawing upon our ancestral strengths of adaptation and resilience we plan to make this year's Lab a great success and provide the inspiration and support that our Lab Fellows need to bring their films to fruition and to audiences around the world."
The filmmakers serving as Creative Advisors for this year's Native Lab include Kerry Warkia (Papua New Guinean) (Vai, Waru, The Legend of Baron To'a), Rashaad Ernesto Green (Gun Hill Road, Premature), Elegance Bratton (Walk for Me, Pier Kids), Cherien Dabis (Amreeka, May in the Summer), Elle-Máijá Tailfeathers (Blackfoot/Sámi) (Bihttoš, The Body Remembers When the World Broke Open) and Joan Tewkesbury (Thieves Like Us, Nashville). Peer Advisors for this year's Native Lab include Razelle Benally (Oglala Lakota/Diné Nations) (I am Thy Weapon, Raven), and Erica Tremblay (Seneca-Cayuga/Wynadotte Nations) (Little Chief).
Artists and projects selected for the 2020 Native Filmmakers Lab: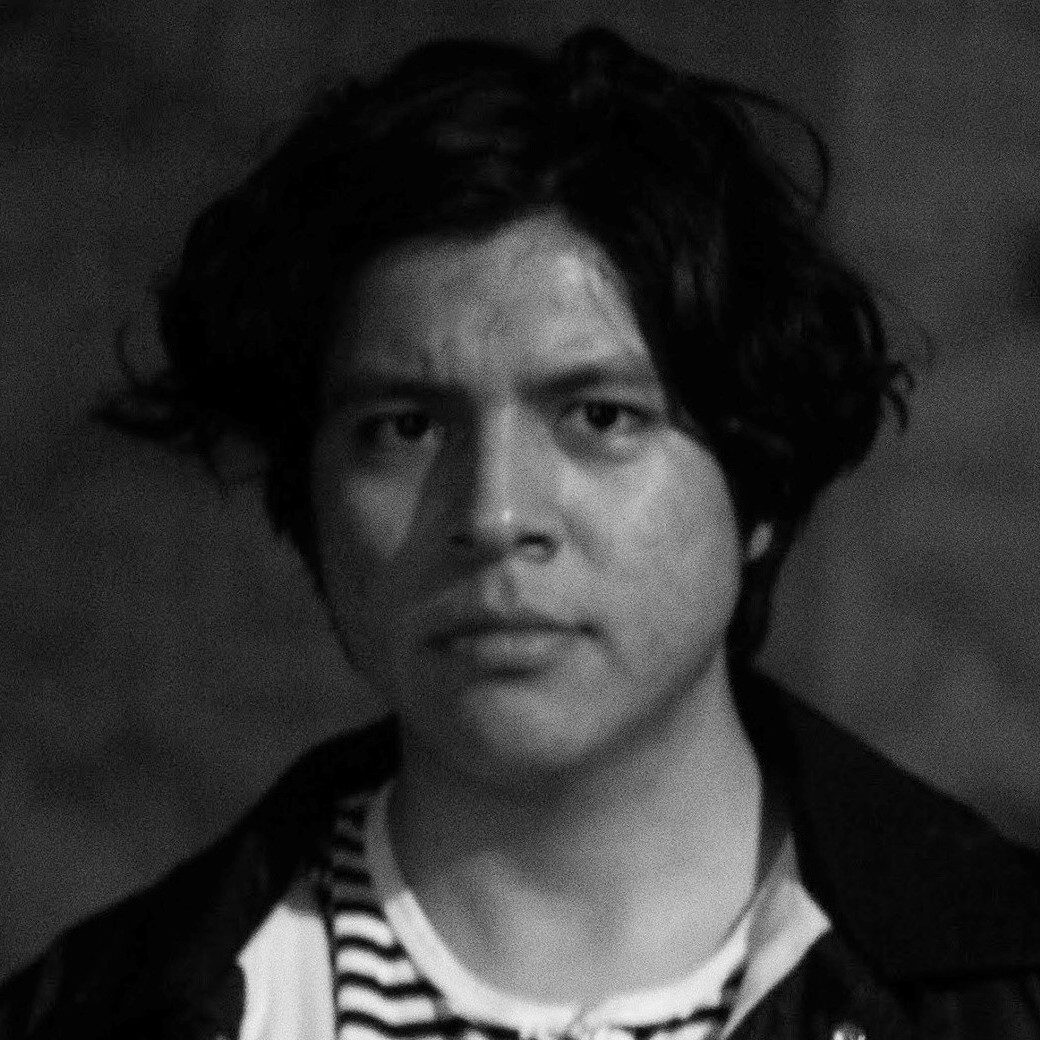 Petyr Xyst (Laguna Pueblo) is an Emmy-nominated American human from Albuquerque, NM whose work focuses on themes of class, institutional failures, and the people who cope with them, and the strangeness of coming of age in the 21st century. His work spans genres and formats, exploring comedy, drama, and experimental forms in a short film, music video, and new media. He's been featured at the National Film Festival for Talented Youth, NATAS NW, AAHSFF, on PBS, and others. In his quarantine time, he likes to read non-fiction and stare at the wall for an indefinite period. He's also a Sundance Institute Full Circle alum and a third-year student at the University of New Mexico.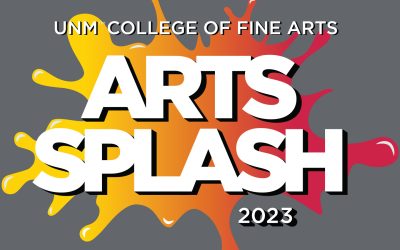 Announcing ARTSSPLASH 2023 hosted by The UNM College of Fine Arts Albuquerque, NM – Harris Smith, Dean of the College of Fine Arts at The University of New Mexico, announces the second annual ARTSSPLASH event on Wednesday, Sept. 27. ARTSSSPLASH 2023 will celebrate...