Watch: Secondhand Sunset
represents Albuquerque at Cannes
Secondhand Sunset by Mixed Minds is one of the shorts that will represent Albuquerque's 48 Hour Film Project at Cannes in 2017!
Written and directed by Media Arts major Andy Kastelic, the short film explores "the lives and dreams of a farming family that clash with the harsh realities that surround them."
The Cannes Film Festival (or Festival de Cannes) is one of the most prestigious film festivals in the world. The 48 Hour Film Project has a partnership with Cannes, and every year a small selection of the top 48HFP films from around the world are screened at Cannes as a part of the Short Film Corner.
Secondhand Sunset had previously won Best Film, Audience Award, Best Actress, Best Cinematography, and Best Directing in the Albuquerque 48 Hour Film Project.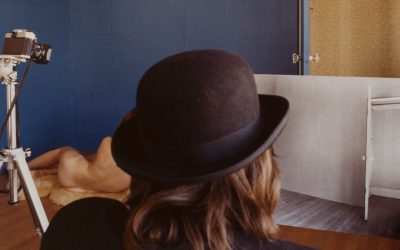 On April 27, the UNM Art Museum will open "Patrick Nagatani: A Survey of Early Photographs" in the Raymond Jonson Gallery. The photographs in the exhibition predate Nagatani's move to New Mexico, highlighting the work he did as a graduate student and earlier, when Nagatani was a novice photographer.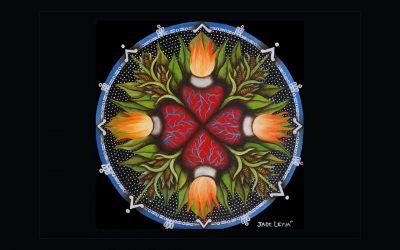 The 2018 Linnell Festival of New Plays at UNM is the centerpiece of UNM's award winning Dramatic Writing Program, led by Artistic Director, Gregory S Moss  The University of New Mexico's Department of Theatre and Dance is pleased to announce the world premieres of...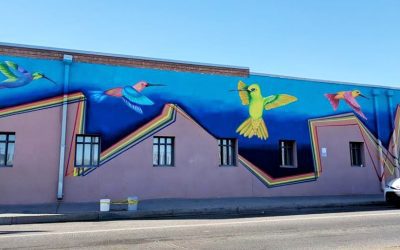 The design, To Spread Happiness, features hummingbirds, which symbolize determination, flexibility, and adaptability. The hummingbirds flutter across a turquoise sky above the Sandia skyline outlined in rainbow stripes.