Watch: Secondhand Sunset
represents Albuquerque at Cannes
Secondhand Sunset by Mixed Minds is one of the shorts that will represent Albuquerque's 48 Hour Film Project at Cannes in 2017!
Written and directed by Media Arts major Andy Kastelic, the short film explores "the lives and dreams of a farming family that clash with the harsh realities that surround them."
The Cannes Film Festival (or Festival de Cannes) is one of the most prestigious film festivals in the world. The 48 Hour Film Project has a partnership with Cannes, and every year a small selection of the top 48HFP films from around the world are screened at Cannes as a part of the Short Film Corner.
Secondhand Sunset had previously won Best Film, Audience Award, Best Actress, Best Cinematography, and Best Directing in the Albuquerque 48 Hour Film Project.
The Dean of UNM's College of Fine Arts continues a fun, festive, and artistic holiday tradition by asking for submissions for two official Fine Arts New Year's cards to be created by you, our wonderful UNM Fine Arts students!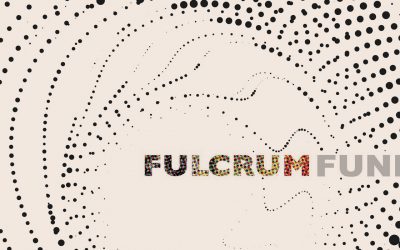 Professor Ray Hernández-Durán and BFA Joanna Keane Lopez among those receiving project funding from the 516 ARTS partnered grant program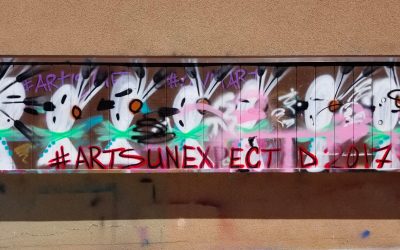 featuring over 250+ artists and performers, the 5th annual Arts Unexpected festival is a student-organized pop-up art festival which showcases the CFA's talents.