Daily Lobo 2021 Photo Contest
The Daily Lobo is now accepting submissions for our 2021 Photography Contest.
No matter your genre — landscape, portrait, still-life, photojournalism, etc. — we want to see your photos! Send your best picture to our photo editor for your chance to be published in the newspaper's photography issue in April. The contest is open to all University of New Mexico students, see additional rules below:
– Photos must be emailed to photoeditor@dailylobo.com from a UNM email address, with a subject line that reads "2021 Photo Contest Submission."
– Applicants must be students at the University of New Mexico.
– Limit 1 picture per applicant.
– Photographers should include a brief description of the image, as well as their full name in order to receive proper credit if selected. Photos must be original and must be your own work. By submitting your photo, you agree to the reproduction in print or digital format by the New Mexico Daily Lobo for the purpose of the contest.
– Photos must be in .jpg or .jpeg format, and at least 300 dpi.
– Photos must be received by 11:59 pm on March 29, 2021, to be eligible for consideration.
Necessary Links:
https://www.instagram.com/p/CMS3KX0FciN/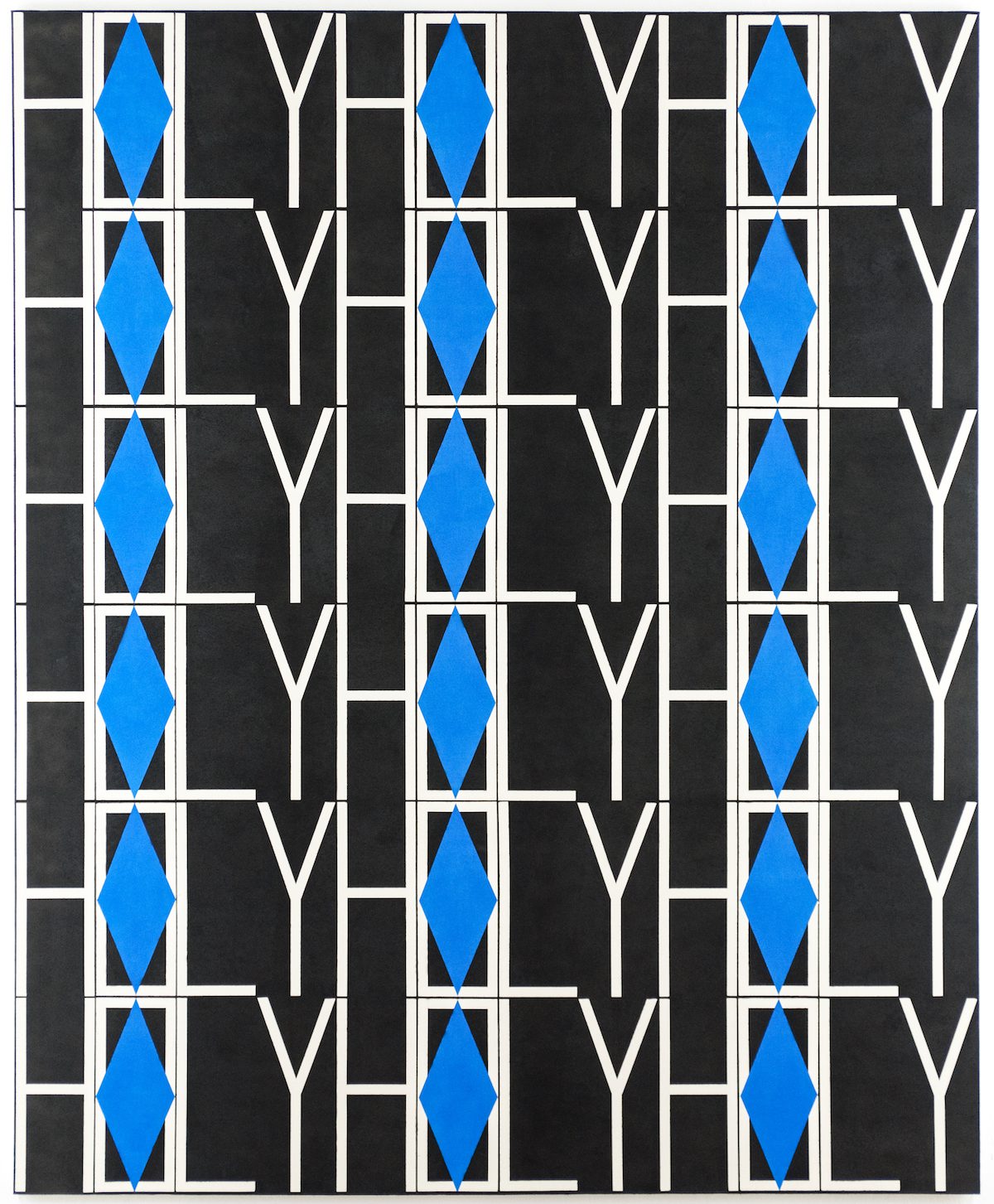 John Phillip Abbott opens a solo show John Abbott is an Assistant Professor of Painting and Drawing with UNM Department of Art. Abbott's current exhibition, Wishing Like a Mountain, runs February 4—March 20, 2021, at Baronian Xippas in Brussels, as well as a piece in...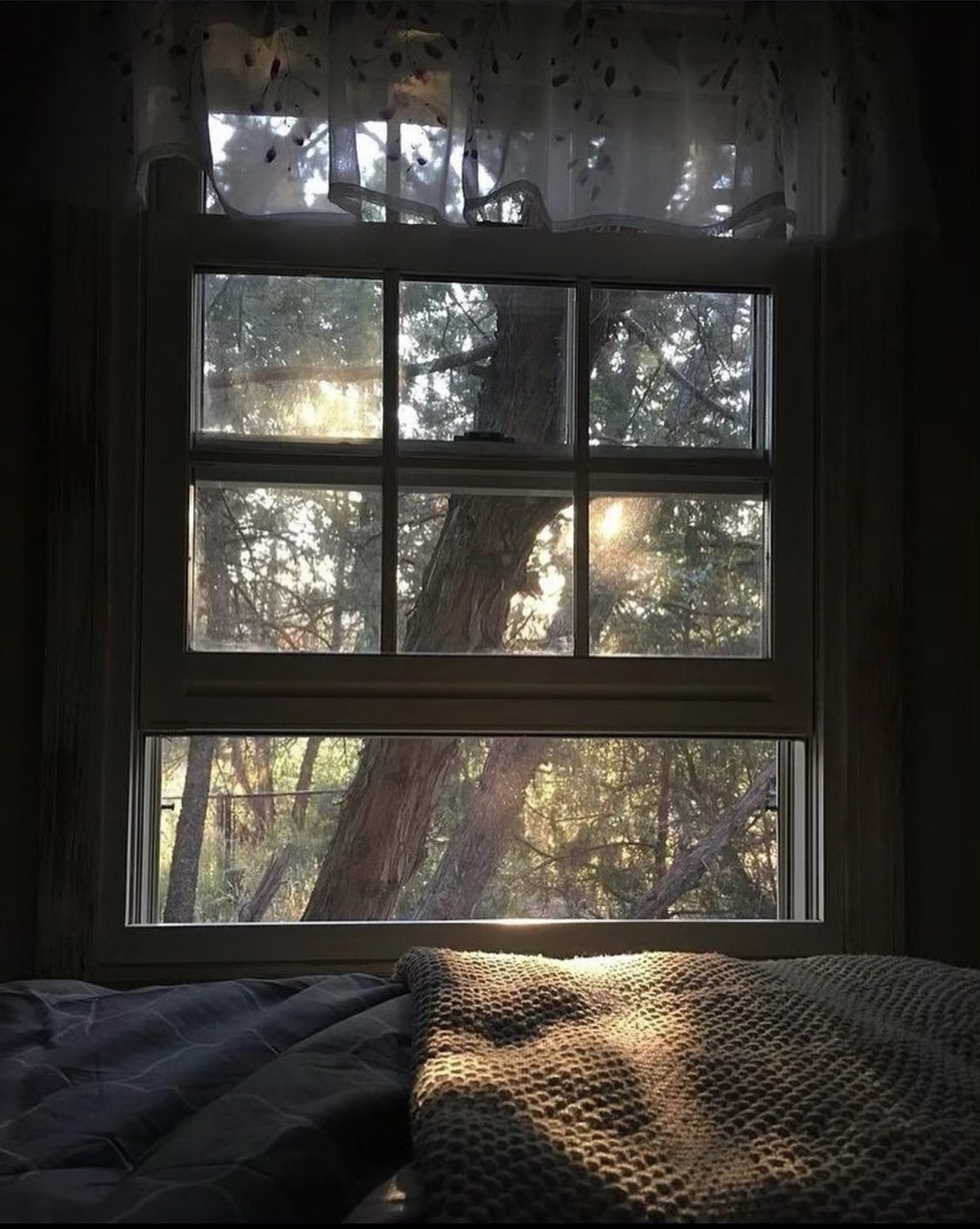 Check out this new upcoming music group called "NICTEHA" and their new singly "Honey"!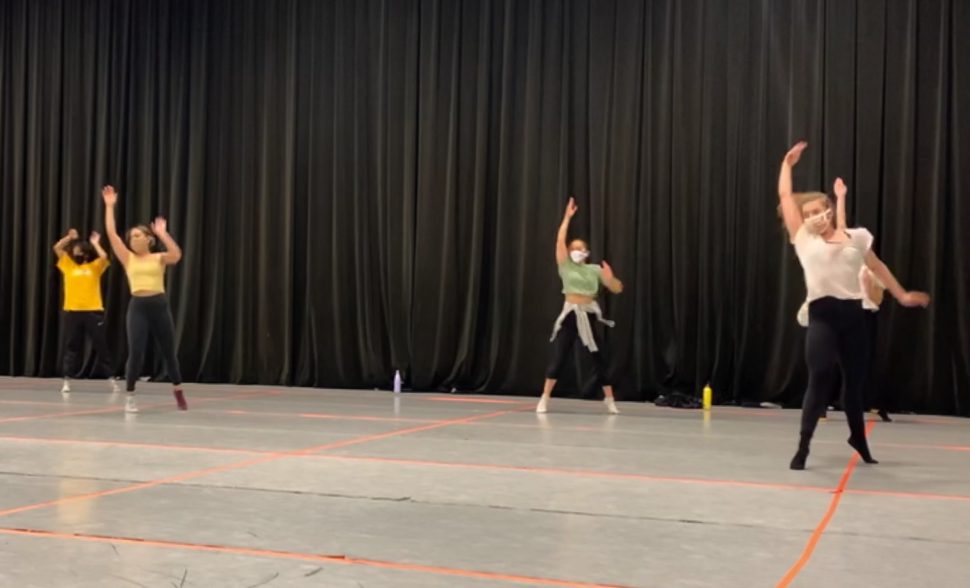 Following COVID19 guidelines UNM's dance program will present its faculty dance concert Chameleon. The online concert will be presented in April featuring new creations staged and/or choreographed by faculty members Marisol Encinias, Donna Jewell, and Vladimir Conde...