Are you ready for life-altering musical experiences?
The University of New Mexico Department of Music aims to provide the highest quality musical education, in order to make a substantial contribution to the cultural life of its region and the world by reinforcing the integral value of music in society.
Our programs strive to develop the complete musician, one who is not solely interested in his or her primary instrument, but one who engages the world around them with and through their music.

Explores communication through the dialogue of music, as a critical part of becoming a knowledgeable, creative, and expressive artist

Exciting opportunities for aspiring students to earn a MM in conducting while being mentored by some of the best teachers in the southwest

A comprehensive education in the improvisational techniques of the quintessential American art form

A comprehensive curriculum in music education to realize your full potential as a music teacher
Interdisciplinary course in which students learn the art of violin-making and to play Native American and Hispanic folk tunes of New Mexico on the violin.

The Musicology program seeks an interdisciplinary approach to the study of music in culture, welcoming a variety of scholarly projects and pursuits

UNM has the largest performance faculty in the state, and students in all degree plans have access to one-on-one instruction on their instrument
Study privately with our outstanding applied faculty and perform in the UNM Symphony Orchestra in this rigorous and comprehensive program

Flexibly constructed curriculum allows students to create a pathway best suited to their short-term and long-term musical goals
"Music expresses that which cannot be said and on which it is impossible to be silent."
—Victor Hugo
Department of Music Events
Produced by our dynamic students and faculty, the College of Fine Arts proudly presents over 200 public performances, exhibitions, installations & art lectures annually.
Master of Music (MM)
—concentrations in Collaborative Piano, Conducting, Musicology, Music Education, Performance, String Pedagogy, Theory & Composition, and Woodwinds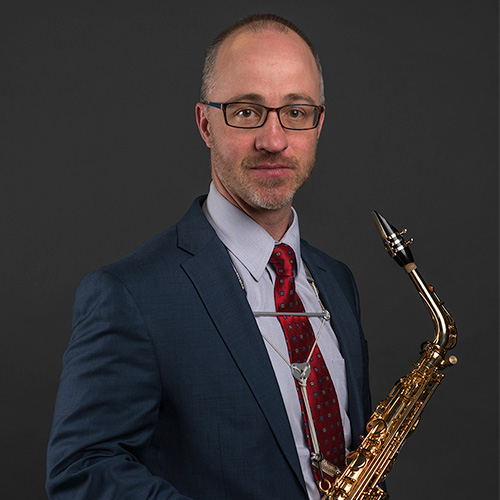 From the Chair
"Welcome to the Department of Music at UNM! The Department of Music combines a comprehensive faculty of highly regarded performers, scholars, and educators with a talented and energetic student body to create an environment of artistic discovery and expression. Our wide range of concentrations and course offerings provides students with a dynamic educational environment and many opportunities to explore and expand their artistic horizons.
Whether your career goals are to compose, teach, study, or perform music professionally, or if you want to keep music as an integral part of your life as you pursue your other studies, there is a place for you in the University of New Mexico Department of Music."
—Eric Lau, Chair, Department of Music
|
"The UNM music program was the perfect balance of research and practice. I had the flexibility to conduct ensembles, play in the Wind Symphony, assist the Spirit Marching Band, and design and conduct research, all while teaching part-time in the Albuquerque Public Schools. I am proud to be a Lobo and am exceedingly grateful for the mentorship and encouragement I received at UNM. "
Nathan B. Kruse
Associate Professor of Music Education Case Western Reserve University Cleveland, OH
|
"UNM prepared me with the foundation of knowledge and skills I needed to advance as a musician while deepening my appreciation for the wonderful music being made in my home state."
Dr. Sharon O'Connell Campbell
Associate Professor of Voice, University of Nebraska Kearney
|
"The Department of Music at UNM has been invaluable in preparing me for a career in the arts. My musical and academic experiences were second to none, and I found myself more than prepared amongst my peers at the doctoral level. I strongly believe that the opportunities granted to me, and the amazing encouragement and support I received at UNM, are integral parts of who and where I am today."
Dr. Malena McLaren
Chair, Department of Music/Associate Professor of Clarinet, Northwestern State University of Louisiana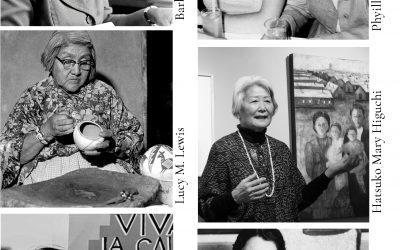 Chamisa: A Journal of Literary, Performance, and Visual Arts of the Greater Southwest, Southwest Hispanic Research Institute, and The University of New Mexico Volume Two: Women in the Southwest Call for Submissions When we consider the diverse communities located in...
Contact the Department of Music
Academic Advisement
The College of Fine Arts Student Success & Advisement Center is committed to serve the UNM community with compassion, guidance, and respect as we promote academic excellence.
To speak with a CFA advisor, please call (505) 277-4817.