Category: Student Spotlight
College of Fine Arts News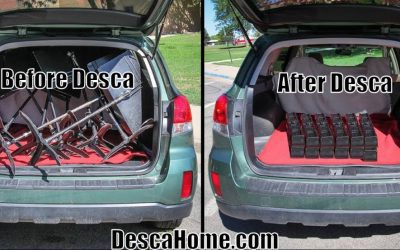 Two University of New Mexico graduate students, who happen to be married, Tracy and Tim Mallette competed in the first-ever "Comcast Pitch Deck Competition". This Competition was an early-stage pitch competition that brought together university entrepreneurs from all...
Contact the College of Fine Arts
Academic Advisement
The College of Fine Arts Student Success & Advisement Center is committed to serve the UNM community with compassion, guidance, and respect as we promote academic excellence.
To speak with a CFA advisor, please call (505) 277-4817.