Category: Music
College of Fine Arts News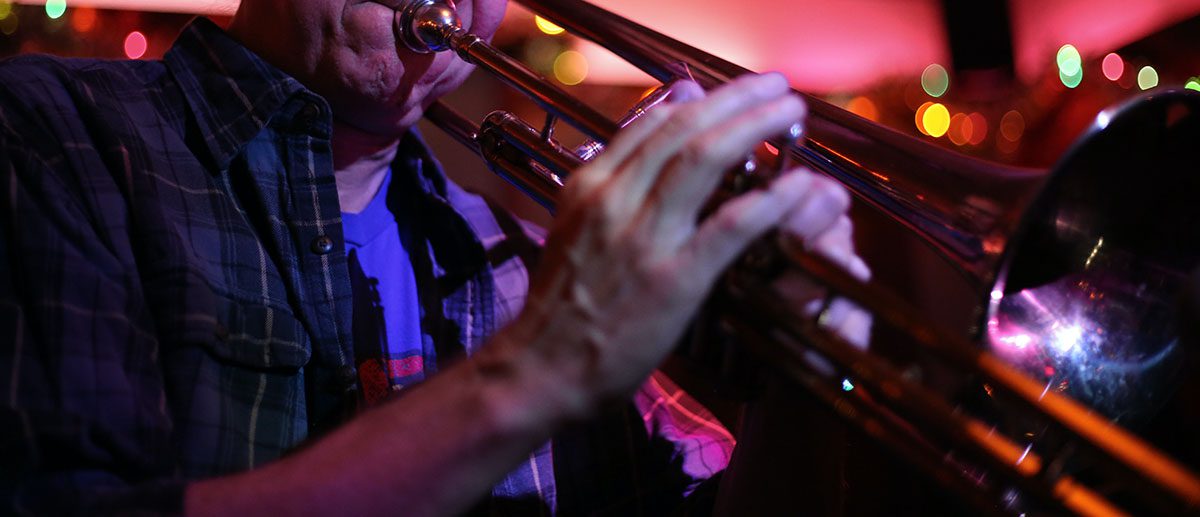 Dr. Karl Hinterbichler receives the Ken Hanlon Award from ITA. The Kenneth Hanlon Award recognizes an individual that contributes greatly to the International Trombone Association (ITA) and the trombone world with a spirit of generosity and modesty that inspires. The...
Contact the Department of Music
Academic Advisement
The College of Fine Arts Student Success & Advisement Center is committed to serve the UNM community with compassion, guidance, and respect as we promote academic excellence.
To speak with a CFA advisor, please call (505) 277-4817.