Category: Music
College of Fine Arts News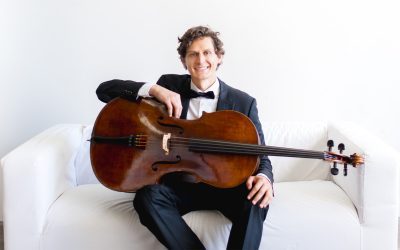 Welcome new Assistant Professor of Cello, Christoph Wagner who makes the strings sing Originally published in the Daily Lobo on August 20, 2023, by Addison Key, Culture Editor at the Daily Lobo ____ Christoph Wagner always wanted to play the cello. Wagner is...
Contact the Department of Music
Academic Advisement
The College of Fine Arts Student Success & Advisement Center is committed to serve the UNM community with compassion, guidance, and respect as we promote academic excellence.
To speak with a CFA advisor, please call (505) 277-4817.