Category: Music
College of Fine Arts News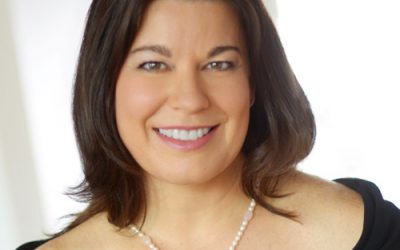 Dr. Maxine Thévenot, Instructor of Organ, here at the UNM Department of Music, was one of 14 women organists selected to participate in the Jeanne Demessieux Centennial Tribute. To commemorate the virtuoso French organist, Jeanne Demissieux. Dr. Thévenot was selected...
Contact the Department of Music
Academic Advisement
The College of Fine Arts Student Success & Advisement Center is committed to serve the UNM community with compassion, guidance, and respect as we promote academic excellence.
To speak with a CFA advisor, please call (505) 277-4817.