Category: Art
College of Fine Arts News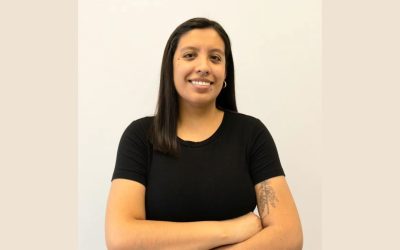 Congratulations UNM Printmaking alum, Juana Estrada Hernández, who is now Rhode Island School of Design's Assistant Professor of Printmaking Juana Estrada Hernández was born in Luis Moya, Zacatecas, Mexico and immigrated to the United States when she was seven years...
Contact the Department of Art
Academic Advisement
The College of Fine Arts Student Success & Advisement Center is committed to serve the UNM community with compassion, guidance, and respect as we promote academic excellence.
To speak with a CFA advisor, please call (505) 277-4817.