Category: Art
College of Fine Arts News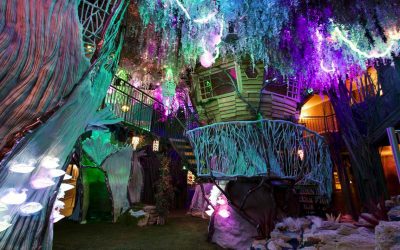 By Mary Beth King Meow Wolf bills itself as an arts and entertainment company that "creates immersive and interactive experiences that transport audiences of all ages into fantastic realms of story and exploration." But mere words fall far short of the actual reality...
Contact the Department of Art
Academic Advisement
The College of Fine Arts Student Success & Advisement Center is committed to serve the UNM community with compassion, guidance, and respect as we promote academic excellence.
To speak with a CFA advisor, please call (505) 277-4817.