Category: Art
College of Fine Arts News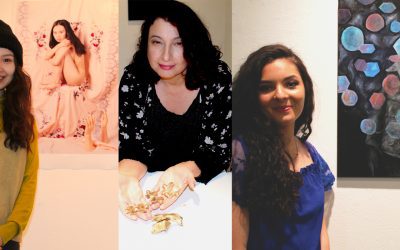 Each spring the Art Department sponsors an Undergrad Juried Art Show. This year's juror was Rene Palomares, an Albuquerque Public School Art teacher and a current UNM MFA student in Art Education. Mr. Palomares selected the exhibition pieces submitted by undergraduate...
Contact the Department of Art
Academic Advisement
The College of Fine Arts Student Success & Advisement Center is committed to serve the UNM community with compassion, guidance, and respect as we promote academic excellence.
To speak with a CFA advisor, please call (505) 277-4817.