Category: Featured News
College of Fine Arts News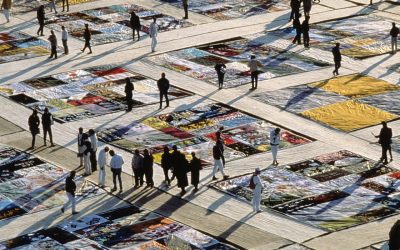 In June 1987, a group of strangers in San Francisco gathered to remember the names and lives of their loved ones that they feared history would forget.
Contact the College of Fine Arts
Academic Advisement
The College of Fine Arts Student Success & Advisement Center is committed to serve the UNM community with compassion, guidance, and respect as we promote academic excellence.
To speak with a CFA advisor, please call (505) 277-4817.