Watch: UNM Dance students perform in Hannibal
Professor Donna Jewell, guest choreographer and actress with the Austrian based theater company Lawine Torren, took four dance students from UNM to perform on April 12 in the largest contemporary theater piece in the world, entitled Hannibal.
The performance takes place on a glacier south of Innsbruck and involves helicopters, skiers, BASE jumpers, dancers, actors, snowmobiles, motorcycles, snow cats and airplanes. Hannibal attracted 7,000 audience members as well as journalists from around the globe.
Watch the Hannibal video to meet the director and performers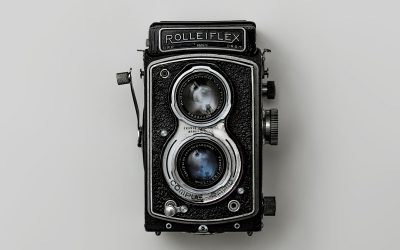 The Daily Lobo is now accepting submissions for our 2021 Photography Contest. No matter your genre — landscape, portrait, still-life, photojournalism, etc. — we want to see your photos! Send your best picture to our photo editor for your chance to be published in the...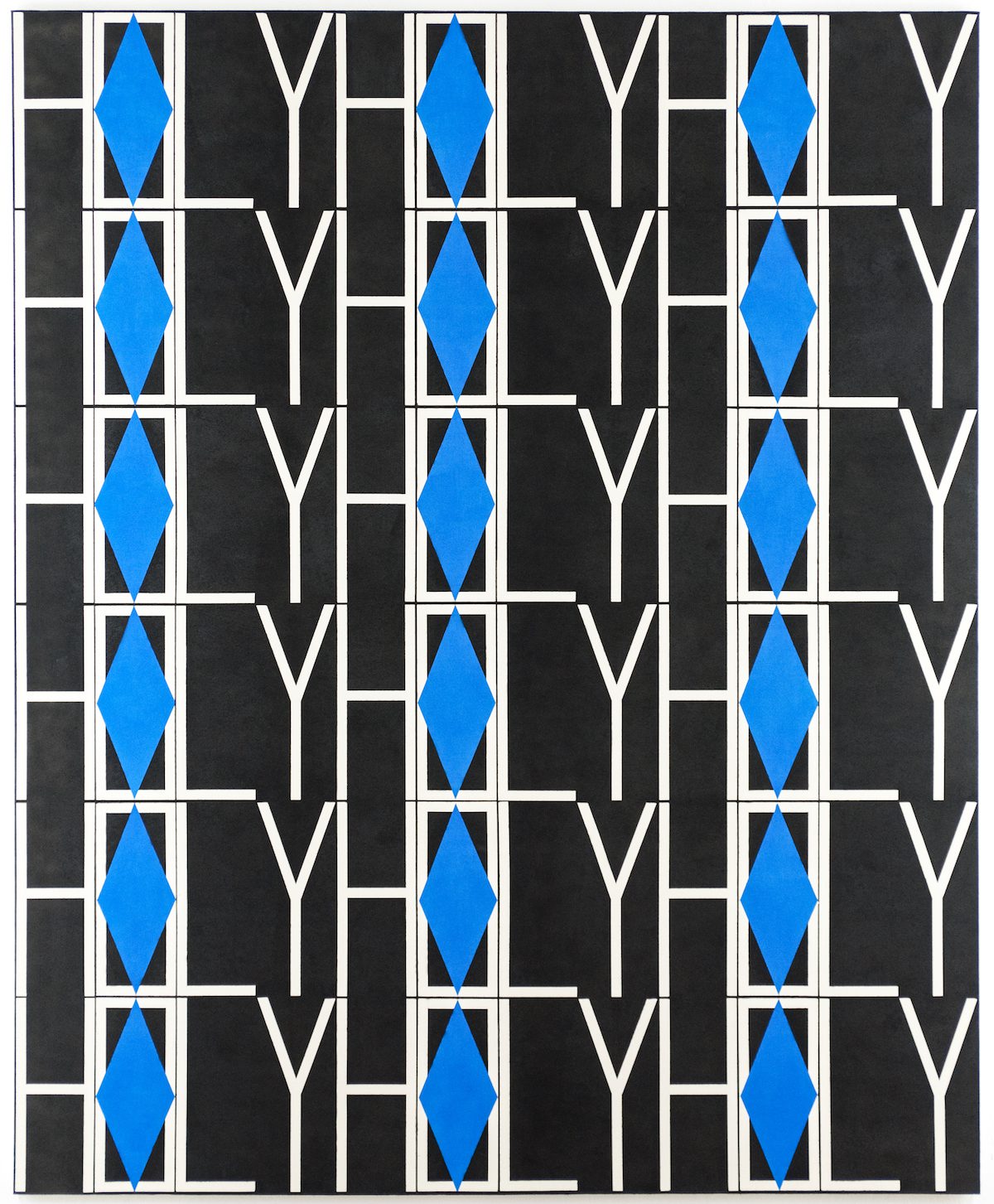 John Phillip Abbott opens a solo show John Abbott is an Assistant Professor of Painting and Drawing with UNM Department of Art. Abbott's current exhibition, Wishing Like a Mountain, runs February 4—March 20, 2021, at Baronian Xippas in Brussels, as well as a piece in...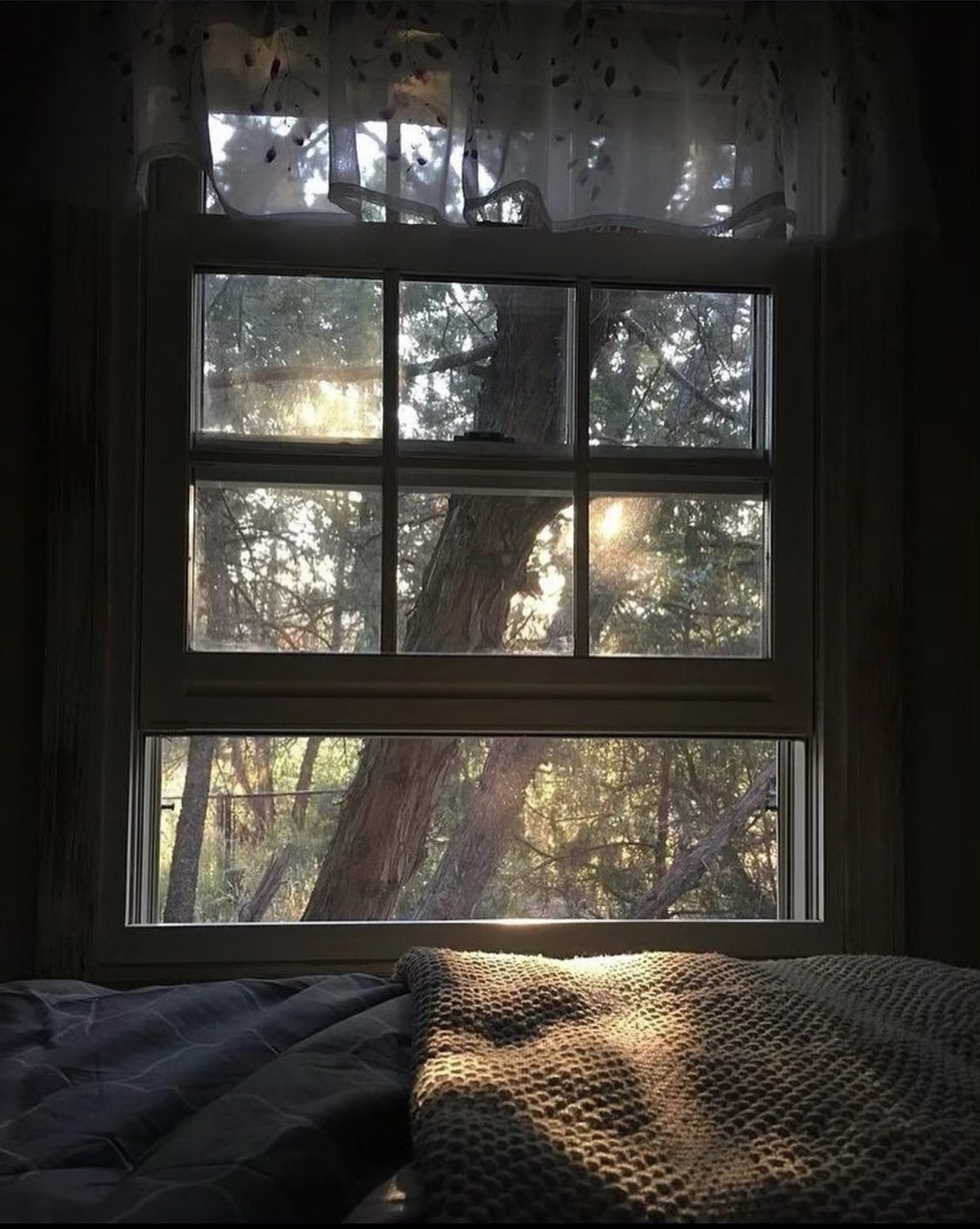 Check out this new upcoming music group called "NICTEHA" and their new singly "Honey"!