Watch: UNM Dance students perform in Hannibal
Professor Donna Jewell, guest choreographer and actress with the Austrian based theater company Lawine Torren, took four dance students from UNM to perform on April 12 in the largest contemporary theater piece in the world, entitled Hannibal.
The performance takes place on a glacier south of Innsbruck and involves helicopters, skiers, BASE jumpers, dancers, actors, snowmobiles, motorcycles, snow cats and airplanes. Hannibal attracted 7,000 audience members as well as journalists from around the globe.
Watch the Hannibal video to meet the director and performers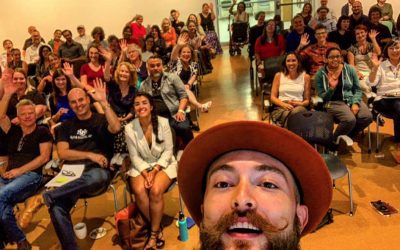 UNM Fine Arts welcomes new faculty members UNM Fine Arts is pleased to announce the appointment of our new faculty members. We are thrilled to have these artists and educators join our faculty," says Regina Carlow, Interim Dean of UNM Fine Arts. "Their diverse...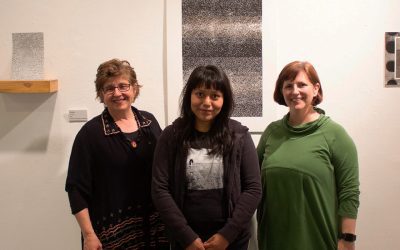 Cynthia Marris was awarded the prestigious Covington-Rhode Senior Prize at the University of New Mexico College of Fine Arts Convocation on May 10, 2019. All art studio faculty participated in rating each of the applicants.  The top six students were selected as...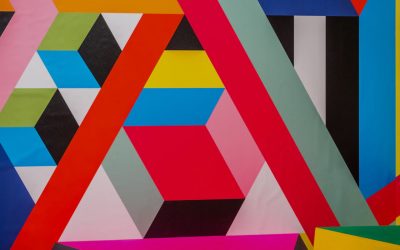 ArtsUnexpected was an all day and evening arts extravaganza at various locations on the UNM campus, surrounding community and in downtown Albuquerque. Check out this year's video to give you an idea of what you missed.