Watch: Julia Lambright
Hybrid-Iconography Creations
Hybrid-Iconography Creations
Julia Lambright's dream to become an artist started in her native Russia. But it didn't end there. As a successful makeup artist in Moscow, Lambright felt there was something missing in her life.
Her path led her to the Land of Enchantment, and the University of New Mexico where she received her Masters in Fine Arts. While her visit to New Mexico reinvigorated her spiritual side, she started to incorporate an older form of artistic expression that she had overlooked, egg tempera – a simple mixture of egg yolks, water, vinegar and pigments.
"I decided I'll celebrate my new life here in New Mexico, my new spiritual life, through this practice."
The Dean of UNM's College of Fine Arts continues a fun, festive, and artistic holiday tradition by asking for submissions for two official Fine Arts New Year's cards to be created by you, our wonderful UNM Fine Arts students!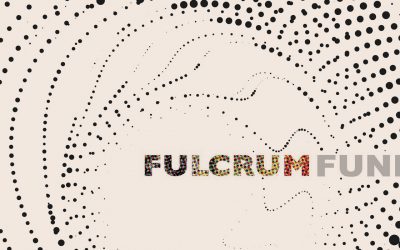 Professor Ray Hernández-Durán and BFA Joanna Keane Lopez among those receiving project funding from the 516 ARTS partnered grant program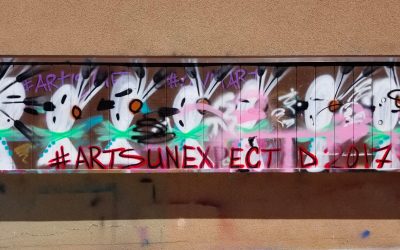 featuring over 250+ artists and performers, the 5th annual Arts Unexpected festival is a student-organized pop-up art festival which showcases the CFA's talents.