Watch: Julia Lambright
Hybrid-Iconography Creations
Hybrid-Iconography Creations
Julia Lambright's dream to become an artist started in her native Russia. But it didn't end there. As a successful makeup artist in Moscow, Lambright felt there was something missing in her life.
Her path led her to the Land of Enchantment, and the University of New Mexico where she received her Masters in Fine Arts. While her visit to New Mexico reinvigorated her spiritual side, she started to incorporate an older form of artistic expression that she had overlooked, egg tempera – a simple mixture of egg yolks, water, vinegar and pigments.
"I decided I'll celebrate my new life here in New Mexico, my new spiritual life, through this practice."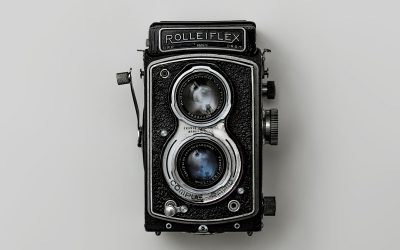 The Daily Lobo is now accepting submissions for our 2021 Photography Contest. No matter your genre — landscape, portrait, still-life, photojournalism, etc. — we want to see your photos! Send your best picture to our photo editor for your chance to be published in the...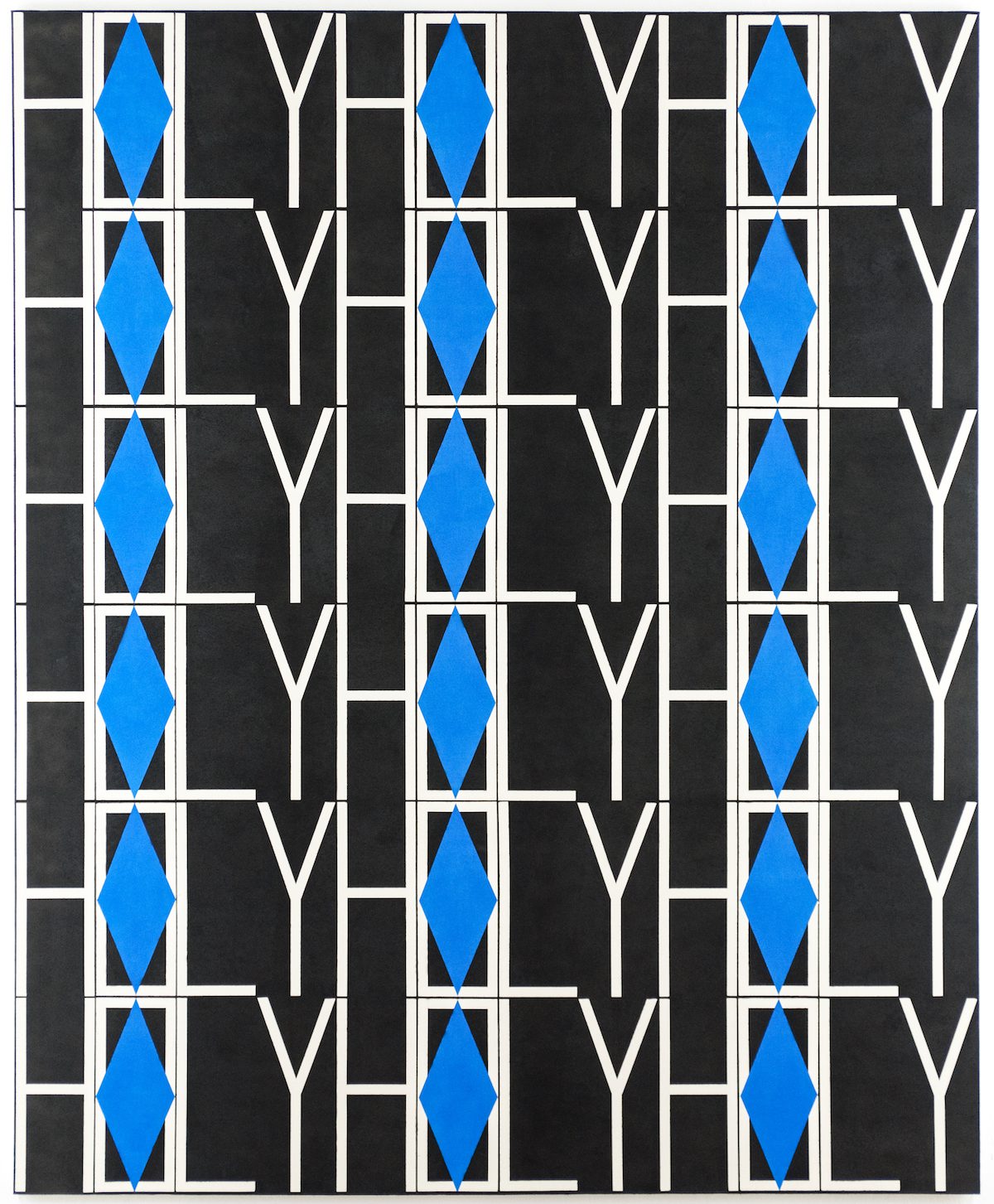 John Phillip Abbott opens a solo show John Abbott is an Assistant Professor of Painting and Drawing with UNM Department of Art. Abbott's current exhibition, Wishing Like a Mountain, runs February 4—March 20, 2021, at Baronian Xippas in Brussels, as well as a piece in...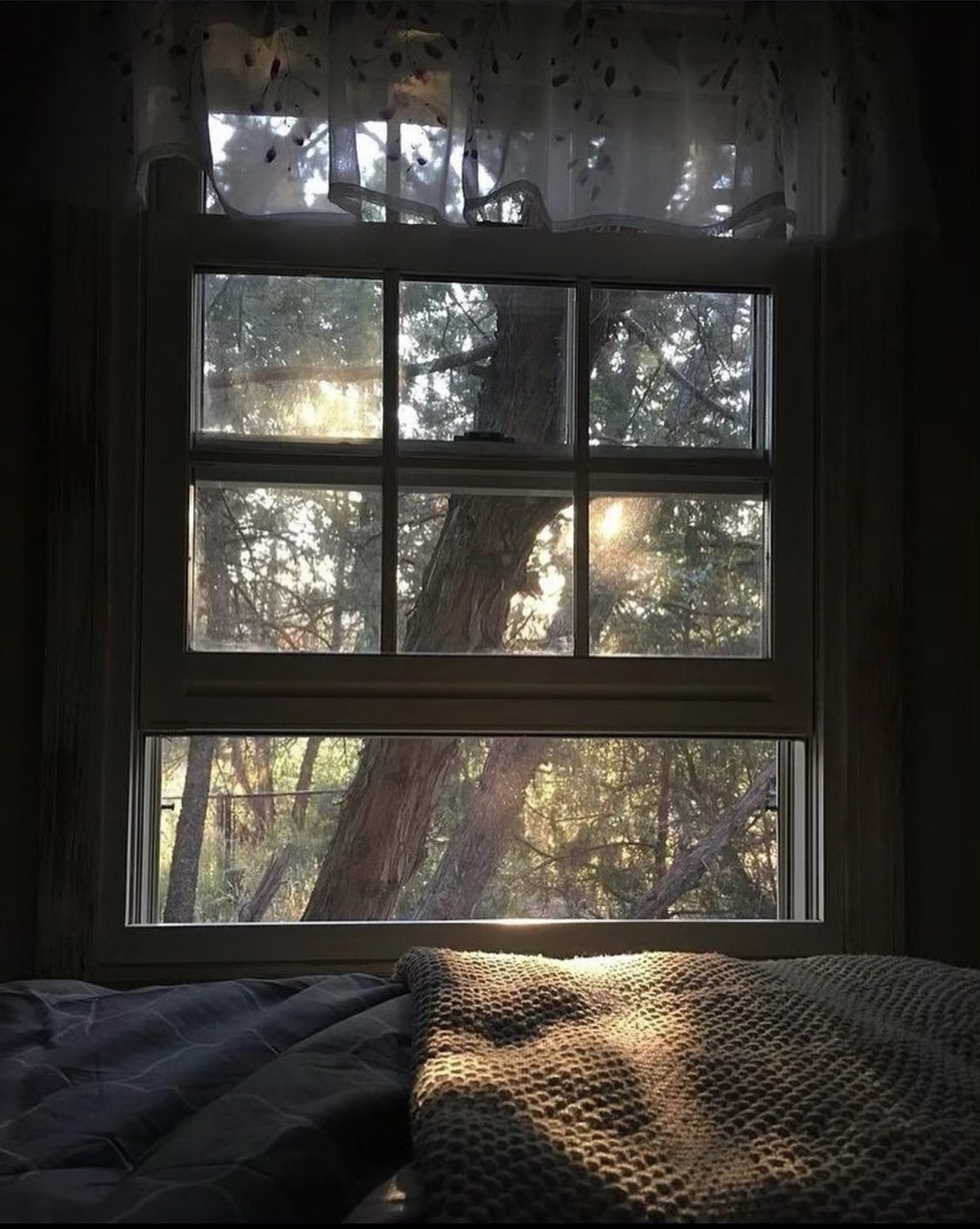 Check out this new upcoming music group called "NICTEHA" and their new singly "Honey"!