Watch: Julia Lambright
Hybrid-Iconography Creations
Hybrid-Iconography Creations
Julia Lambright's dream to become an artist started in her native Russia. But it didn't end there. As a successful makeup artist in Moscow, Lambright felt there was something missing in her life.
Her path led her to the Land of Enchantment, and the University of New Mexico where she received her Masters in Fine Arts. While her visit to New Mexico reinvigorated her spiritual side, she started to incorporate an older form of artistic expression that she had overlooked, egg tempera – a simple mixture of egg yolks, water, vinegar and pigments.
"I decided I'll celebrate my new life here in New Mexico, my new spiritual life, through this practice."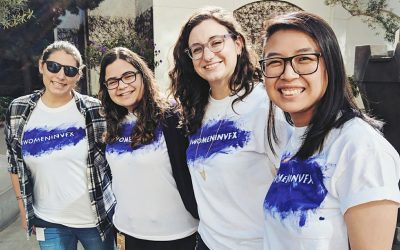 University of New Mexico alumna Carol Payne banded together with her colleagues at Industrial Light & Magic to create Women in VFX, a series that highlights women working in visual effects for film and television.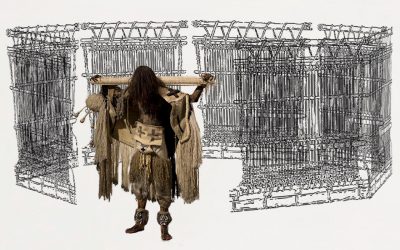 His work is a celebration and study and being of Hózhó–Diné philosophy that encompasses beauty, balance, goodness, and harmony in all things physical, mental, and spiritual.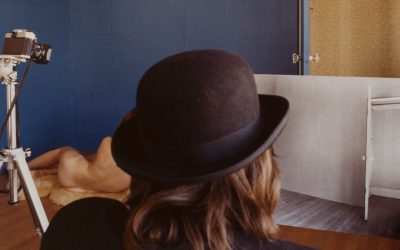 On April 27, the UNM Art Museum will open "Patrick Nagatani: A Survey of Early Photographs" in the Raymond Jonson Gallery. The photographs in the exhibition predate Nagatani's move to New Mexico, highlighting the work he did as a graduate student and earlier, when Nagatani was a novice photographer.