Watch: Julia Lambright
Hybrid-Iconography Creations
Hybrid-Iconography Creations
Julia Lambright's dream to become an artist started in her native Russia. But it didn't end there. As a successful makeup artist in Moscow, Lambright felt there was something missing in her life.
Her path led her to the Land of Enchantment, and the University of New Mexico where she received her Masters in Fine Arts. While her visit to New Mexico reinvigorated her spiritual side, she started to incorporate an older form of artistic expression that she had overlooked, egg tempera – a simple mixture of egg yolks, water, vinegar and pigments.
"I decided I'll celebrate my new life here in New Mexico, my new spiritual life, through this practice."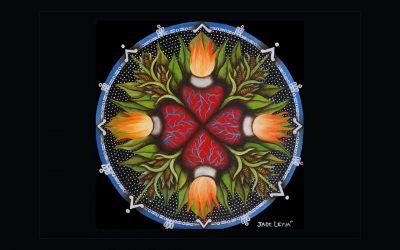 The 2018 Linnell Festival of New Plays at UNM is the centerpiece of UNM's award winning Dramatic Writing Program, led by Artistic Director, Gregory S Moss  The University of New Mexico's Department of Theatre and Dance is pleased to announce the world premieres of...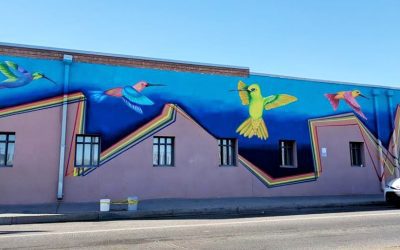 The design, To Spread Happiness, features hummingbirds, which symbolize determination, flexibility, and adaptability. The hummingbirds flutter across a turquoise sky above the Sandia skyline outlined in rainbow stripes.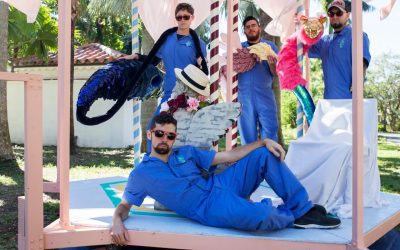 The UNM students have worked with the curators and staff at Vizcaya to propose and complete an interactive sculptural piece that responds to the theme of this year's program: Overload.