Watch: Arts Unexpected 2017
Arts Unexpected 2017
featuring over 250+ artists and performers, the 5th annual Arts Unexpected festival is a student-organized pop-up art festival which showcases the CFA's talents. This year's festival took place on Friday, April 28th, 2017. Thanks to all the CFA students and faculty who participated to make this year's festival another massive success (despite the rain for the third year in a row!) 🙂
Because It's Time: Unraveling Race and Place in NM examines race and identity in New Mexico and is a space for artistic expression that grapples with the complexities of who we are, how we are understood, and how that impacts the way we live (or don't) in a variety of places.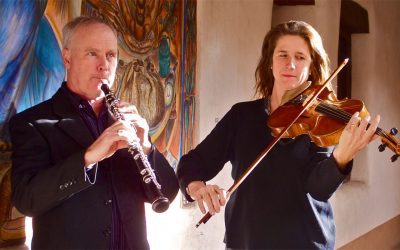 Their performance, Nueva Música de Nuevo México, will connect new music from New Mexico with an international audience, and bring selected John Donald Robb Field Recordings of historical New Mexican folk music back to Spain as part of the world premiere of a new composition.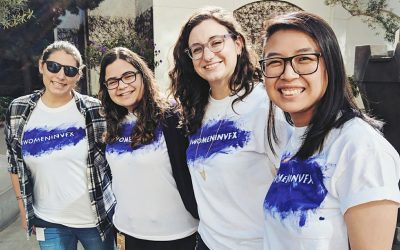 University of New Mexico alumna Carol Payne banded together with her colleagues at Industrial Light & Magic to create Women in VFX, a series that highlights women working in visual effects for film and television.