Watch: Arts Unexpected 2017
Arts Unexpected 2017
featuring over 250+ artists and performers, the 5th annual Arts Unexpected festival is a student-organized pop-up art festival which showcases the CFA's talents. This year's festival took place on Friday, April 28th, 2017. Thanks to all the CFA students and faculty who participated to make this year's festival another massive success (despite the rain for the third year in a row!) 🙂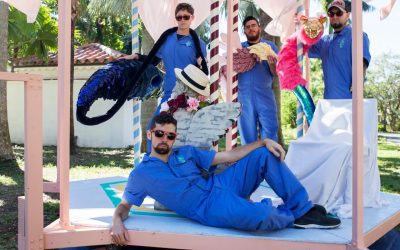 The UNM students have worked with the curators and staff at Vizcaya to propose and complete an interactive sculptural piece that responds to the theme of this year's program: Overload.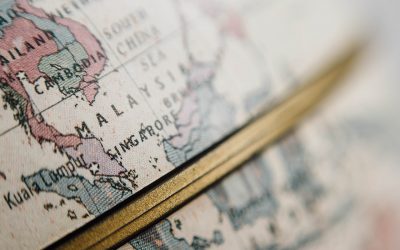 UNM's College of Fine Arts Dean Kymberly Pinder is pleased to announce once again the availability of travel grants to select CFA students. Launched in 2013, the CFA Dean's Travel Grant Award program has been able to send over 200 students to study and perform around...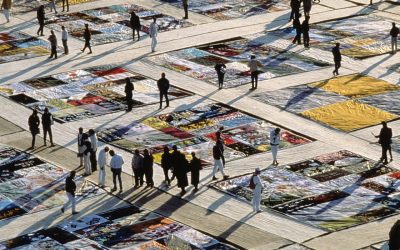 In June 1987, a group of strangers in San Francisco gathered to remember the names and lives of their loved ones that they feared history would forget.