Watch: Arts Unexpected 2017
Arts Unexpected 2017
featuring over 250+ artists and performers, the 5th annual Arts Unexpected festival is a student-organized pop-up art festival which showcases the CFA's talents. This year's festival took place on Friday, April 28th, 2017. Thanks to all the CFA students and faculty who participated to make this year's festival another massive success (despite the rain for the third year in a row!) 🙂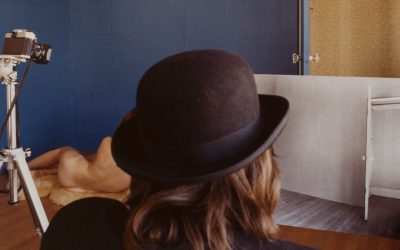 On April 27, the UNM Art Museum will open "Patrick Nagatani: A Survey of Early Photographs" in the Raymond Jonson Gallery. The photographs in the exhibition predate Nagatani's move to New Mexico, highlighting the work he did as a graduate student and earlier, when Nagatani was a novice photographer.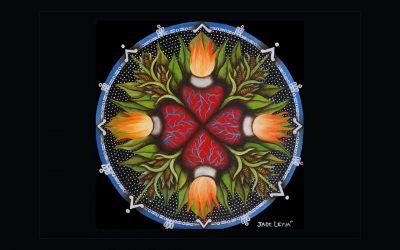 The 2018 Linnell Festival of New Plays at UNM is the centerpiece of UNM's award winning Dramatic Writing Program, led by Artistic Director, Gregory S Moss  The University of New Mexico's Department of Theatre and Dance is pleased to announce the world premieres of...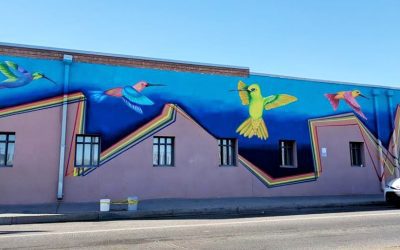 The design, To Spread Happiness, features hummingbirds, which symbolize determination, flexibility, and adaptability. The hummingbirds flutter across a turquoise sky above the Sandia skyline outlined in rainbow stripes.