UNM's Arita Porcelain Studio
honors process and history
Students at the Arita Porcelain Studio, located in the Art Annex at the University of New Mexico, are unique in their study of the traditional 400-year-old Japanese art of Arita porcelain; UNM is the only university in the United States with faculty authorized to instruct in this artform outside of Japan. Arita porcelain is moreso about the practice and tradition that goes into the process rather than the final product, according to Kathy Cyman, the professor of practice who leads the program.
Arita porcelain is a practice out of Arita, Japan, a town in the Saga prefecture, where Izumiyama Kaolin Quarry was founded, the first source in Japan for the raw material that goes into making porcelain clay.
The program has existed at the University of New Mexico for 43 years, thanks to Manji Inoue, a sensei in Arita porcelain who first taught Kenneth Beittel, a professor from Penn State, the art of Arita porcelain. Beittel's student Jim Subrek, who also studied under Inoue, taught the art at UNM, where Cyman was introduced to it in 1988. This legacy denotes the tradition of Arita porcelain, which, according to Cyman, is passed down because people are called to the art.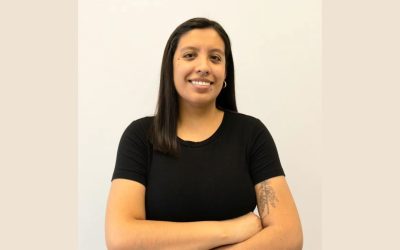 Congratulations UNM Printmaking alum, Juana Estrada Hernández, who is now Rhode Island School of Design's Assistant Professor of Printmaking Juana Estrada Hernández was born in Luis Moya, Zacatecas, Mexico and immigrated to the United States when she was seven years...