The Office of the Vice President for Research announces inaugural Ovation Award winners.
Congratulations to Professor of Art and Ecology, Subhankar Banerjee and Professor of Music, Richard White! Banerjee, White, and six Lobo researchers from disciplines spanning across The University of New Mexico have been selected as recipients of the inaugural OVPR Ovation Award for Research and Scholarship. The new Ovation awards recognize full-time faculty for recent cutting-edge research accomplishments that address local or global challenges, while elevating the University's reputation on a national and international stage.
Full article by Marissa Lucero at >
http://news.unm.edu/news/the-office-of-the-vice-president-for-research-announces-inaugural-ovation-award-winners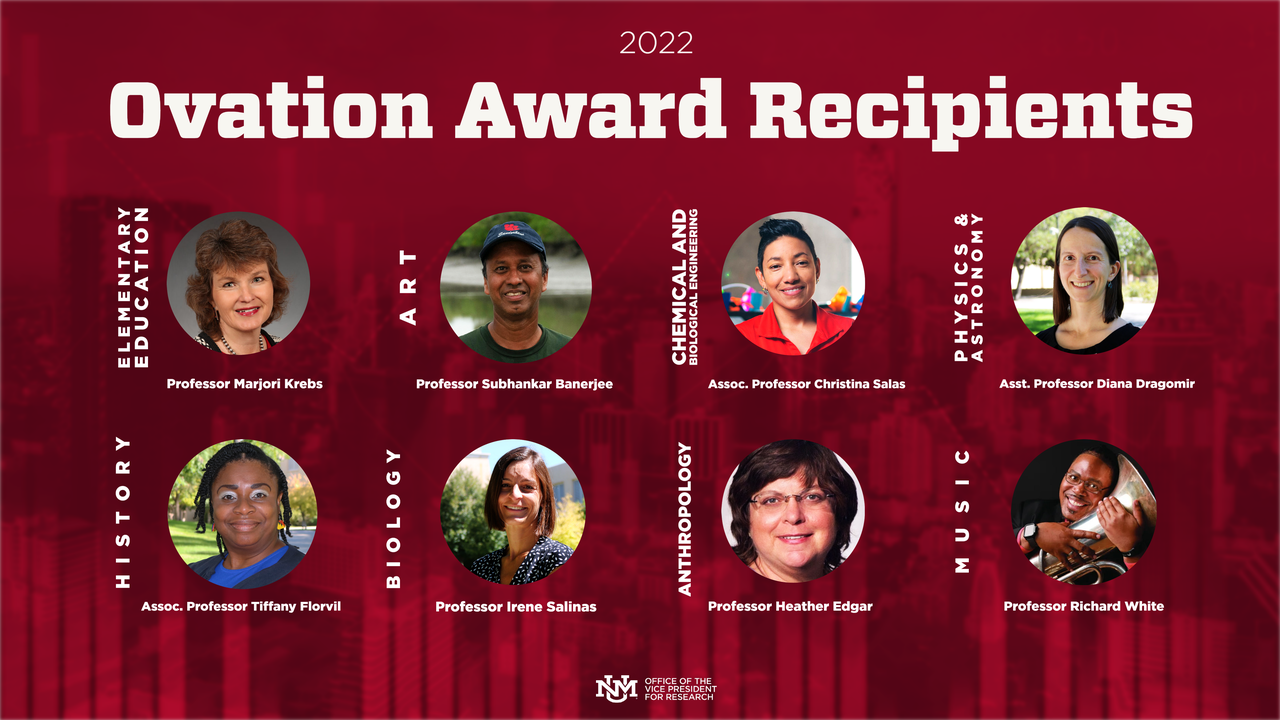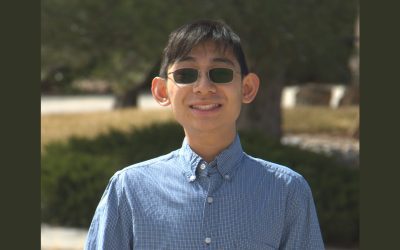 Congratulation to Daniel Feng for Research Award Congratulation to Daniel Feng who won 2nd place in the 2023 Hulsman Undergraduate Library Research Award's Emerging Researcher category for a paper they wrote in PhD candidate, Beth Wilson's, Intro to Art course. Their...