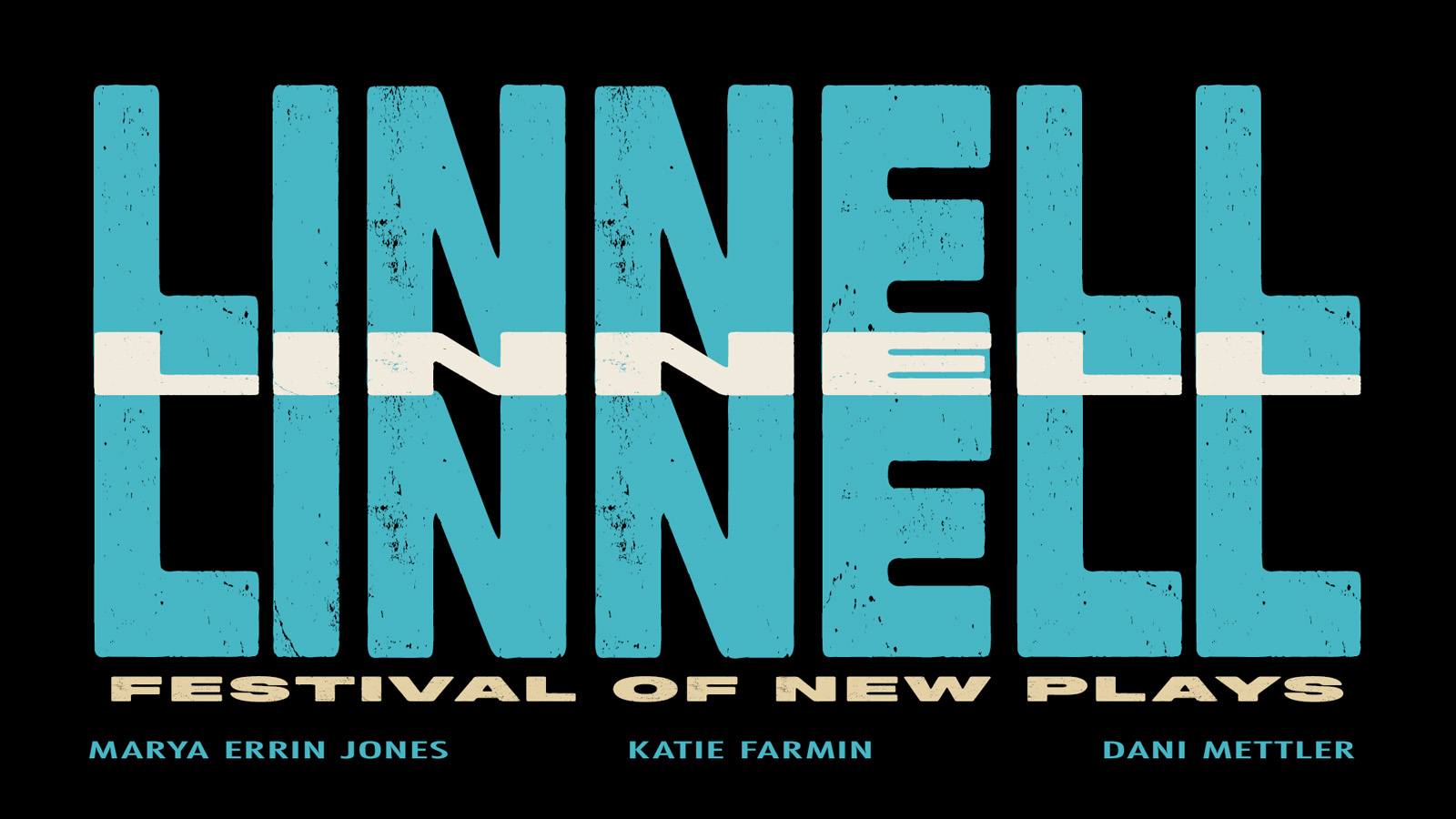 The Linnell Festival of New Plays: A Showcase of Emerging Talent and Diverse Voices
The University of New Mexico Department of Theatre and Dance is thrilled to present the Linnell Festival of New Plays. This annual celebration is a testament to the creativity and innovation that will come to define the next generation of theatre. Highlighting this year's festival are three original plays authored by exceptionally creative and gifted MFA in Dramatic Writing graduate students: Marya Errin Jones, Katie Farmin, and Dani Mettler.
"Pressing" by Marya Errin Jones
"Pressing," written by Marya Errin Jones and directed by Ewa Maria Platt, offers an examination of contemporary themes while setting the play in the 1980s to 2000s. "Pressing" delves into music, pop culture, human connection, sexuality, dreams, the elusive nature of time, and interracial love. Marya Errin Jones has crafted a powerful narrative that invites audiences to reflect on the complexities of race in America and the intricate bonds we forge as families of choice.
"Pressing" was included in an exchange with Akademia Teatralna Warszawa, a prestigious theatre school in Poland, and student Ewa Maria Platt has spent the last few weeks here in Albuquerque directing the play. This exchange exemplifies the Department of Theatre and Dance's commitment to nurturing international collaborations.
"Sink" by Katie Farmin
Katie Farmin's "Sink" emerges as a compelling gem in the festival's lineup. The plot revolves around Paul and Molly, a couple settling into their new home. However, their blissful journey takes an unexpected turn when they grapple with the extended presence of Paul's old college friend, Annie. As tensions escalate, Molly's growing unease is vindicated by a shocking revelation about Annie. "Sink" offers an exploration of trust, paranoia, and the unsettling secrets lurking beneath the surface.
"Below Sea Level" by Dani Mettler
Dani Mettler's "Below Sea Level" closes out the Linnell Festival's lineup. Set in the backdrop of the vibrant city of New Orleans, the play immerses the audience in the lives of a diverse group of expats and locals. These characters navigate the tumultuous waters of hurricanes and the profound loss of loved ones, seeking solace in poetry and ritual.
In addition to these productions, the Linnell Festival of New Plays will feature two staged readings by second-year MFA students Tatiana Isabel Gil and Mikayla Jade. These readings offer a sneak peek into the promising talents of these emerging playwrights.
Don't miss the Linnell Festival of New Plays, a celebration of the diversity and creativity of these talented playwrights and witness the emergence of exciting new voices in the world of theatre.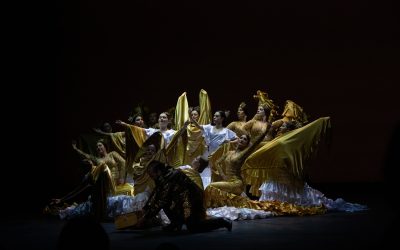 By Lilly Porter, October 30, 2023The National Institute of Flamenco (NIF) invites you to immerse yourself in a joyful and vibrant world of flamenco dance and music, villancicos – Spanish Christmas carols – Escuela Bolera, Spanish Folkdance, and African Dance. La...