The 42nd Annual Zia Marching Band Fiesta 2019 Results
The Zia Marching Band Fiesta 2019 was held on Saturday, October 19, with more than 15,000 in attendance on a perfect fall day at the Dreamstyle Stadium. This is one of the most prestigious marching band events in the Southwest. It featured 26 high school bands from around the southwest in competition plus the UNM Spirit Marching Band.
Chad Simons, Associate Director of Bands and also the Director of the Zia Marching Band Fiesta, said "The energy of the participants and crowd was very special. There was a great deal of camaraderie at the event and we had PERFECT weather the entire day."
The Grand Champion for the 8th straight year was Clovis High school; Onate High School was second and Eldorado High school was third.
Congrats to all the students and staff!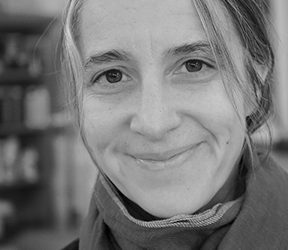 Department of Art Associate Professor Meggan Gould has won a George A. and Eliza Gardner Howard Foundation Fellowship to support work on a new photographic project, entitled: Photography After Photography: A Reckoning. The Howard Foundation awarded 9 fellowships of...