Recent College of Fine Arts graduate receives Andrew W. Mellon fellowship
Kyler Michael Brahmer, a recent graduate from the College of Fine Arts, has received an Andrew W. Mellon fellowship for a summer workshop at UCLA.
Funded by a generous grant from the Andrew W. Mellon Foundation, the UCLA/Getty Graduate Program in the Conservation of Archaeological and Ethnographic Materials will offer summer opportunities for students and recent graduates who are currently underrepresented in conservation. Kyler, with up to fifteen students will participate in a weeklong summer workshop designed to introduce them to conservation and other museum collections work through tours, activities, and presentations at the Getty Villa conservation labs and regional museums.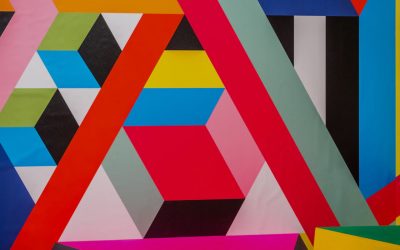 ArtsUnexpected was an all day and evening arts extravaganza at various locations on the UNM campus, surrounding community and in downtown Albuquerque. Check out this year's video to give you an idea of what you missed.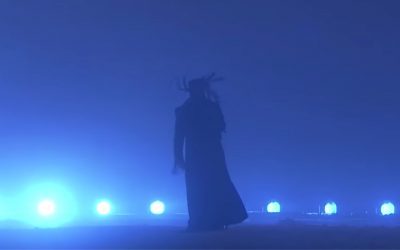 "Hannibal" 2019Professor Donna Jewell, guest choreographer and actress with the Austrian based theater company Lawine Torren, took four dance students from UNM to perform on April 12 in the largest contemporary theater piece in the world, entitled Hannibal. The...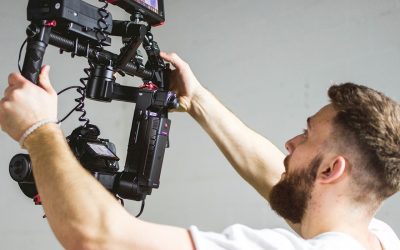 The film landscape in New Mexico is changing, and cinematic course offerings at The University of New Mexico are changing right along with it. UNM's Department of Cinematic Arts has been renamed the Department of Film and Digital Arts, and its curriculum has been...