New Self-Produced Music From Young CFA Artists!
Check out this new upcoming music group called "NICTEHA" and their new singly "Honey"!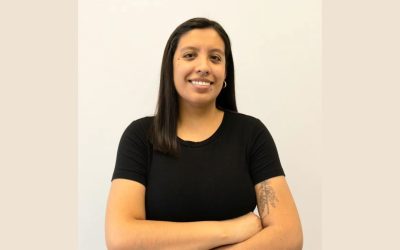 Congratulations UNM Printmaking alum, Juana Estrada Hernández, who is now Rhode Island School of Design's Assistant Professor of Printmaking Juana Estrada Hernández was born in Luis Moya, Zacatecas, Mexico and immigrated to the United States when she was seven years...