New Self-Produced Music From Young CFA Artists!
Check out this new upcoming music group called "NICTEHA" and their new singly "Honey"!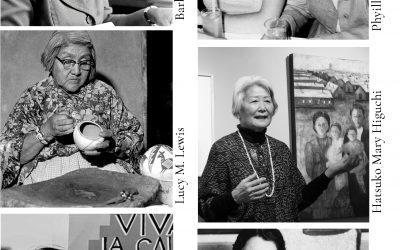 Chamisa: A Journal of Literary, Performance, and Visual Arts of the Greater Southwest, Southwest Hispanic Research Institute, and The University of New Mexico Volume Two: Women in the Southwest Call for Submissions When we consider the diverse communities located in...