New Self-Produced Music From Young CFA Artists!
Check out this new upcoming music group called "NICTEHA" and their new singly "Honey"!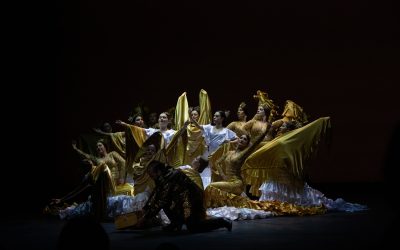 By Lilly Porter, October 30, 2023The National Institute of Flamenco (NIF) invites you to immerse yourself in a joyful and vibrant world of flamenco dance and music, villancicos – Spanish Christmas carols – Escuela Bolera, Spanish Folkdance, and African Dance. La...