Watch: Michael Anthony
Hollywood's Go-To Guitarist
Hollywood's Go-To Guitarist
For over 20 years, jazz guitarist Michael Anthony was one of Hollywood's "go-to" musicians. His guitar work can be heard in movies like "Butch Cassidy & the Sundance Kid" and "The Fox & The Hound" and TV shows, including "Dallas," "The Flintstones," "M*A*S*H" and many others. Now Anthony teaches jazz guitar at the College of Fine Arts.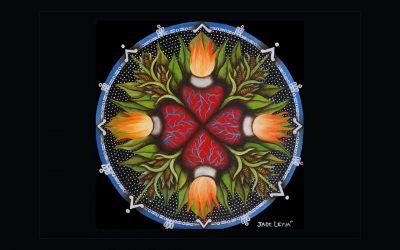 The 2018 Linnell Festival of New Plays at UNM is the centerpiece of UNM's award winning Dramatic Writing Program, led by Artistic Director, Gregory S Moss  The University of New Mexico's Department of Theatre and Dance is pleased to announce the world premieres of...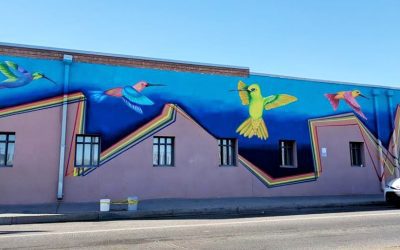 The design, To Spread Happiness, features hummingbirds, which symbolize determination, flexibility, and adaptability. The hummingbirds flutter across a turquoise sky above the Sandia skyline outlined in rainbow stripes.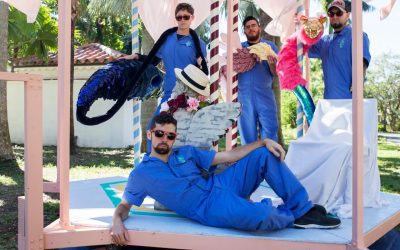 The UNM students have worked with the curators and staff at Vizcaya to propose and complete an interactive sculptural piece that responds to the theme of this year's program: Overload.