Watch: Michael Anthony
Hollywood's Go-To Guitarist
Hollywood's Go-To Guitarist
For over 20 years, jazz guitarist Michael Anthony was one of Hollywood's "go-to" musicians. His guitar work can be heard in movies like "Butch Cassidy & the Sundance Kid" and "The Fox & The Hound" and TV shows, including "Dallas," "The Flintstones," "M*A*S*H" and many others. Now Anthony teaches jazz guitar at the College of Fine Arts.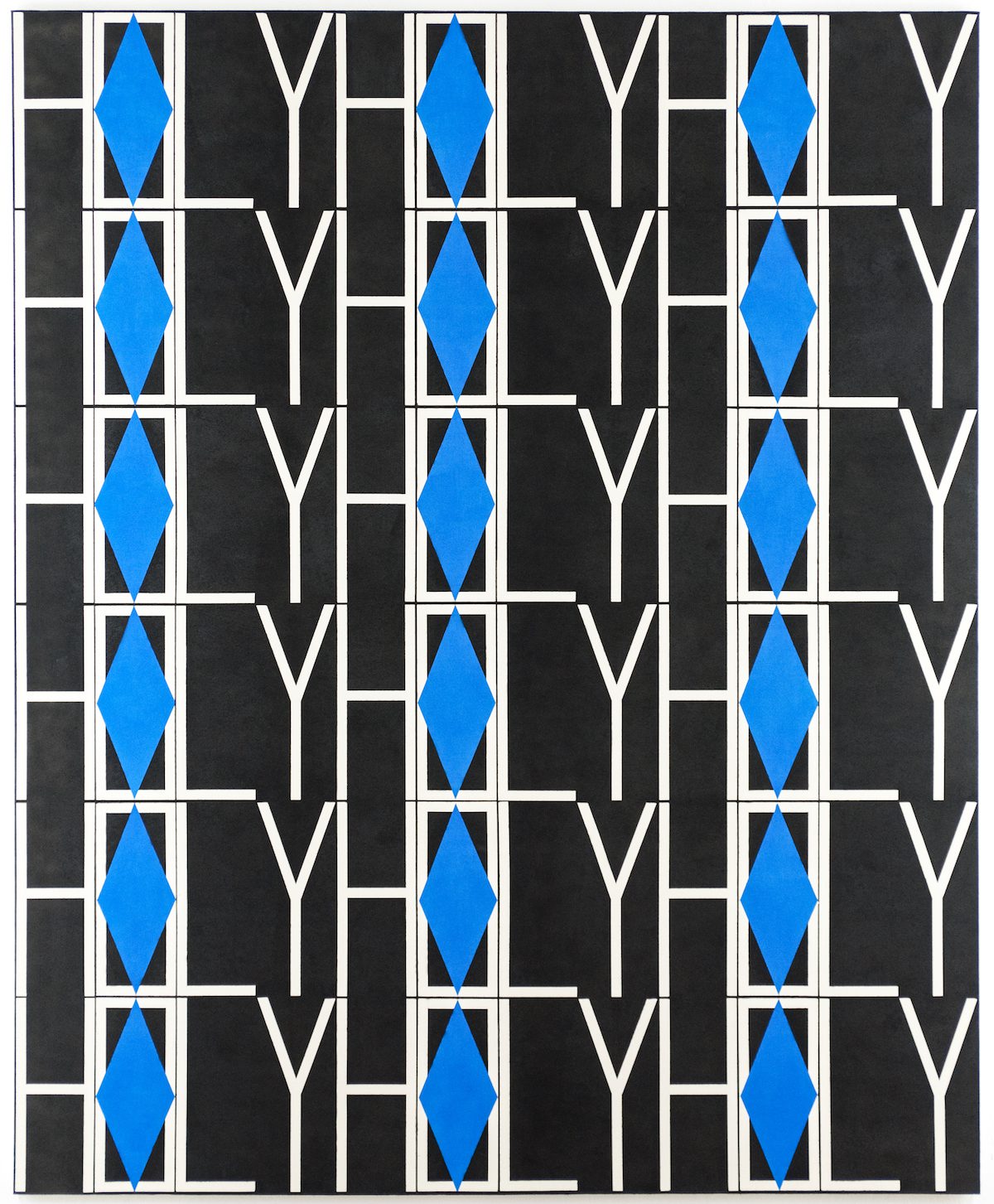 John Phillip Abbott opens a solo show John Abbott is an Assistant Professor of Painting and Drawing with UNM Department of Art. Abbott's current exhibition, Wishing Like a Mountain, runs February 4—March 20, 2021, at Baronian Xippas in Brussels, as well as a piece in...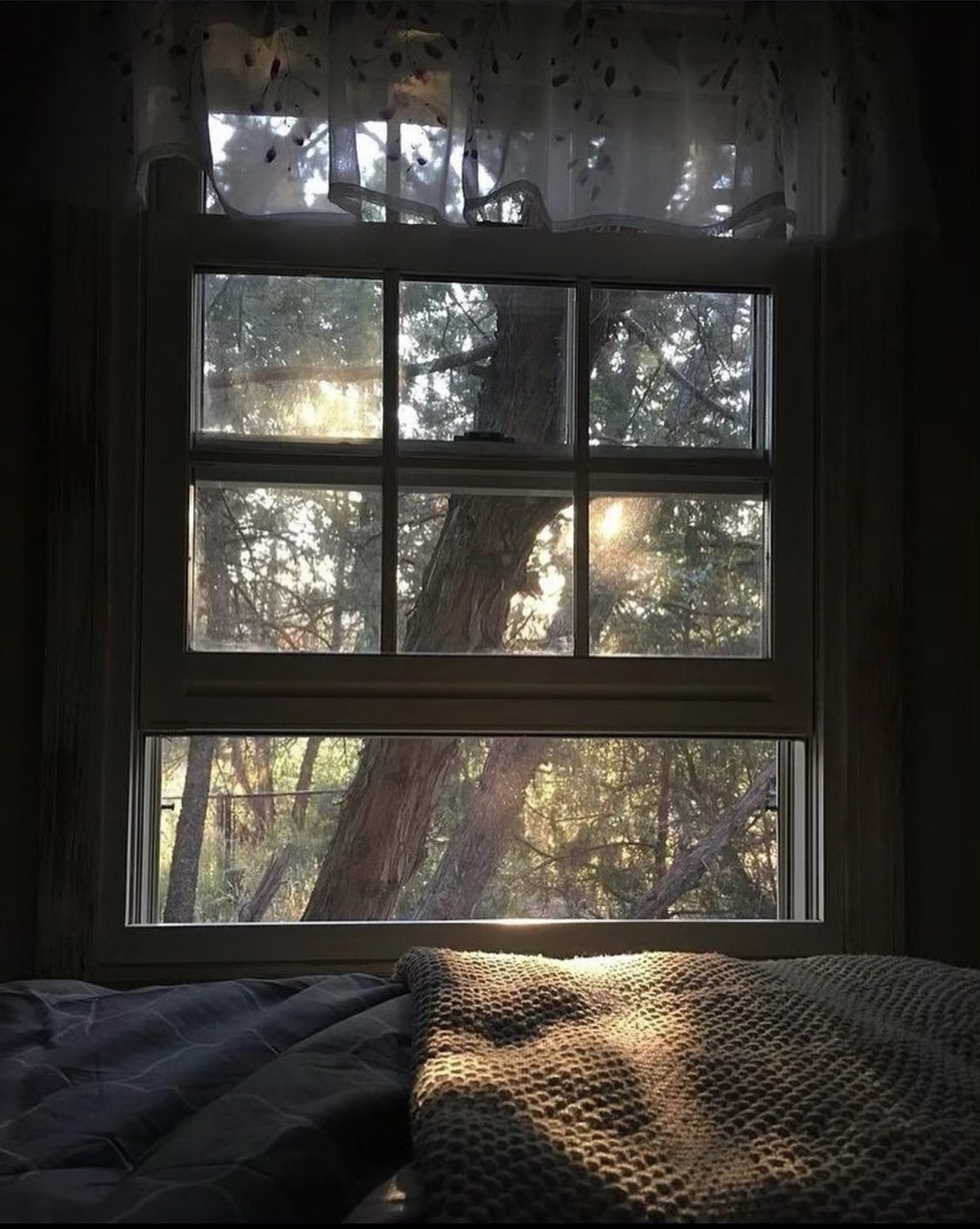 Check out this new upcoming music group called "NICTEHA" and their new singly "Honey"!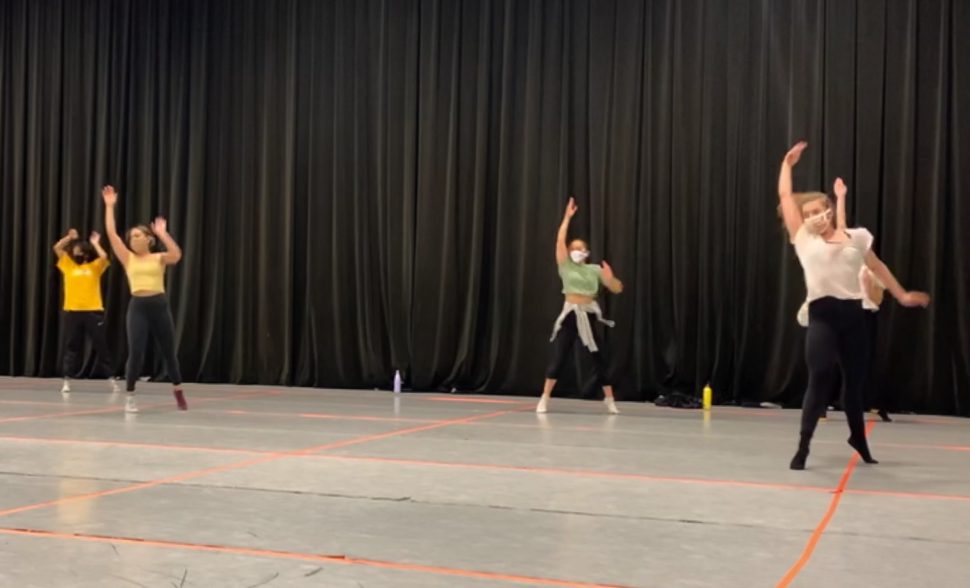 Following COVID19 guidelines UNM's dance program will present its faculty dance concert Chameleon. The online concert will be presented in April featuring new creations staged and/or choreographed by faculty members Marisol Encinias, Donna Jewell, and Vladimir Conde...