Watch: Michael Anthony
Hollywood's Go-To Guitarist
Hollywood's Go-To Guitarist
For over 20 years, jazz guitarist Michael Anthony was one of Hollywood's "go-to" musicians. His guitar work can be heard in movies like "Butch Cassidy & the Sundance Kid" and "The Fox & The Hound" and TV shows, including "Dallas," "The Flintstones," "M*A*S*H" and many others. Now Anthony teaches jazz guitar at the College of Fine Arts.
The Dean of UNM's College of Fine Arts continues a fun, festive, and artistic holiday tradition by asking for submissions for two official Fine Arts New Year's cards to be created by you, our wonderful UNM Fine Arts students!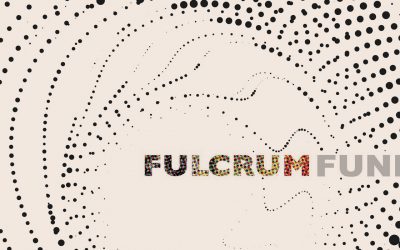 Professor Ray Hernández-Durán and BFA Joanna Keane Lopez among those receiving project funding from the 516 ARTS partnered grant program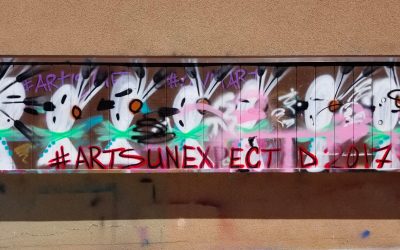 featuring over 250+ artists and performers, the 5th annual Arts Unexpected festival is a student-organized pop-up art festival which showcases the CFA's talents.