Watch: Michael Anthony
Hollywood's Go-To Guitarist
Hollywood's Go-To Guitarist
For over 20 years, jazz guitarist Michael Anthony was one of Hollywood's "go-to" musicians. His guitar work can be heard in movies like "Butch Cassidy & the Sundance Kid" and "The Fox & The Hound" and TV shows, including "Dallas," "The Flintstones," "M*A*S*H" and many others. Now Anthony teaches jazz guitar at the College of Fine Arts.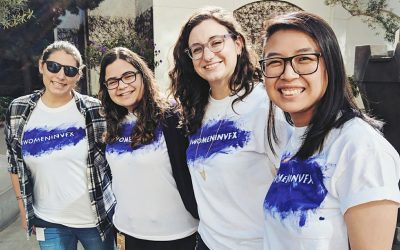 University of New Mexico alumna Carol Payne banded together with her colleagues at Industrial Light & Magic to create Women in VFX, a series that highlights women working in visual effects for film and television.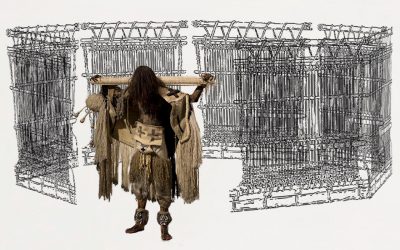 His work is a celebration and study and being of Hózhó–Diné philosophy that encompasses beauty, balance, goodness, and harmony in all things physical, mental, and spiritual.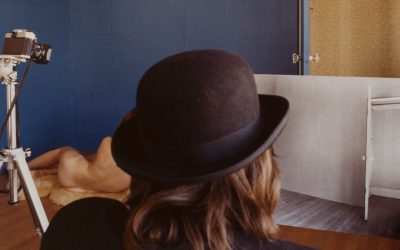 On April 27, the UNM Art Museum will open "Patrick Nagatani: A Survey of Early Photographs" in the Raymond Jonson Gallery. The photographs in the exhibition predate Nagatani's move to New Mexico, highlighting the work he did as a graduate student and earlier, when Nagatani was a novice photographer.