Harpo Foundation 2022 grant recipient, Stephanie J. Woods
Congratulations to the Harpo Foundation 2022 grant recipient, Interdisciplinary instructor, Stephanie J. Woods!!
Stephanie Woods' work fuses a relationship between fiber and digital technology to examine performative behavior and the cognitive effects of forced cultural assimilation. Her research surveys the psychological impact of intergenerational trauma, the politicization of afro hair, and unravels the everyday coping devices and affirmations we establish to survive. In addition to fiber, Woods further explores these concepts by employing photography, video, sculpture. and community-engaged projects in her practice.
She is passionate about interdisciplinary approaches and material language. Material language plays an essential part in her visual language, such as the use of hair weave, afro hair, Carolina red clay, sweet tea, and much more. Woods' use of material language combined with iconography examines domestic spaces and alternative realities that reference Black culture and her experiences growing up in the American South.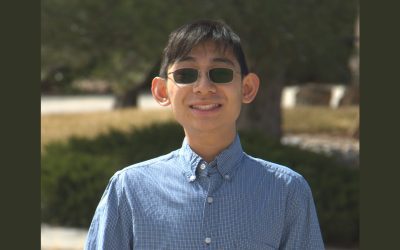 Congratulation to Daniel Feng for Research Award Congratulation to Daniel Feng who won 2nd place in the 2023 Hulsman Undergraduate Library Research Award's Emerging Researcher category for a paper they wrote in PhD candidate, Beth Wilson's, Intro to Art course. Their...