The Donald McRae Award for Outstanding Senior Winners Spring 2020
Donald McRae was Dean of the College of Fine Arts from 1978 to 1986. The award recognizes one outstanding senior student from each department and the IFDM program, and selects one winner from these candidates for the McRae award. Students are selected based on academics, service to the college and university, contributions to the arts, and an interview process. The award has continued to recognize outstanding students with support from the McRae family.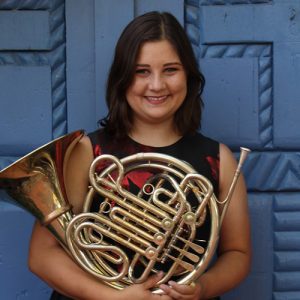 Helen Barber
Department of Music
Helen Barber is graduating with her bachelor's degree in music education with an instrumental concentration, and a designation in honors. Throughout her time at UNM Helen has been involved in organizations around campus, including the Lobo Horn Club, UNM NAfME, and the UNM Women's Rugby Team. She has explored a variety of performing opportunities through the Duke City Horn Quartet, the Holiday Horn Ensemble, as well as collaborative recital projects. Helen hopes to become a teacher here in Albuquerque, dedicated to developing strong community connections and support for every student she serves.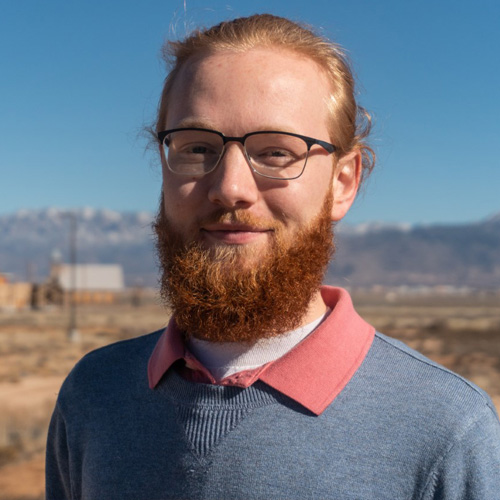 J Keenan Wallace
Department of Film & Digital Arts
J Keenan Wallace is originally from St. Louis, Missouri. J completed his BFA in Film and Digital Arts at the University of New Mexico in three years with Magna Cum Laude honors. At UNM, he helped create The Reel Club, represented UNM at Deadline Hotspots: New Mexico, and served on several student committees. He worked as a videographer at the College of Education for two years, a teaching assistant for the Set Design and Construction Class, and several crew positions for colleagues' capstone film projects. His goal is to produce comedy films and eventually mentor future students of the craft.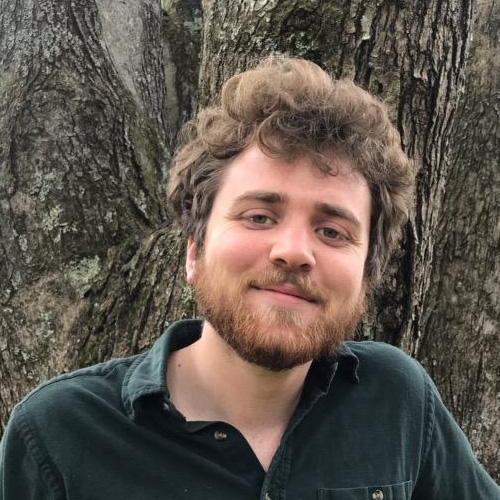 Wyatt Pottorff
Department of Art
Wyatt James Jackson Pottorff, is a twenty-three-year-old artist from Deming, New Mexico. More specifically, his is a surrealist painter, a desert dweller, and one who relentlessly questions everyone and everything. His paintings examine extreme aspects of life and are guided by a principle of creating experiences that demand the viewer's vulnerability. They are executed in an array of mediums that include oil, acrylic, spray-paint, dried grass and bone fragments. Pottorff's work has been exhibited in several galleries that include UNM's John Sommers Gallery as well as Site Santa Fe.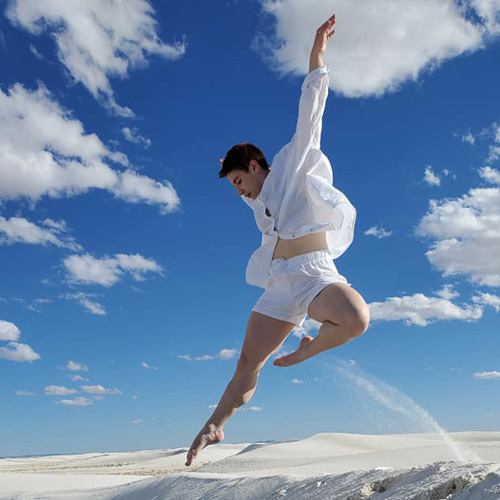 Madrone Matishak
Department of Theatre & Dance
Madrone Matishak is graduating with a B.A. in Dance with a Contemporary Concentration and a minor in Arts Leadership and Business. She is currently interning with the City of Albuquerque Public Art Urban Enhancement Division and is interested in the intersections of performance and public spaces. While at UNM Madrone has had the honor of working with professionals in the field of dance, both through the university and in the community, and had the distinct opportunity to present a self-choreographed solo at the South-Central American College Dance Association Conference. Upon graduation, Madrone would like to engage in arts advocacy and dance professionally. 
Covington-Rhode Senior Prize Winners Spring 2020
The Covington-Rhode Senior Prize in Art at The University of New Mexico recognizes outstanding achievement of our undergraduate art students during their senior year, to promote professionalism and excellence in the visual arts, and motivate and encourage all art students to achieve their fullest potential throughout their years in the program. It's a competitive award for graduating seniors earning a degree in Art exhibiting their artwork and participating in a professional evaluation. The Covington-Rhode Prize was established in 2018 by Patricia Covington and Shari Rhode. Dr. Covington earned two degrees, a BA in Art and a BA in Anthropology from the University of New Mexico in 1968.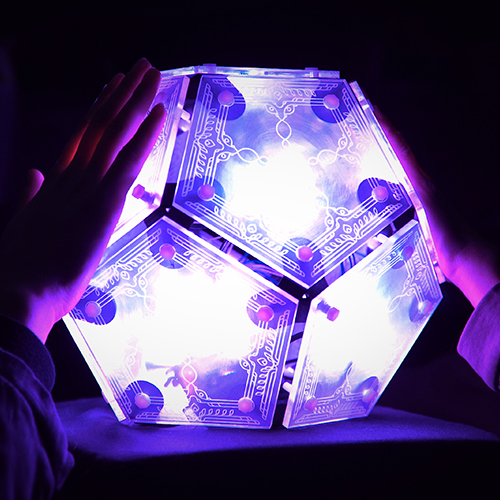 Carlos I. Gabaldon
(He/Him) is a Queer, Mexican-American Immigrant artist, working with various mediums, with a focus in video and electronic art. Design, atmosphere, and storytelling are the means Gabaldon uses to create interactive and standalone artworks, playing with the instinctual, and questioning the normalized and unconscious.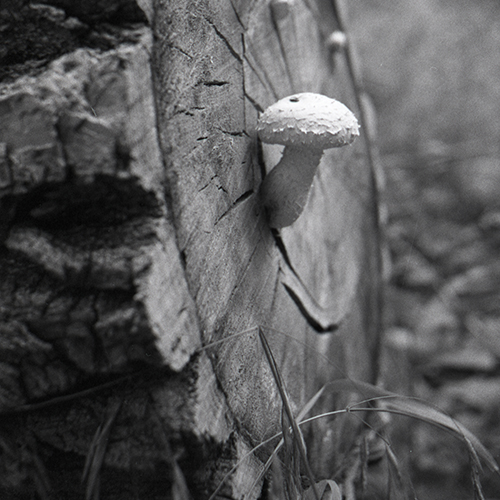 Elleott Leigh Herrera
Elleott Leigh Herrera is an image-based artist whose work explores and documents patterns of life, death, and rebirth in nature. She briefly studied photojournalism at Santa Fe University of Art and Design before coming to UNM in Fall 2017.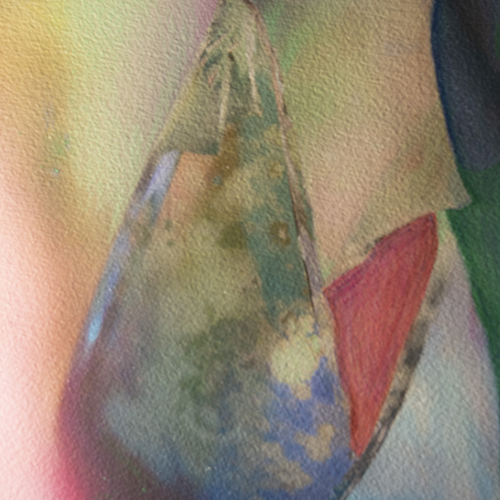 Vir Kaur Khalsa
Vir Kaur Khalsa's primary interest as an artist is in how reflections break colors down, leading to various interactions of hues. By drawing on photographic prints she merges contrasting processes into one.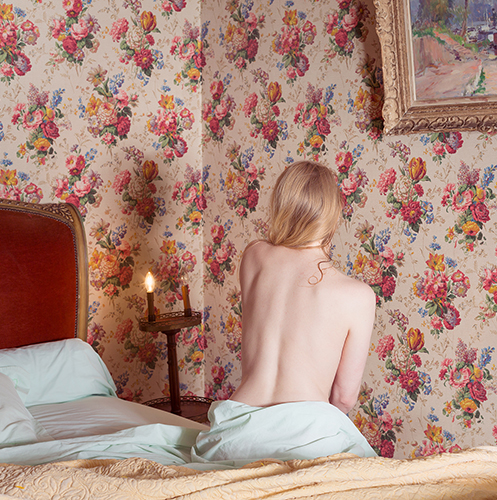 Emma Sobel
Emma Sobel was raised in Santa Fe, she is a lens-based artist, creating narrative portraiture, still life, landscape, film, and assemblage handmade books. She explores femininity, identity, domesticity, relationships, and beauty. She is interested in the body, the home, and the land as sites of allure and exploitation. Creating art is one of her greatest passions.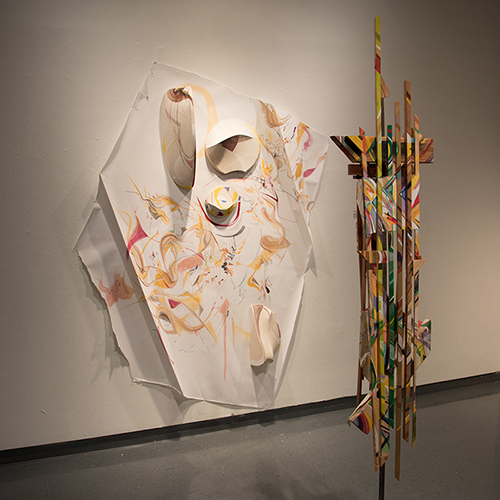 Lucas Zuniga
Lucas Zuniga, is a multi-disciplined artist whose work seeks to confront and experience traditions and impulses of many media. He is at once; grateful for his opportunities here at UNM, proud of his growth as an artist, and excited to create so much more.
Department of Film & Digital Arts Award Winners Spring 2020
The Gus Blaisdell Memorial Award in Critical and Creative Writing – Beloved faculty member Gus Blaisdell encouraged and appreciated original and incisive prose, and the prize that bears his name is awarded to a student whose writing meets his high standards. The Michael Costello Memorial Award for Service – 
In tribute to alumnus and employee Michael Costello, this award is presented to a student who exemplifies the spirit of service to other students, faculty, and staff. The Movie Magic Producer Award – Entertainment Partners, owners of Movie Magic Budgeting, and Movie Magic Scheduling Software, sponsor this new award for UNM's outstanding student film producer.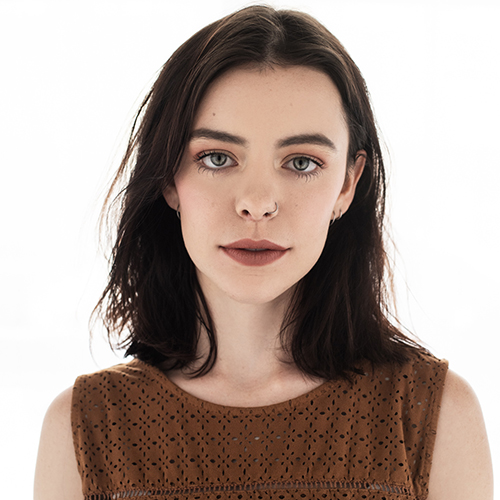 Gus Blaisdell Memorial Award in Critical and Creative Writing – Zelda Deeds
Zelda Mercy Deeds, a multimedia creative based in Tijeras, has just completed her Bachelor of Arts in Media Arts. Zelda's studies were centered around avant-garde and experimental filmmaking, though her professional film experience has been in editing and post production. Aside from her secondary outlet, writing, her additional professional experience ranges from graphic design and branding to promotional videography and event coordination. After graduation, Zelda plans to continue working as an assistant editor.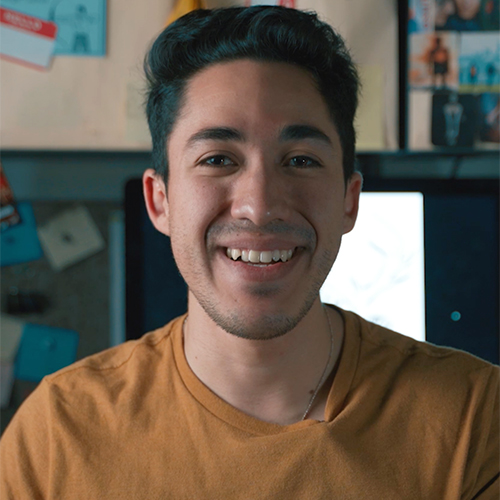 Michael Costello Memorial Award for Service – Enrique Cruz Torres
Enrique Cruz Torres is a first generation Mexican American student graduating with a Bachelor of Fine Arts in Interdisciplinary Film and Digital Media while simultaneously pursuing a Master of Business Administration. He served as the LoboTHON Marketing Director, Southwest Film Center Executive Director, and Chair of the Cherry Reel Film Festival, as well as co-founding the ABQ Film Society-Reel Club. Enrique is excited to join the film industry with his company, Istoria Productions.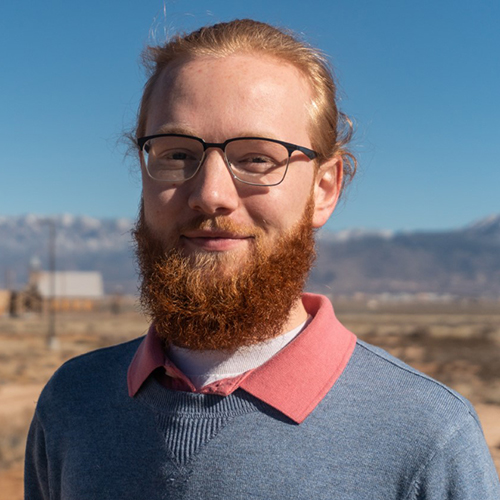 Movie Magic Producer Award – J Keenan Wallace
St. Louis native J Keenan Wallace is graduating with a Bachelor of Fine Arts in Interdisciplinary Film and Digital Media in three years. He was a part of creating The Reel Club, represented UNM at the Deadline Hotspots: New Mexico conference, and took on several crew positions for multiple capstone film projects and the department's summer 2019 "Drifteen" production. J worked as a videographer at the College of Education and served as a faculty assistant for the Set Design and Construction class. In the future, he plans to produce comedy films and eventually become a professor and mentor to future students.