Fine Arts Proudly Hosts AIDS Memorial Quilt Panels for World AIDS Day
World AIDS Day is December 1st
Around the world nearly 36 million people are living with HIV. The virus continues to be a major public health issue, having claimed the lives of more than 39 million people since 1981. World AIDS Day is December 1st.
In June 1987, a group of strangers in San Francisco gathered to remember the names and lives of their loved ones that they feared history would forget. Their loved ones would be remembered with the first quilt panel, and soon their voices would swell to tens of thousands, calling for compassion and action in the age of HIV/AIDS.
The whole AIDS Memorial Quilt now consists of nearly 50,000 panels honoring people who have died from AIDS. Because of the huge size, it is no longer possible to display the whole quilt in a single location at once. UNM Truman Health Services and the Names Project Foundation are honored to display some of the voices of the people who lost their lives in the struggle against HIV/AIDS for World AIDS Day on the UNM campus. In the effort to continue to raise awareness, and to fight prejudice and stigma, panels from the Quilt will be on display at UNM in the Center for the Arts lobby and the Department of Art building.
For more information, crisis service, education or for local resources related to HIV/AIDS, please visit: www.unmtruman.com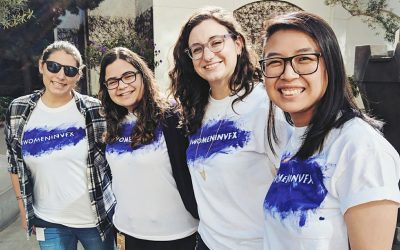 University of New Mexico alumna Carol Payne banded together with her colleagues at Industrial Light & Magic to create Women in VFX, a series that highlights women working in visual effects for film and television.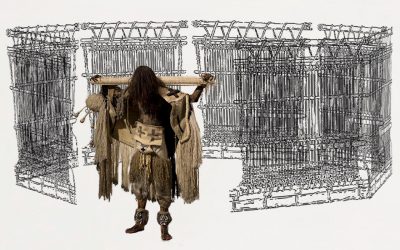 His work is a celebration and study and being of Hózhó–Diné philosophy that encompasses beauty, balance, goodness, and harmony in all things physical, mental, and spiritual.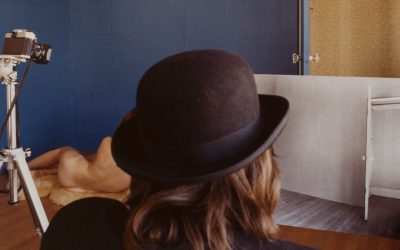 On April 27, the UNM Art Museum will open "Patrick Nagatani: A Survey of Early Photographs" in the Raymond Jonson Gallery. The photographs in the exhibition predate Nagatani's move to New Mexico, highlighting the work he did as a graduate student and earlier, when Nagatani was a novice photographer.