Kate Clarke
Associate​ Professor of Theatre, Acting, and Voice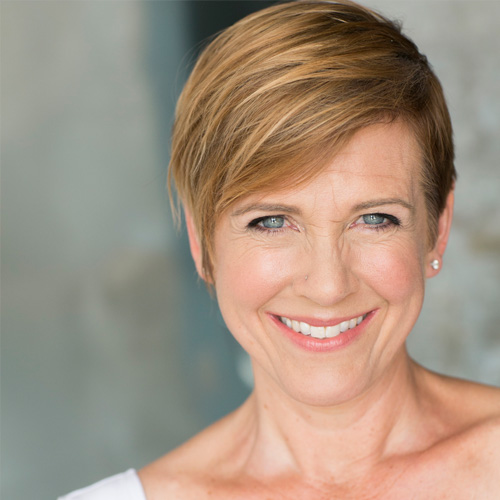 Kate Clarke
Associate Professor of Theatre
Acting and Voice
clarkek@unm.edu
(505)277-4332
Hartung Room 229
Kate Clarke is an Associate Professor of Theatre at the University of New Mexico, where she specializes in acting, voice, and movement techniques. Previously, she was the Program Director of Theatre at Juniata College in Huntingdon, PA.
A graduate of Oberlin College (B.A. 1990), and the University of Washington's Professional Actor Training Program (MFA, 2000), Kate brings 20 years of experience to coaching actors, creating dynamic theatre classes (both privately and at the college level), and to cultivating holistic practices for actors and singers through movement and voice work.
Kate is the creator of Vibrant Channel Breathwork™, a somatic/creative acting practice for embodied performance. Her teaching pedagogy includes: Fitzmaurice Voicework (certified Associate teacher), Viewpoints, Suzuki (P3, SITI), Laban, Alexander Technique, Skinner Releasing, Stella Adler, and Meisner Studio Work, Shakespeare, musical theater, singing, and low-flying trapeze. She is also a skilled singer, actress, director, movement theatre artist and voice talent.
She is a member of VASTA, Screen Actors Guild and Actors Equity.