Inseung Park
Associate Professor of Design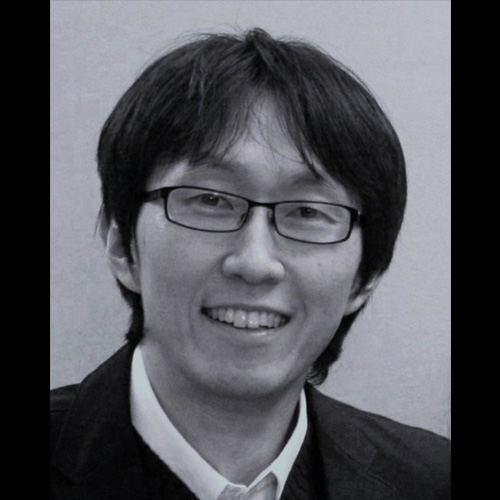 Inseung Park
Associate Professor of Design
Scene Design
inseungp@unm.edu
(505)277-5865
Robert Hartung 122
Inseung Park was the resident scene designer and scenic charge artist for Raclin School of the Arts at Indiana University South Bend 2006-2013 where he designed and painted sets for numerous productions including Pippin, Westside Story, Godspell, James and Giant Peach, and Raisin In The Sun. He has taught numerous design and studio courses as well as survey courses. He holds a BFA in scene design from University of Illinois, Urbana-Champaign and a MFA in scene design from University of Texas, Austin.
Inseung is a company member at Provision Theatre in Chicago, where he has designed a number of world-premiere productions such as Spoon River Anthology, Christmas Miracles of Jonathan Toomey, Bonhoeffer's Cost, Wonders Never Cease, and The Hiding Place (Jeff Award Equity nomination in Scene design in 2010). He has designed for LiveWire Chicago, Overshadowed Theatrical Production, Theatre At The Center, Chicago Symphony Orchestra, Roosevelt University in Chicago, and Looking Glass Theatre in New York. His design work is also shown in film, Wake (Grand prize in Kodak award competition in 2004), screened internationally at numerous film festivals including Cannes International Film Festival, Arizona International Film Festival, Seoul Net Festival, and LA Asian Pacific Film Festival.
He is a native Seoul Korean designer and thrilled to bring his passion and experience in scene design to University of New Mexico.