Gregory Moss
Associate Professor of Theatre, Dramatic Writing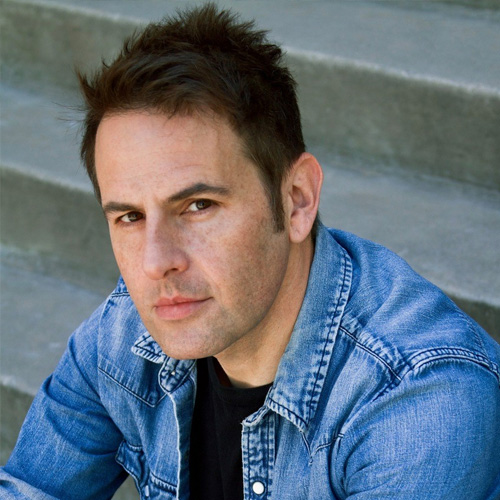 Gregory Moss
Associate Professor of Theatre
Dramatic Writing
gmoss011@unm.edu
(505)277-4332
Robert Hartung 221
Gregory Moss is a writer, educator and performer from Newburyport MA. His work has been produced at Playwrights Horizons, Soho Rep, Steppenwolf, La Comédie-Française, EST-LA, Clubbed Thumb, Capital T Theatre and South Coast Rep, among others. His plays include Indian Summer, punkplay, Reunion, Billy Witch, House of Gold and sixsixsix. Gregory is a MacDowell Fellow and the recipient of a Jerome Fellowship and a McKnight Fellowship. He is the recipient of the Reva Shiner Comedy Prize and an Edgerton Foundation New Play Award. He's an Affiliated Artist with Clubbed Thumb, and he has served as a mentor for Clubbed Thumb's early career playwrights' group, Columbia University's MFA in Playwriting Program, and through the Playwrights' Center. His work is published by Overlook Press, Dramatists Play Service, Dramatic Publishing Company, Playscripts and in the journals Play: A Journal of Plays and n+1.
He is an Associate Professor of Theatre and Dance at the University of New Mexico, Albuquerque, Head of Theatre, and Head of the MFA Dramatic Writing Program.
Recent productions include the World Premiere of Indian Summer at Playwrights Horizons, NYC (Critics' Pick, Time Out New York; Edgerton Foundation New Play Award); the UK Premiere of punkplay at The Southwark Theatre and the West Coast premiere at Circle X; House of Gold at La Comédie Française, Paris (Winner, Prix du Public), and at EST-LA, Los Angeles (LA Times and LA Weekly Critics' Pick) and at Square Product Theater, Boulder CO.; "I Promised Myself to Live Faster": A Queer Space Opera in the Decadent Style, with Pig Iron Theater Company, Humana Festival of New American Plays, Actor's Theatre of Louisville; Reunion at South Coast Rep, Costa Mesa, CA (Best New Play, OC Weekly and StageSourceLA); La Brea, Clubbed Thumb, NYC.