Dodie Montgomery
Adjunct Theatre Faculty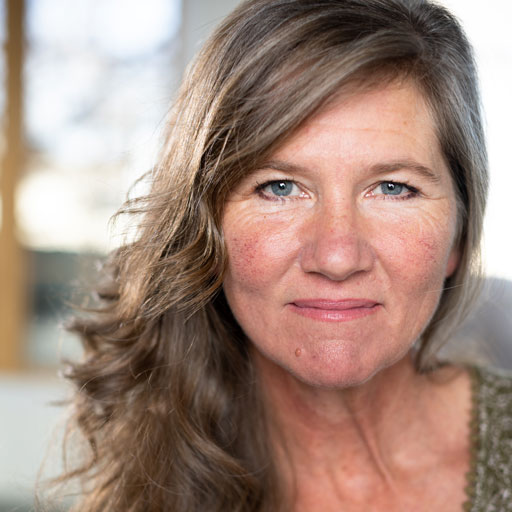 Dodie Montgomery
Adjunct Theatre Faculty
Dodie Montgomery earned her BA in Theatre and Dance at the University of Wyoming and her MFA in Acting at the University of Texas at Austin.
She has worked extensively with many theatre companies, of special note are Book- It Repertory Theatre Company, Seattle Shakespeare Company, Open Circle Theatre Company, Snowy Range Summer Theatre Company, Fusion Theatre Company, and Tricklock Company.
She has been teaching acting and theatre for over twenty years. She is an actor, writer, producer, director for film and theatre, and a visual artist. She has appeared on stage in Krakow, Poland – Belgrade, Serbia , and Beijing, China. She can be seen on Netflix's Longmire, NBC's The Night Shift, AMC's Manhattan, NBC's The Brave. In film you can find her in I Am That (winner of the Santa Fe Independent Film Festival – Best New Mexico Narrative Feature) , A Can Full of Ashes, releasing 2019 and The Dust Monologues, and LUCID. Dodie is a proud member of SAG/AFTRA and EMC.
She is an adjunct professor at the University of New Mexico and Central New Mexico Community College and she is a certified instructor for The Takeda Technique.