Amanda Hamp
Assistant Professor of Dance, History and Criticism, Contemporary Dance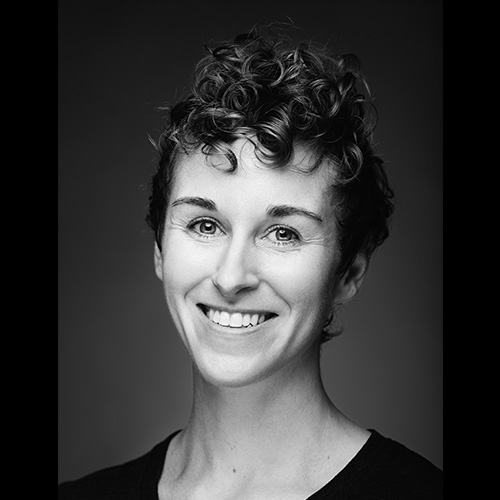 Amanda Hamp
Assistant Professor of Dance
History and Criticism, Contemporary Dance
ahamp@unm.edu
(505) 277-4332
Carlisle Gym 113
Amanda Hamp's teaching and research integrate practice and theory. At UNM, she teaches in the areas of dance practice and dances studies, including courses in choreography, pedagogy, history, modern/contemporary technique, and the MFA/MA core curriculum.
Amanda's research focuses on how dance artists work beneath and beyond the visual. Her scholarship considers how contemporary, experimental dance artists choreograph experience for the stage. On this subject, and with projects that inhabit the territory of practice-as-research, she has published articles in Choreographic Practices andTheatre Topics. In her creative work, she explores the performative potential of vulnerability. She regularly performs and presents her choreography and scholarship at inter/national venues and conferences.
Since 2011, Amanda has been working with AGA Collaborative, a trio of artist-scholars who collaborate across geographic distance and in residencies together on experimental performance and research projects. http://www.agacollaborative.org/
Amanda is a certified teacher of Open Source Forms, a somatic-creative practice, expanded from Skinner Releasing Technique. She holds a BA in theatre/dance from Luther College, a Professional Diploma in Dance Studies from the Laban Centre for Movement and Dance, and an MFA from the University of Iowa, where she focused in choreography. Prior to joining the faculty at UNM, she taught full-time at Luther College and Colby College.