Amanda Hamp
Associate Professor of Dance, History and Criticism, Contemporary Dance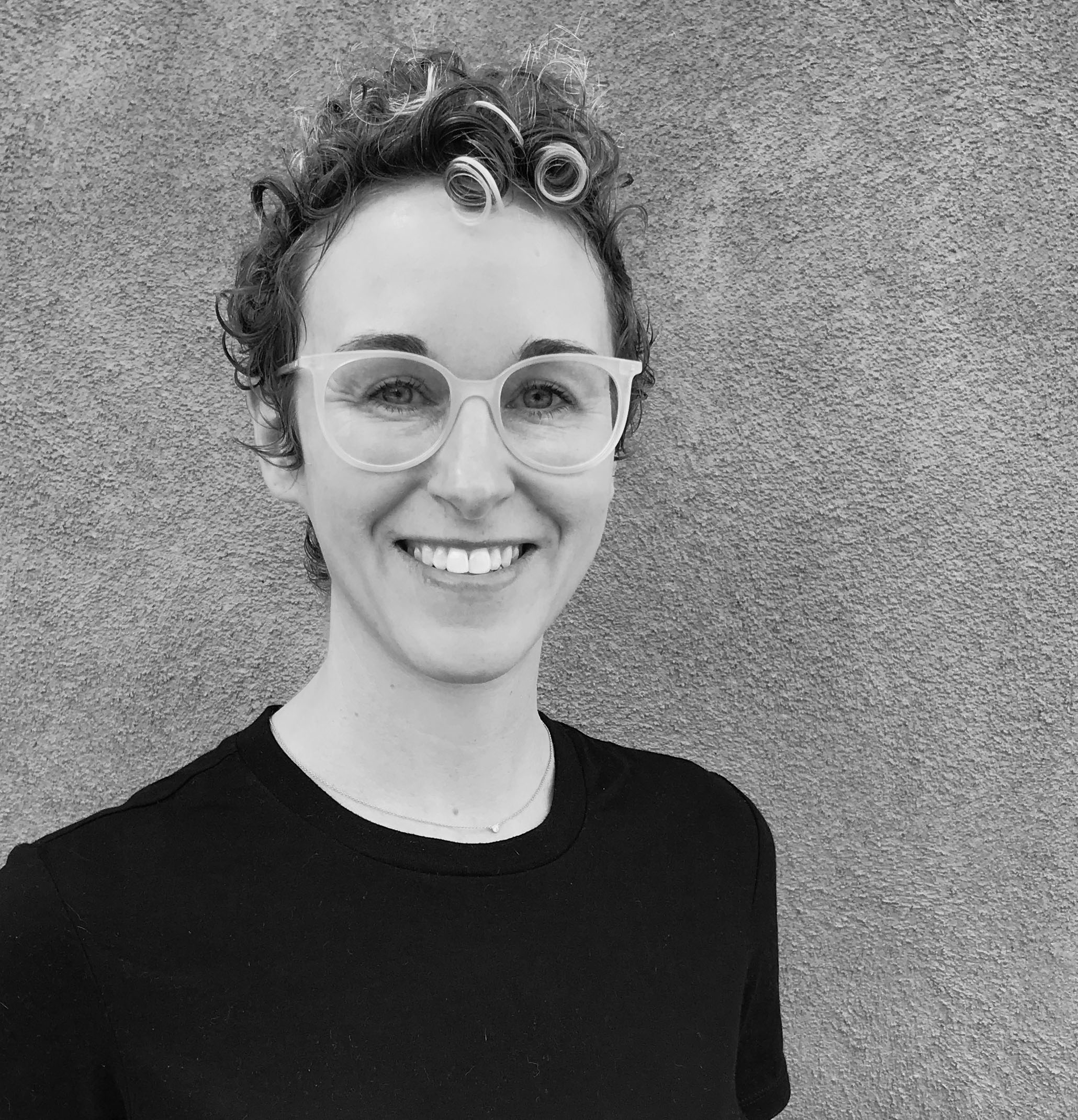 Amanda Hamp
Associate Professor of Dance
History and Criticism, Contemporary Dance
ahamp@unm.edu
(505) 277-4332
Carlisle Gym 113
Amanda Hamp (she/her) is a dance practitioner, scholar, and educator. At UNM, she teaches postmodern/contemporary techniques, embodied research methodologies, choreography, pedagogy, and writing. 
Amanda is a certified teacher of Open Source Forms, a creative and somatic practice that gently guides participants in imagery-based movement and improvisational experiences. Along with Gretchen Alterowitz and Alison Bory, she is a co-founding member of AGA Collaborative. AGA is a trio of artist-scholars who investigate how collaboration, both on and off stage, can create a relationship-centered and care-based alternative to the hyper-valuing of individual achievement. 
Amanda has articles published in Choreographic Practices, Journal of Dance and Somatic Practices, TDR, and Theatre Topics. Her book-in-process, Beneath the Visual, was the 2020 selection for the Dance Studies Association's First-Time Author Mentorship Program. The project examines how a cadre of dance artists engage somatic practices in their choreographic process to create critical responses to sociopolitical struggles. Beneath the Visual embodies the proposal that we can move beyond looking at dancers and look to them for ways of being in the world. 
Amanda holds an MFA in Dance from the University of Iowa and a BA in Theatre/Dance from Luther College, and she completed the Study Abroad Program at the Laban Centre London (now Trinity Laban Conservatoire of Music and Dance).