Alejandro Rodriguez
Visiting Lecturer II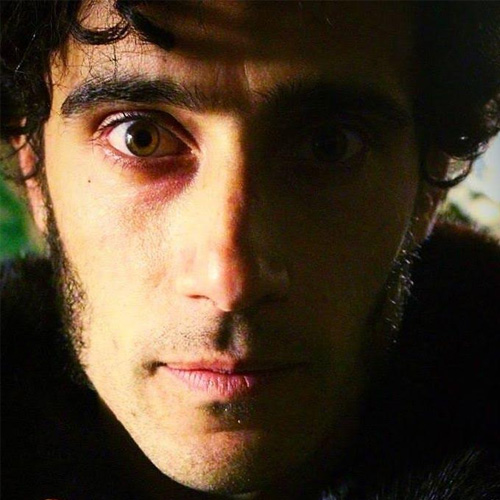 Alejandro Tomás Rodriguez
Visiting Lecturer II
Alejandro Tomás Rodriguez is an actor and theatre director with an MA degree in art theory. Over the past decade, he has dedicated his artistic life and research to the work on traditional songs, organic behavior in action, and the exploration of the human potentials within the frame of the actor's craft. From 2007 to 2015, he worked at the Workcenter of Jerzy Grotowski and Thomas Richards (Pontedera, Italy). He was one of the key members of the Open Program team directed by Mario Biagini.
Singer, song writer, and self-taught guitarist, Rodriguez developed his musical work based on his extensive theatre experience. In 2014, at the Workcenter, Rodriguez met the exceptional young Parisian musician Robin Gentien. Continuing the exploration of the human potential through songs and rhythms, the two created the band ENGINE. ENGINE is a powerful musical and theatrical act. The songs are a weave of Latin American rhythms, rich harmonies and rock dynamics, interspersed by simple yet powerful theatrical eruptions.
Rodriguez's creative capacities and the deep artistic relation he developed over the years with Mario Biagini brought him to first assist Biagini and subsequently to teach in prestigious institutions in Europe, Asia, and the Americas, such as Stanford University, Yale University, York University, Shanghai Theater Academy, University of Toronto, Association de Recherche des Traditions de l'Acteur (ARTA), New York University, Théâtre National de Bretagne (TNB), The City University of New York (CUNY).
In 2012, after the first visit of the Workcenter to Argentina, he began a fertile and innovative collaboration with a group of actors that later became the Casa Talcahuano team. In 2016, Rodriguez moved from Italy to Buenos Aires to work as artistic director of the Casa Talcahuano team.