Dean's Travel Grant Awards
Application Deadline: February 1st, 2018
UNM's College of Fine Arts Dean Kymberly Pinder is pleased to announce once again the availability of travel grants to select CFA students.
Launched in 2013, the CFA Dean's Travel Grant Award program has been able to send over 200 students to study and perform around the globe. What these students bring back to our College, campus and community is priceless.
Applications are now being accepted for the next round of CFA Dean's Student Travel Grant Awards. The deadline for proposals is now Thursday, February 1st, 2018 at 5:00pm.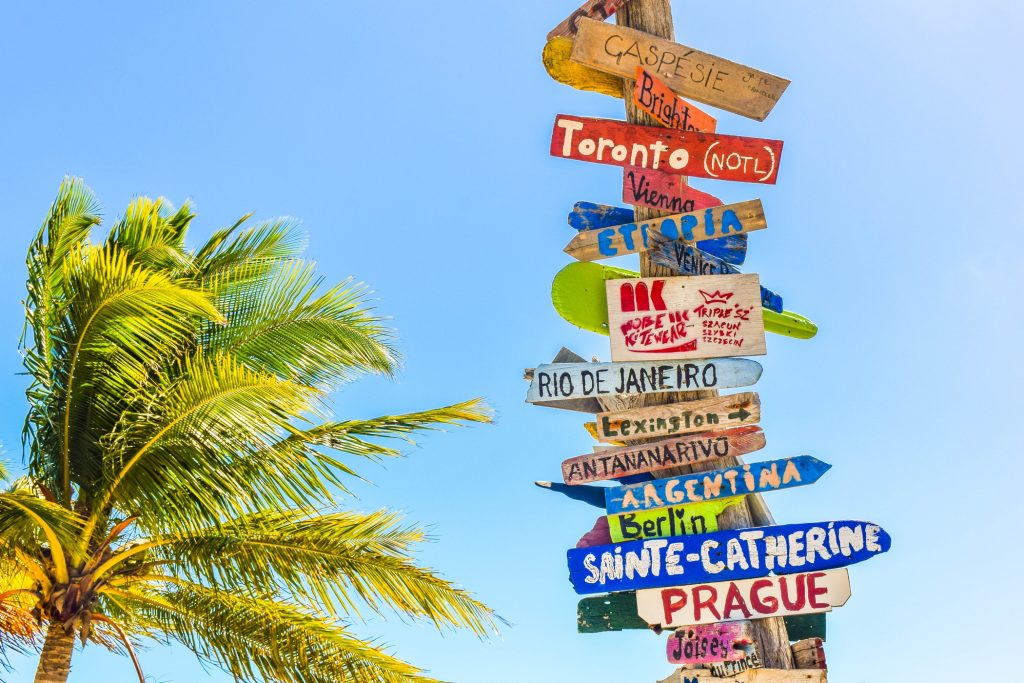 Application Process for the College of Fine Arts Dean's Travel Grant Award
This grant is awarded to CFA majors who would like to participate in a learning experience, course, competition, festival, workshop, conference or other educational program outside of New Mexico. This grant can be up to $1,000.
You must be a CFA major currently registered at the University of New Mexico.
Your application must include the following:
1. Your name and contact information (please include your major and year of study)
2. Description of travel (what, where, why, etc.)
3. Itemized budget
4. Portfolio of maximum 10 minutes of music, video or performance (via website, links to playlist or video, etc.) or maximum 10 images (pdf or jpg)
5. If you have received a CFA Dean's Travel Grant Award before, you must let us know and include your report
6. Letter of recommendation (separately, see below)
If you do not have an artistic portfolio, you may submit an academic paper, lesson plan, report or other demonstration of your talents, abilities, analysis, etc. as a CFA student.
Email your application to A.J. Carian, assistant to the CFA Dean's Office, at ajcarian@unm.edu. Please indicate in the subject line: YOUR NAME_CFA DEAN'S TRAVEL GRANT APPLICATION
For your portfolio, if you do not have content online or a way to share files, you may drop off a CD or DVD to the CFA Dean's Office (CFA Room #1017). Please clearly label mark all of your materials with your NAME and "CFA DEAN'S TRAVEL GRANT APPLICATION"
Additionally, you must solicit one letter of recommendation from a UNM faculty member. The UNM faculty member must send this recommendation independently of your application directly to A.J., again via email (ajcarian@unm.edu) or hand-delivered.
For more information, please contact A.J. at (505) 277-2112 or ajcarian@unm.edu.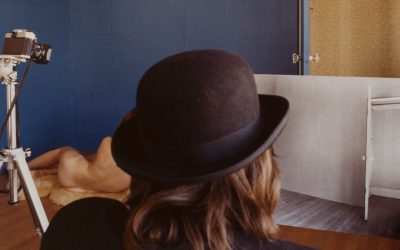 On April 27, the UNM Art Museum will open "Patrick Nagatani: A Survey of Early Photographs" in the Raymond Jonson Gallery. The photographs in the exhibition predate Nagatani's move to New Mexico, highlighting the work he did as a graduate student and earlier, when Nagatani was a novice photographer.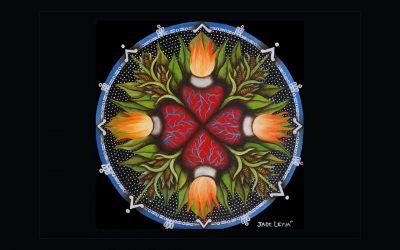 The 2018 Linnell Festival of New Plays at UNM is the centerpiece of UNM's award winning Dramatic Writing Program, led by Artistic Director, Gregory S Moss  The University of New Mexico's Department of Theatre and Dance is pleased to announce the world premieres of...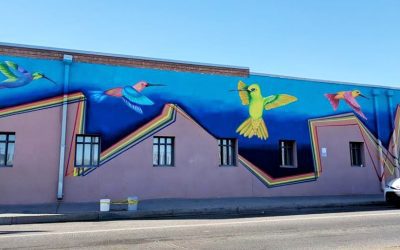 The design, To Spread Happiness, features hummingbirds, which symbolize determination, flexibility, and adaptability. The hummingbirds flutter across a turquoise sky above the Sandia skyline outlined in rainbow stripes.