Dance program is thrilled to have Miguel Gutierrez as a guest artist in residence
Miguel Gutierrez is a choreographer, composer, performer, singer, writer, educator and advocate who has lived in New York for over twenty years.
Miguel Gutierrez / artist-in-residence @ the UNM Dance Program / October 28 – November 9
Artist Talk on Friday, November 1, 1:00-2:20pm / UNM Art Museum Upper Gallery
Miguel Gutierrez is fascinated by the time-based nature of performance and how it creates an ideal frame for phenomenological questions around presence and meaning-making. His work proposes an immersive state, for performer and audience alike, where attention itself becomes an elastic material. He believes in an approach to art making that is fierce, fragile, empathetic, political, and irreverent. Gutierrez will teach classes, make new work, and hold an artist talk that is open to the public.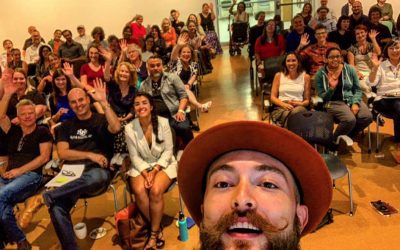 UNM Fine Arts welcomes new faculty members UNM Fine Arts is pleased to announce the appointment of our new faculty members. We are thrilled to have these artists and educators join our faculty," says Regina Carlow, Interim Dean of UNM Fine Arts. "Their diverse...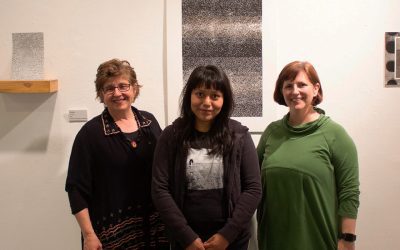 Cynthia Marris was awarded the prestigious Covington-Rhode Senior Prize at the University of New Mexico College of Fine Arts Convocation on May 10, 2019. All art studio faculty participated in rating each of the applicants.  The top six students were selected as...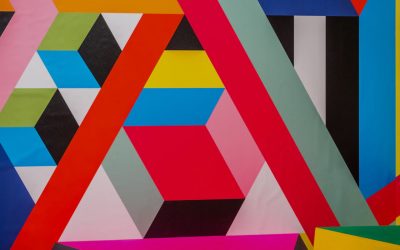 ArtsUnexpected was an all day and evening arts extravaganza at various locations on the UNM campus, surrounding community and in downtown Albuquerque. Check out this year's video to give you an idea of what you missed.