BFA Alum Eric-Paul Riege commissioned new work for SITElines.2018 Biennial
Eric-Paul Riege, an honors BFA graduate of our fantastic Department of Art, has been selected as a commissioned artist in the SITElines.2018 Biennial: Casa tomada. Eric-Paul is one of 23 international artists to participate in this prestigious biennial and one of 10 artists commissioned to produce new work.
Eric-Paul Riege is a weaver and fiber artist working in performance, installation, soft sculpture, collage, and wearable art. His work is a celebration and study and being of Hózhó–Diné philosophy that encompasses beauty, balance, goodness, and harmony in all things physical, mental, and spiritual. Recent commissions have been by Sanitary Tortilla Factory and the National Hispanic Cultural Center in Albuquerque, NM, and Etiquette and SITE Santa Fe in Santa Fe, NM. Eric-Paul received his BFA in Studio Art with a focus in Art & Ecology from the University of New Mexico in 2017. He is currently a co-curator of LOOM Indigenous Art Gallery in Gallup, NM where he lives and works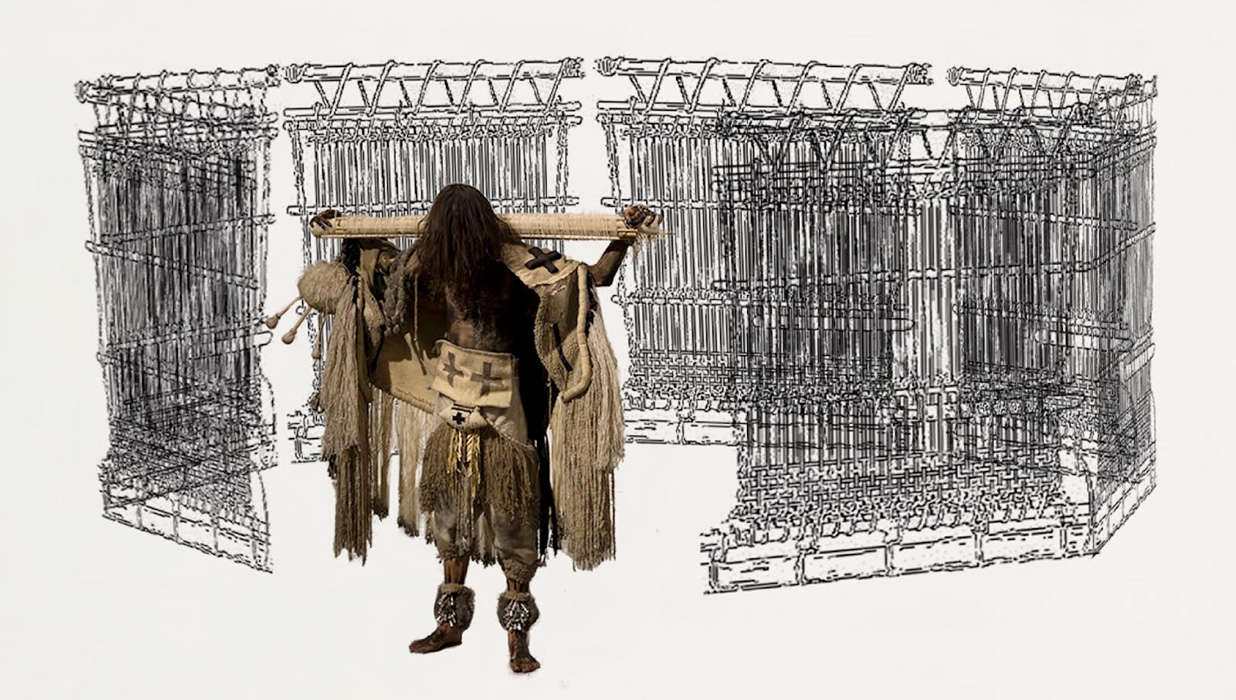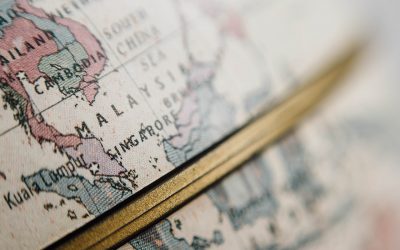 UNM's College of Fine Arts Dean's Office is pleased to announce once again the availability of travel grants to select CFA students. Launched in 2013, the CFA Dean's Travel Grant Award program has been able to send over 200 students to study and perform around the...
Because It's Time: Unraveling Race and Place in NM examines race and identity in New Mexico and is a space for artistic expression that grapples with the complexities of who we are, how we are understood, and how that impacts the way we live (or don't) in a variety of places.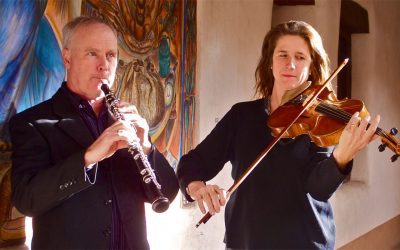 Their performance, Nueva Música de Nuevo México, will connect new music from New Mexico with an international audience, and bring selected John Donald Robb Field Recordings of historical New Mexican folk music back to Spain as part of the world premiere of a new composition.