BFA Alum Eric-Paul Riege commissioned new work for SITElines.2018 Biennial
Eric-Paul Riege, an honors BFA graduate of our fantastic Department of Art, has been selected as a commissioned artist in the SITElines.2018 Biennial: Casa tomada. Eric-Paul is one of 23 international artists to participate in this prestigious biennial and one of 10 artists commissioned to produce new work.
Eric-Paul Riege is a weaver and fiber artist working in performance, installation, soft sculpture, collage, and wearable art. His work is a celebration and study and being of Hózhó–Diné philosophy that encompasses beauty, balance, goodness, and harmony in all things physical, mental, and spiritual. Recent commissions have been by Sanitary Tortilla Factory and the National Hispanic Cultural Center in Albuquerque, NM, and Etiquette and SITE Santa Fe in Santa Fe, NM. Eric-Paul received his BFA in Studio Art with a focus in Art & Ecology from the University of New Mexico in 2017. He is currently a co-curator of LOOM Indigenous Art Gallery in Gallup, NM where he lives and works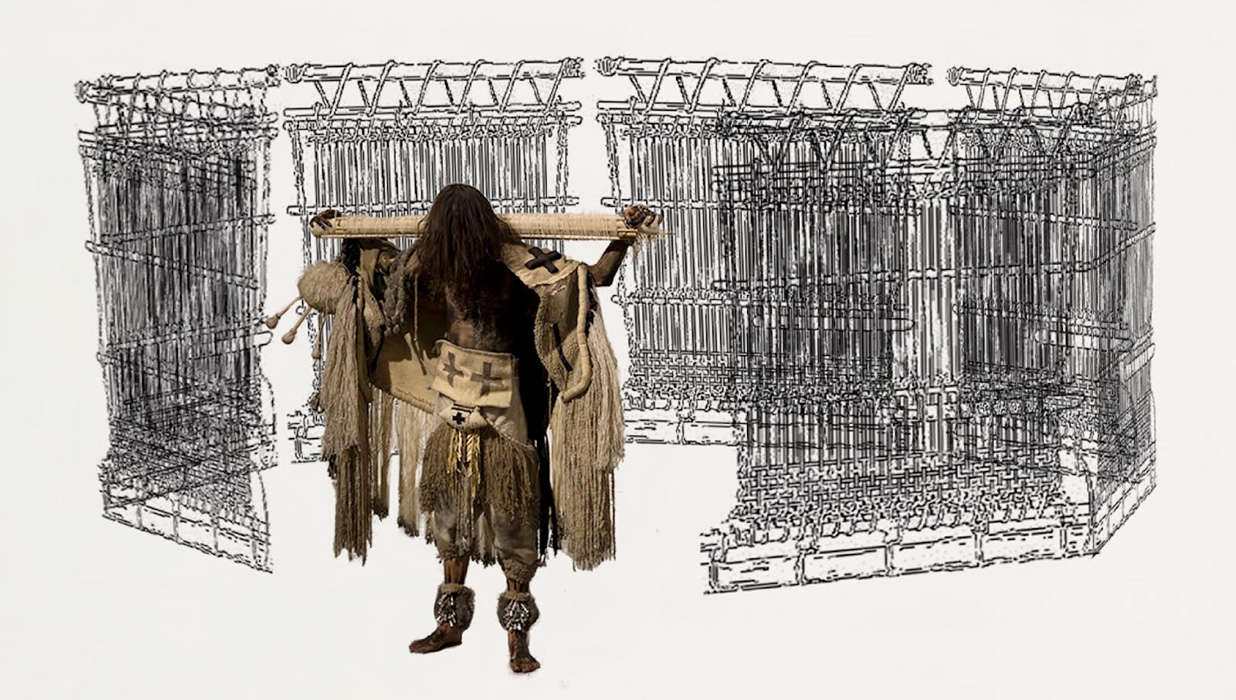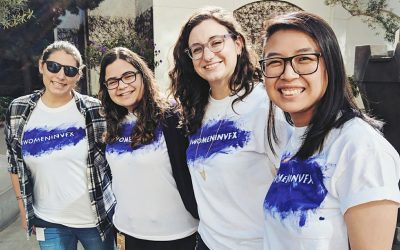 University of New Mexico alumna Carol Payne banded together with her colleagues at Industrial Light & Magic to create Women in VFX, a series that highlights women working in visual effects for film and television.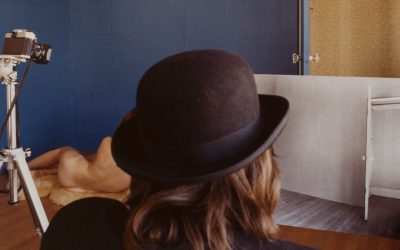 On April 27, the UNM Art Museum will open "Patrick Nagatani: A Survey of Early Photographs" in the Raymond Jonson Gallery. The photographs in the exhibition predate Nagatani's move to New Mexico, highlighting the work he did as a graduate student and earlier, when Nagatani was a novice photographer.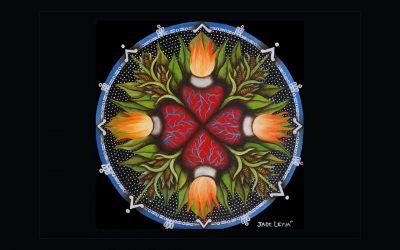 The 2018 Linnell Festival of New Plays at UNM is the centerpiece of UNM's award winning Dramatic Writing Program, led by Artistic Director, Gregory S Moss  The University of New Mexico's Department of Theatre and Dance is pleased to announce the world premieres of...