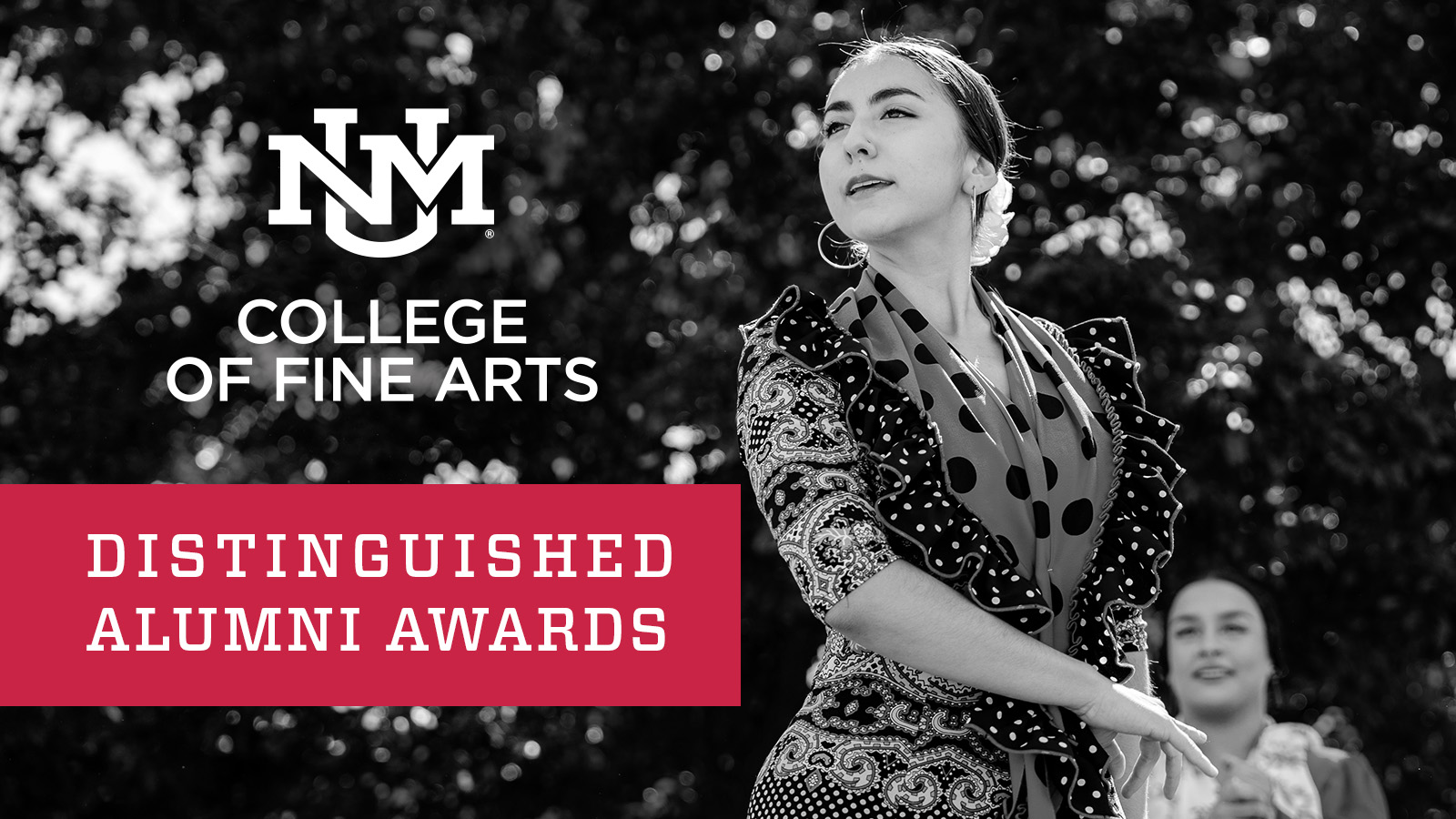 Announcing the Distinguished Alumni Award
The College of Fine Arts at The University of New Mexico announces the Distinguished Alumni Award. This award is a recognition or honor presented to graduates who have achieved outstanding success and made significant contributions in the field of fine arts. This award is typically given to individuals who have demonstrated excellence, creativity, and innovation in areas such as visual arts, performing arts, music, design, or other artistic disciplines.
Recipients of this award are often celebrated nationally or internationally for their artistic accomplishments, their impact on the arts community, and their potential to serve as inspiring role models for current and future students of the college.
The deadline for nominations is February 1, 2024.
RECOGNIZE A DISTINGUISHED ALUMNI TODAY!
Nominate a Distinguished Alumni of the College of Fine Arts at UNM for recognition >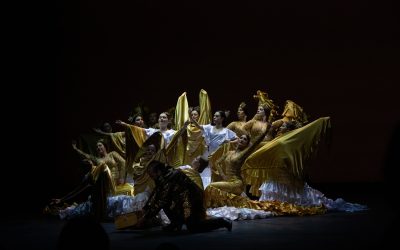 By Lilly Porter, October 30, 2023The National Institute of Flamenco (NIF) invites you to immerse yourself in a joyful and vibrant world of flamenco dance and music, villancicos – Spanish Christmas carols – Escuela Bolera, Spanish Folkdance, and African Dance. La...