Category: Alumni Spotlight
College of Fine Arts News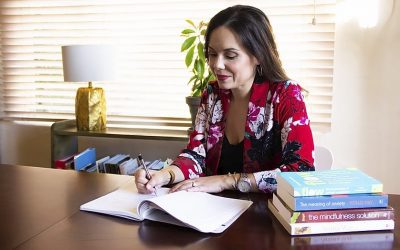 Alumnus Ingela Onstad doing some incredible work during this time of COVID. Ingela Onstad, who completed her M.M. In Voice Performance (2014) and her M.A. in Mental Health Counseling (2017) from UNM, recently launched a new business called Courageous Artistry. Through...
Contact the College of Fine Arts
Academic Advisement
The College of Fine Arts Student Success & Advisement Center is committed to serve the UNM community with compassion, guidance, and respect as we promote academic excellence.
To speak with a CFA advisor, please call (505) 277-4817.