Category: Alumni Spotlight
College of Fine Arts News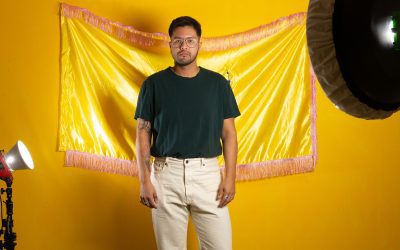 Congratulations UNM Photography alum Martin Wannam who is now the Assistant Professor of Art at UNC Chapel Hill Martín Wannam (b. 1992, Guatemala) is a visual artist and educator whose work critically examines Guatemalan's historical, social, and political climate,...
Contact the College of Fine Arts
Academic Advisement
The College of Fine Arts Student Success & Advisement Center is committed to serve the UNM community with compassion, guidance, and respect as we promote academic excellence.
To speak with a CFA advisor, please call (505) 277-4817.