Category: Alumni Spotlight
College of Fine Arts News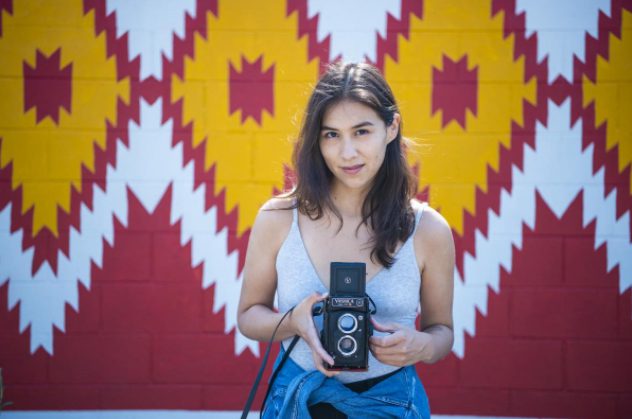 A UNM Film and Digital Arts graduate, Shaandiin Tome, featured in New Mexico Magazine. FROM THE VERY BEGINNING of Shaandiin Tome's short film Mud (Hashtl'ishnii), you notice the graininess. It's shot on 16-millimeter film, a bold aesthetic choice that is not easy to...
Contact the College of Fine Arts
Academic Advisement
The College of Fine Arts Student Success & Advisement Center is committed to serve the UNM community with compassion, guidance, and respect as we promote academic excellence.
To speak with a CFA advisor, please call (505) 277-4817.