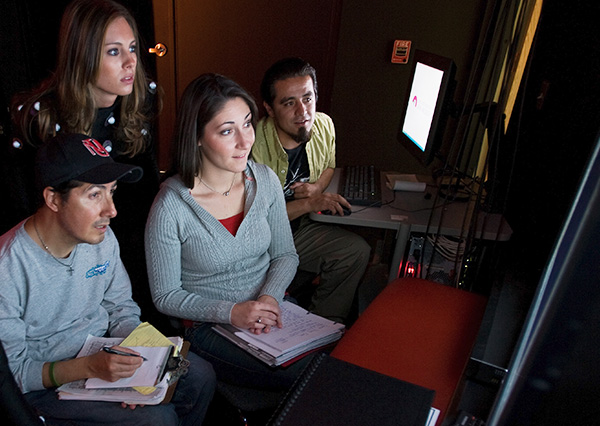 Advisement
The CFA Student Success and Advisement Office
At The University of New Mexico, academic advising provides students with the opportunity to build a relationship with their advisor for the purpose of gaining assistance in planning their educational career, in learning the skills needed for academic success, and in learning how to access the variety of resources and services available to them on the UNM campus. The College of Fine Arts Student Success and Advisement Center provides undergraduate students with advisement services. The Center is staffed by Student Success Specialists who advise on CFA programs. Advisement is required for freshmen and transfer students before registration. For Art Studio transfer students, a portfolio may be required for placement in the program. Music transfer students are required to take the theory placement exam and to audition in their instrument or in voice. Transfers into the Theatre and Dance programs may be required to audition for placement.
It is the student's responsibility to know and understand the requirements for the degree and graduation. Students must meet degree requirements in effect at time of their admission (or readmission) into the College of Fine Arts. The Center functions to help students learn about the degrees available in the College of Fine Arts and to help them understand the core curriculum, major course requirements, and college and UNM graduation requirements. Although the requirements are listed here and in the UNM Catalog, many of the degrees in Fine arts are complex. You may need further explanation, which the advisors can provide. Along with information, the Fine Arts advisors can provide degree progress sheets, and degree summaries. Advisors also can help you to understand the importance of the required courses in the discipline you have chosen. Faculty advisors can answer your questions about the field you have chosen to study and career paths you may pursue.
Advisement is an important aspect of your education at UNM. In order to use your time and energy wisely and efficiently, it is of the utmost importance to meet with a Fine Arts advisor or the faculty advisor each semester. The academic advisor will inform you about the degree programs available in the College of Fine Arts, which courses are the best to take for your degree, the latest changes in degree requirements and how to plan your program to make the most of your education at UNM. The advisors are here to answer your questions, and to advise you regarding your academic, career, and life goals.
CFA Student Success and Advisement Staff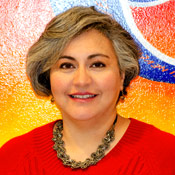 Deanna Sanchez-Mulcahy
Director of Student Success and Advisement
CA 1103
505-277-4817
dmulcahy@unm.edu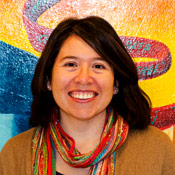 Jennifer Lucero
Student Success Specialist (advises for all CFA degrees)
CA 1103
505-277-4817
jennlu@unm.edu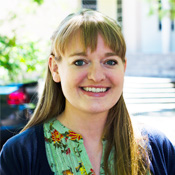 Rachel Perovich
Student Success Specialist (primary advisor for Music)
CA 1103 505-277-4817
rperovich@unm.edu
CFA Faculty Advisors
Adan Avalos
Cinematic Arts Faculty Advisor
CERIA 350
aavalos@unm.edu
Keith Lemmons
Music Faculty Advisor
CA 2107
505-277-4905
klemmons@unm.edu
Regina Carlow
Music Education Faculty Advisor
CA 1109
505-277-4825
rcarlow@unm.edu
Robin Giebelhausen
Music Education Faculty Advisor
Hokona 311
505-277-1959
rgiebes@unm.edu
Amanda Hamp
Dance Faculty Advisor
Carlisle Gym
Phone: 505-277-3660
ahamp@unm.edu
Stacia Smith
Theatre Faculty Advisor
CA 1412
Phone: 505-277-5864
stacia@unm.edu