Watch: Jim Stone - A Story in a Snapshot
A Story in a Snapshot
The kinds of photographs that I make, I prefer that they're seen as a group, so they go together like sentences to make a paragraph, or paragraphs to make a novel. When you see a group of them, that conglomeration of stories begins to look a little bit more like a picture of human beings. A picture of society. A picture of what I think people are all about.
As a professor of photography in one of the highest ranked programs in the United States, Jim Stone has helped put UNM's photography program in the national spotlight…He uses his snapshots to tell stories, in an unprecedented way…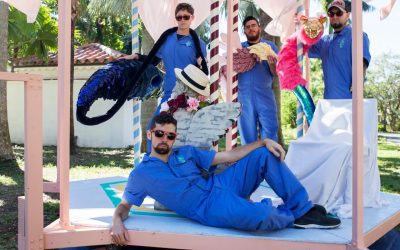 The UNM students have worked with the curators and staff at Vizcaya to propose and complete an interactive sculptural piece that responds to the theme of this year's program: Overload.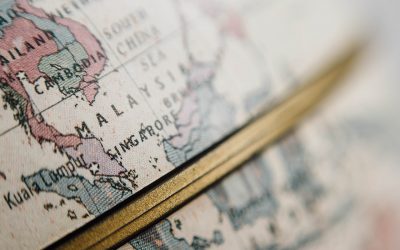 UNM's College of Fine Arts Dean Kymberly Pinder is pleased to announce once again the availability of travel grants to select CFA students. Launched in 2013, the CFA Dean's Travel Grant Award program has been able to send over 200 students to study and perform around...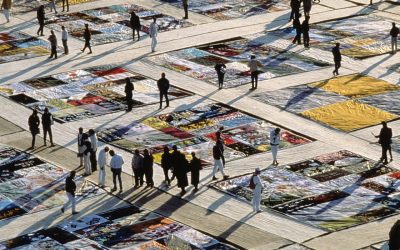 In June 1987, a group of strangers in San Francisco gathered to remember the names and lives of their loved ones that they feared history would forget.