Watch: Jim Stone - A Story in a Snapshot
A Story in a Snapshot
The kinds of photographs that I make, I prefer that they're seen as a group, so they go together like sentences to make a paragraph, or paragraphs to make a novel. When you see a group of them, that conglomeration of stories begins to look a little bit more like a picture of human beings. A picture of society. A picture of what I think people are all about.
As a professor of photography in one of the highest ranked programs in the United States, Jim Stone has helped put UNM's photography program in the national spotlight…He uses his snapshots to tell stories, in an unprecedented way…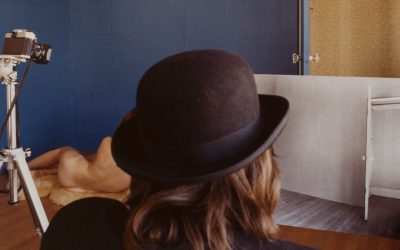 On April 27, the UNM Art Museum will open "Patrick Nagatani: A Survey of Early Photographs" in the Raymond Jonson Gallery. The photographs in the exhibition predate Nagatani's move to New Mexico, highlighting the work he did as a graduate student and earlier, when Nagatani was a novice photographer.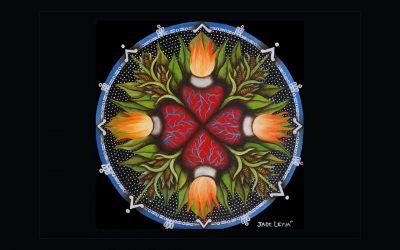 The 2018 Linnell Festival of New Plays at UNM is the centerpiece of UNM's award winning Dramatic Writing Program, led by Artistic Director, Gregory S Moss  The University of New Mexico's Department of Theatre and Dance is pleased to announce the world premieres of...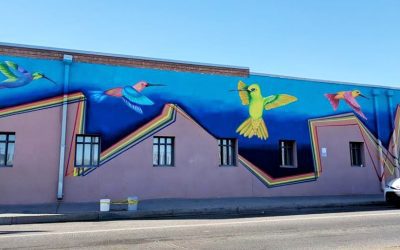 The design, To Spread Happiness, features hummingbirds, which symbolize determination, flexibility, and adaptability. The hummingbirds flutter across a turquoise sky above the Sandia skyline outlined in rainbow stripes.