Teresa Cutler-Broyles
Adjunct Lecturer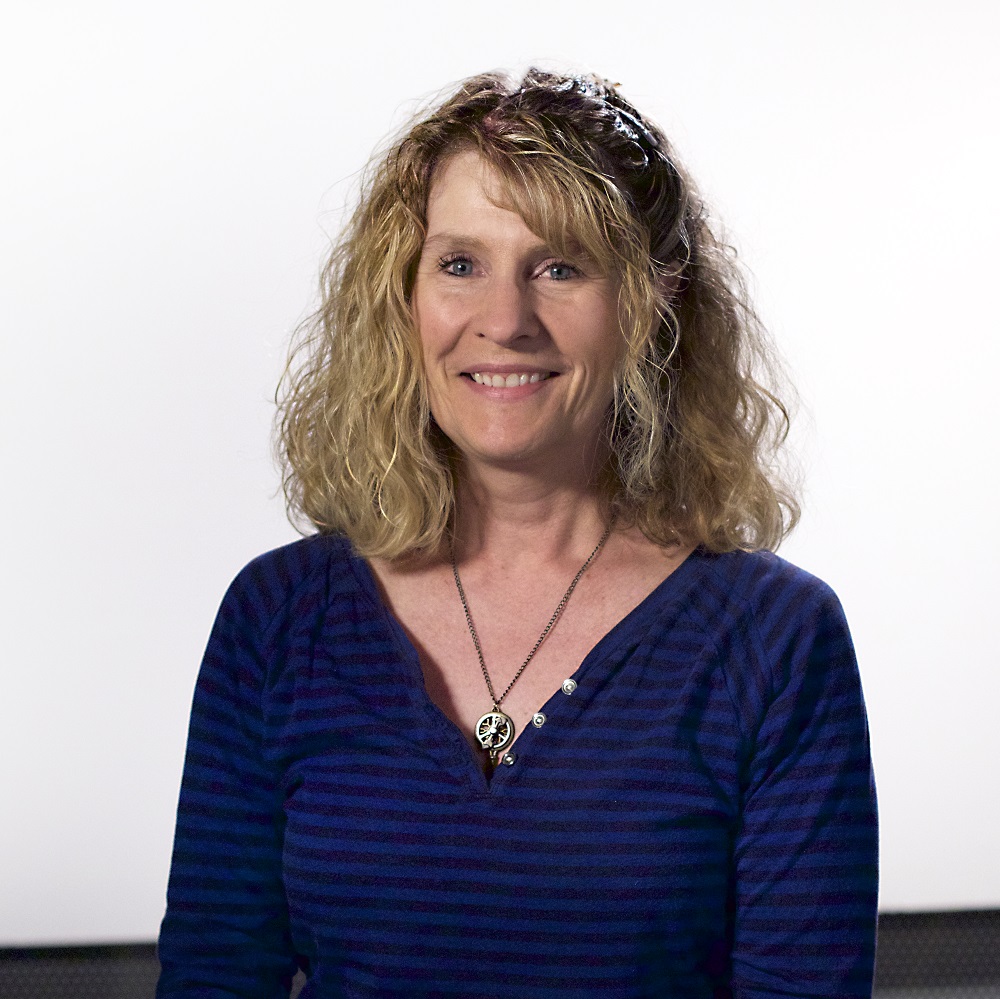 Teresa Cutler-Broyles, MA, teaches a variety of film classes including "Cult Film," "The Middle East in American Film," "Social Transformation through Film," and "Intro to Film." Her interests are in the way culture and film interact, and in how history can be read through celluloid lenses. Other interests are: Historical Preservation, Architecture, Teratology, Travel, Orientalism, and Cultural Theory.
She has written a number of chapters and essays on film and television including What we See When We Look in the Mirror: Star Trek's Alternative Sexual Politics, Muslim Monsters' American Heroes: Sleeper Cell and Homeland as the New Face of Fear and Jumping Rope in Prison: Afghan Children in Film.
She spends her free time traveling to Italy, writing novels and history-related creative non-fiction, and doing historical research. She teachers each summer at The Umbra Institute in Perugia, Italy, through the UNM Study Abroad Program.