Shepard Sobel
Lecturer II of Theatre, Acting and Directing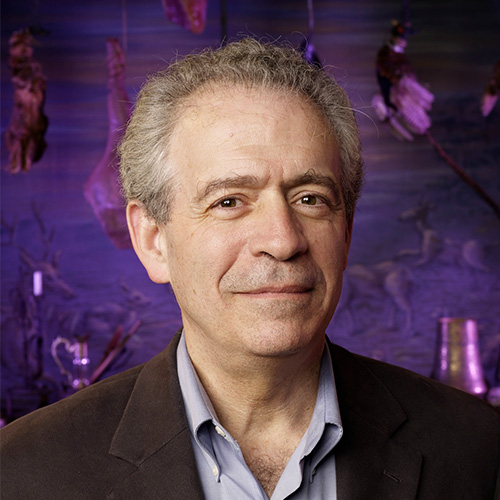 Shepard Sobel
Lecturer II of Theatre
Acting and Directing
ssobel@unm.edu
(505)277-1398
Robert Hartung 105
Shepard Sobel founded The Pearl Theatre Company, a professional resident acting company that produced a classical repertory in New York City. As artistic director from 1984 through 2009, he was responsible for the nature and quality of all performances and programs. He has developed mentorships, internships, an arts-in-education program, training programs, and reading series. Sobel has been a guest lecturer/symposium participant at Baruch College and at Fordham, Columbia, Yale, and New York Universities.
Among the productions he directed at The Pearl were 13 Greek tragedies, 12 plays by Shakespeare, 4 of Ibsen, 3 each of Racine and Chekhov, and plays by Molière, Marivaux, Wycherley, Sheridan, Ostrovsky, Strindberg, and Lorca. Year of The Pearl by David Hapgood (Alfred A. Knopf, 1992) chronicles a season of The Pearl Theatre Company.
Since moving to New Mexico in 2009, he has directed at Santa Fe University of Art and Design and at University of New Mexico, as well as at Hendrix College in Arkansas and numerous theater companies in Albuquerque. He has taught acting, directing, theatre history, and dramaturgy.