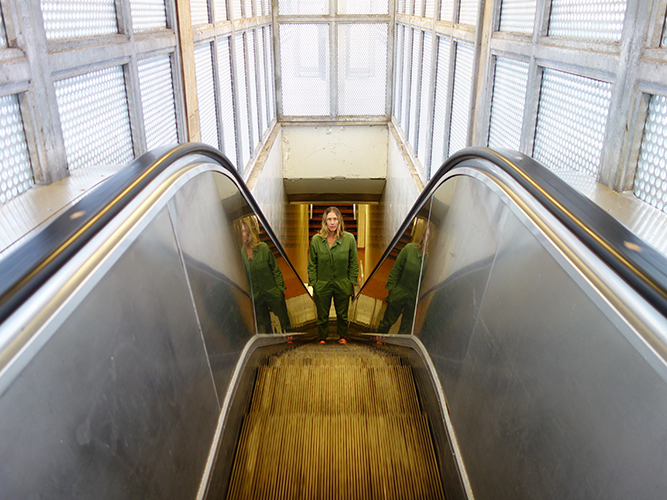 Joanna Furnans
MA in Dance History and Criticism
Joanna Furnans is an independent dance artist. Her work has been supported by the Museum of Contemporary Art Chicago, a MANCC Forward Dialogues Laboratory, a Schonberg Offshore Creation Residency at the Yard, an Institutional Incubator Sponsorship at High Concept Labs, a Chicago Dancemaker's Forum Lab Artist Award, the Illinois Arts Council Agency, the Chicago Department of Cultural Affairs and Special Events (DCASE), the Chicago Dancers' Fund, the Chicago Moving Company, Links Hall, and the Walker Art Center's Choreographer's Evening.
As a dancer in the works of independent artists Karen Sherman and Morgan Thorson she has performed at Jacob's Pillow (MA), the American Realness Festival (NYC), the Fusebox Festival (Austin), the TBA Festival (Portland), the Walker Art Center (Minneapolis), the Institute of Contemporary Art (Boston), the Chocolate Factory (NYC), PS122 (NYC), and the UCLA Center for the Art of Performance (LA). Additionally, Furnans has performed in the works of Chris Schlichting, Kim Brandt, Laurie Van Wieren, the BodyCartography Project, and Ginger Krebs.
Furnans is certified Pilates Mat instructor and a freelance dance writer. She is the co-founder and co-organizer of the Performance Response Journal.