Jeffrey Piper
Professor Emeritus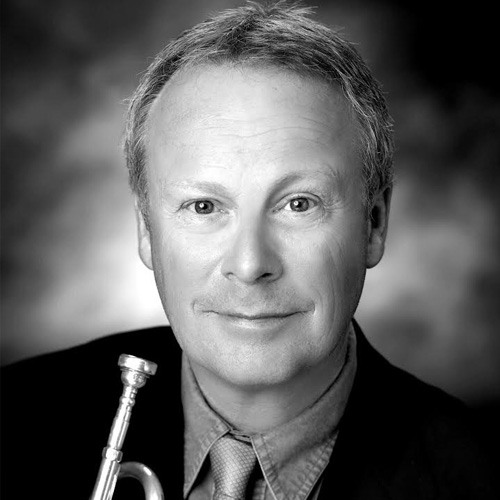 Jeffrey Piper
Professor Emeritus
M.M., University of Michigan
jpiper@unm.edu
(505)277-2126
Center for the Arts Room 2123
Jeffrey Piper holds degrees from Truman State University and The University of Michigan. He has appeared throughout the United States, Mexico, China, Australia and Europe as soloist, adjudicator, clinician, and has frequently appeared on recitals and programs for the International Trumpet Guild.
Piper has performed as Principal Trumpet of the San Diego Symphony, and has served as Principal Trumpet with the Santa Fe Symphony, the Chamber Orchestra of Albuquerque, The New Mexico Symphony and Opera Southwest. He is a co-founder and member of the New Mexico Brass Quintet, and has served on the International Trumpet Guild board of directors. He was served as secretary of ITG from 1998-2004 and was elected Vice-President/President of ITG and served in that capacity from 2003-2009. Piper most recently was elected to the ITG Board of Directors serving until 2013.
As a teacher, Piper has an excellent record of placement of graduate students as many are currently playing professionally in military bands, orchestras or teaching at the university level.