James Balagurchik
Lecturer II, Theory & Composition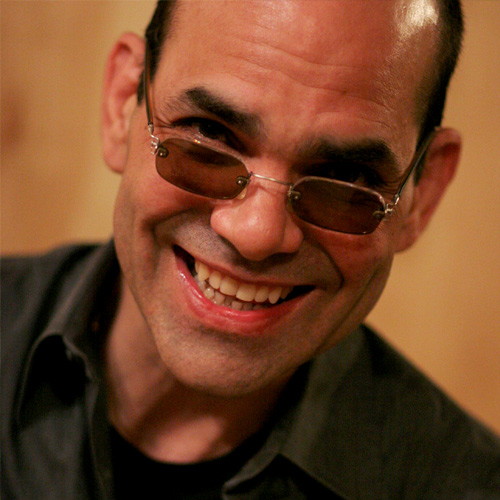 James Balagurchik
Lecturer II, Theory & Composition
M.M, The University of New Mexico
jbalagur@unm.edu
(505)277-2126
Pianist and composer Jim Balagurchik is from New York City where he performed professionally as a jazz pianist for over 25 years. Jim studied piano and received a B.M. in Music Education at Bucknell University. He moved to New York City to pursue a jazz career and further his music education. There he had the good fortune to study piano with jazz legends Barry Harris and Mike Longo, receive classical training under John Kamitsuka, and study composition with Andrew William Thomas and William Duckworth.
As both leader and sideman, Jim has performed in some of New York's most exclusive performance venues including The Blue Note, Birdland, West End Café, CAMI Hall, and Symphony Space. His New York experience also afforded him the opportunity and privilege of playing with many well renowned jazz musicians including saxophonists Harold Land, Frank Wess, Junior Cook, Bob Berg, bassists Cameron Brown, Chip Jackson, Jon Burr, and drummers Lewis Nash, Vernell Fournier, Jimmy Cobb, and Ben Riley.
An NEA Grant recipient for jazz, he was assistant conductor under Coleridge Taylor Perkinson for the Barry Harris Jazz Ensemble. Jim's career also includes musical theatre, holding the position of associate conductor for the national tour of Eli Greenwich's "Leader of the Pack," performing cabaret, and scoring for film and television. He composed music for the A&E television series "Breakfast with the Arts" and "Mona," winner of the best independent feature at the 2008 Malibu Film Festival. In March 2003 and April 2007, he had the honor of being featured in the "Artist's Series" at Bucknell University. Jim presents his original works on his CD "Free at Last," which features William Galison, harmonica, Adam Rafferty, guitar, and Jamey Haddad, percussion.
Jim relocated to Albuquerque in June 2009 and enrolled in the University of New Mexico's master's program. In spring of 2012, he received the degree of Master of Music from UNM where he currently teaches theory and ear-training. Dedicated to sharing music, Jim is proud to also be part of the faculty at the New Mexico School of Music bringing music to students of all ages in the Albuquerque area.